Image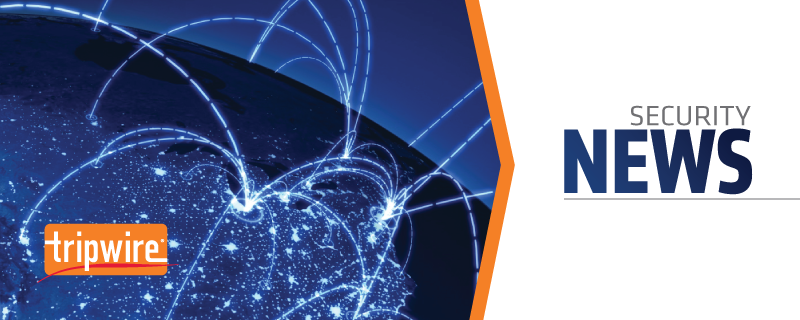 Last week, a private investigator was sentenced for having hired "hacking services" to gain unauthorized access to victims' email accounts on the behalf of his clients. According to a
statement
released by the FBI New York Field Office, Eric Saldarriaga, 41, of Queens, NY operated a company that offered private investigation services to the public for a fee. These services included hacking into the email accounts of targets specified by his clients.
"Beginning in 2009, SALDARRIAGA, through services advertised on the Internet (the 'Hacking Services'), hired individuals to hack into the e-mail accounts of almost 50 different victims," the statement reads. "For certain victims, SALDARRIAGA attempted to gain unlawful access to more than one e-mail account. SALDARRIAGA used the Hacking Services to access, unlawfully and secretly, the e-mail accounts of individuals he investigated on behalf of his clients, as well as individuals in whom SALDARRIAGA was interested for personal reasons."
Those hired by Saldarriaga stole login credentials, such as usernames and passwords, of the victims, which the private investigator then used to unlawfully gain access to the victims' email communications. The identities of the hired hackers are currently not being released to the public. According to US Assistant Attorney Daniel Noble,
these individuals are based overseas
, which is making the investigation more difficult. In total, it is estimated that Saldarriaga used the "Hacking Services" to access the email accounts of 60 different individuals.
"It goes without saying that email accounts oftentimes contain individual's most personal communications, including correspondence about one's personal relationships, finances, business affairs and medical information," Mr. Noble, the prosecutor of Saldarriaga's case, said in the pre-sentencing memorandum. "Through his email hacking activities, the defendant repeatedly intruded into these intimate discussions."
Image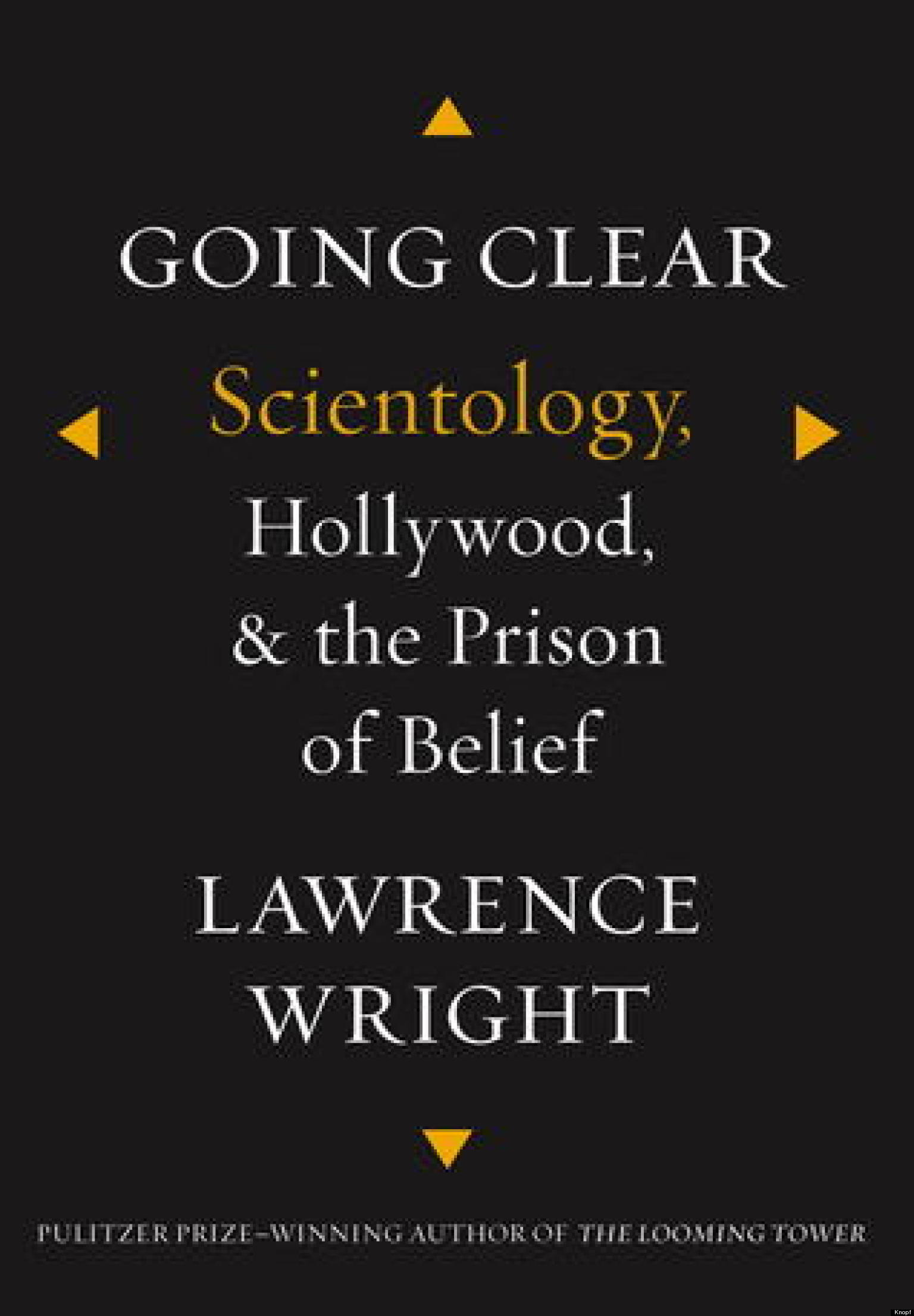 Two of the email accounts hacked by the private investigator belonged to Mike Rinder and Tony Ortega, who are outspoken critics of the Scientology movement. In fact, both victims have been featured in the book and HBO documentary "
Going Clear
", which profile eight former members of the movement as they describe certain abuses of the Church of Scientology. Saldarriaga has been sentenced to three months in prison. In addition, he will receive three years of supervised release and has been
ordered
to forfeit $5,000 and pay a $1,000 fine. To read about other individuals who were sentenced for their hacking crimes, please click
here
.