Image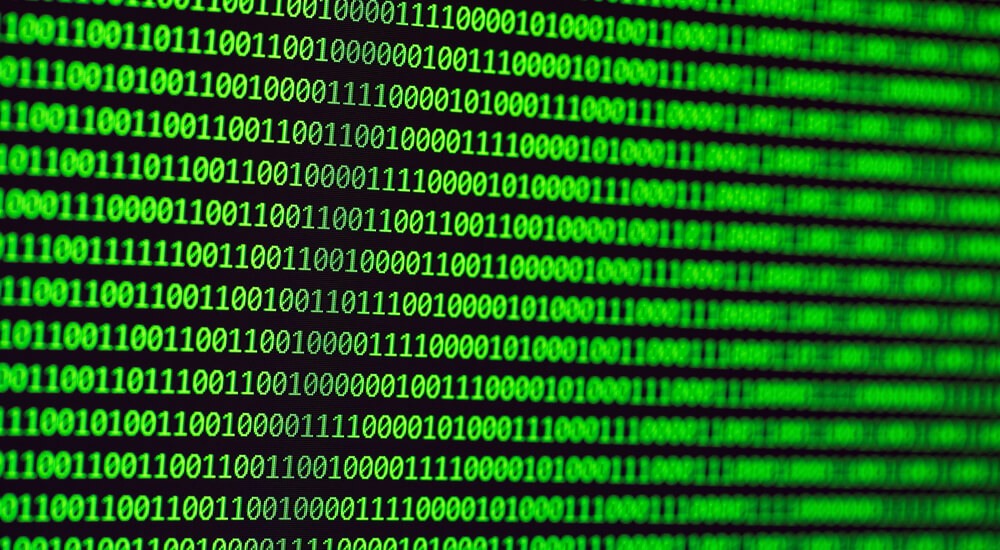 Just as traditional brick-and-mortar businesses are targeted by anarchists during protests or times of unrest, e-commerce businesses are targeted by cyber criminals, except they don't wait for particular season or reason. Whether small, medium or large, every business is, sadly, at the mercy of hackers who will exploit every opportunity they get to breach sensitive data and use it for their ulterior motives – mainly, to make an easy buck. The
number of data breaches increased by 53.6 percent in 2016
, as compared to 2015. In fact, 38.0 percent of those breaches targeted e-commerce web sites. Here's something even more shocking: three out of every five cyber attacks are targeted at SMBs. These attacks have resulted in massive financial losses to the point that some businesses had to permanently close their doors. The main reason: some businesses still haven't learned the all-important lesson that if you're not protecting your customers' data, then besides the financial losses you will lose the trust of your customers and tarnish your brand image forever!
Ways to Protect Your Online Business against Hackers
When it comes to protecting your business against cyber attacks, there is a myriad of online solutions that can come to your aid during the most desperate of times. For starters, to better protect your business, make sure your employees are educated on the most common types of cyber attacks. Armed with this knowledge, your employees can take further steps to protect your customers' private data. Here are some ways you can protect your online brand from falling victim to cyber attacks.
Use a Secure E-commerce Platform
Host your e-commerce website on a platform that supports sophisticated object-orientated programming languages. According to BuildWith,
663,000 websites are running on WooCommerce
, which is a WordPress's plug-in. The main reasons behind the popularity of this plug-in include low-cost, easy setup and high security.
Use a Secure Connection for Online Checkout
Use strong SSL (Secure Sockets Layer) authentication for web and data protection. Remember, HTTPS is a must to ensure the security of all e-commerce transactions. With strong SSL, no third-party would be able to make any sense of it due to the encryption. It will also help increase your customer's trust in your website.
Beware of Social Engineering Scams
Social engineering
involves emails or any other sort of online communication that invokes urgency, fear, or similar emotion in the victim, tricking them to promptly reveal sensitive information, click a malicious link, or open a malicious file. We've seen massive
social engineering scams
in the past. About 12 percent of all recipients went on to click the malicious attachment or links that enabled the hacker to successfully attack a business.
It is the responsibility of online retailers to keep customers' sensitive information safe on the servers. Try asking your customers to add special characters, mixed numbers and symbols in the passwords the use to make accounts on your website. Motivate them to use longer and complex passwords. Complex and longer logins will make the job of hackers that much more difficult.
Layer Your E-commerce Security
Layering your security is one of the best ways to keep your online business safe against cyber attacks. Start with firewalls, since they are essential for stopping attackers before they can breach your network and gain access to the sensitive information. You can then add extra layers of security to your website and applications, such as contact forms, login boxes and search queries. It ensures that your e-commerce portal is protected against application-level attacks, such as SQL injections and XSS.  
Image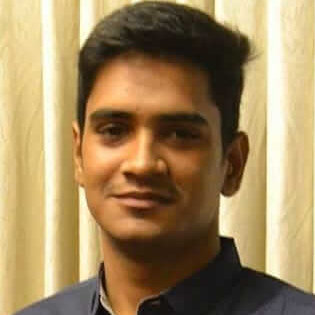 About the Author:
Anas Baig is a security journalist covering cyber security & tech news. He is a security professional and writer specializing in science and technology with a passion for robots, car,  and animals. Follow him on Twitter @anasbaigdm.
Editor's Note:
The opinions expressed in this guest author article are solely those of the contributor, and do not necessarily reflect those of Tripwire, Inc.