Image A Romanian citizen has pleaded guilty to federal charges resulting from a ransomware attack that targeted a police department.
Image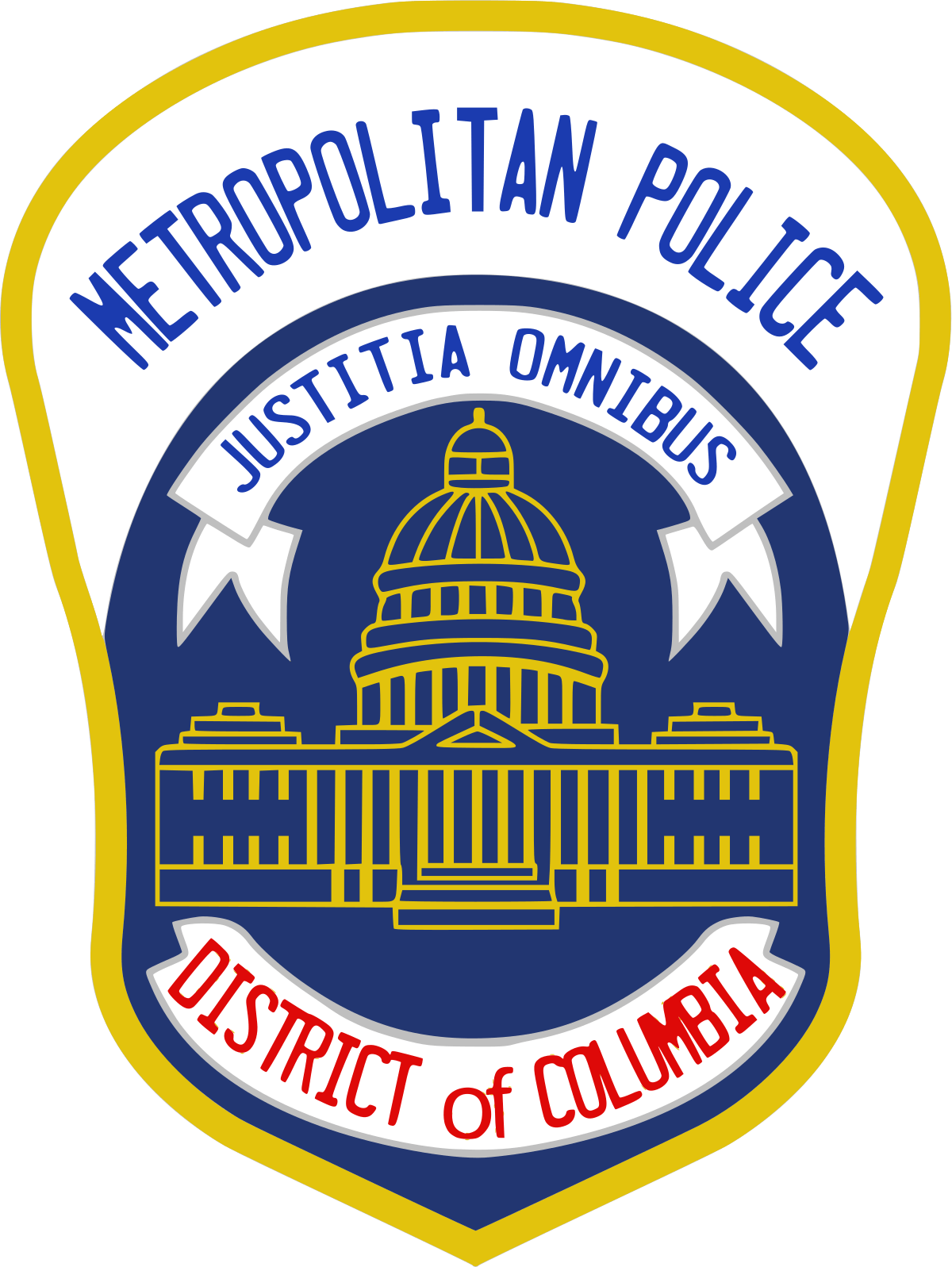 On 20 September, Eveline Cismaru, 28,
pleaded guilty
before the Honorable Dabney L. Friedrich in the District of Columbia to one count of conspiracy to commit wire fraud and one count of conspiracy to commit computer fraud. Those charges carry a maximum sentence of 20 years and five years in prison, respectively. By making that plea, Cismaru agreed to cooperate fully with an investigation into a security incident that occurred back in early 2017. According to court documents, Cismaru and her co-defendant, Mihai Alexandru Isvanca, 25, targeted the Metropolitan Police Department (MPD) of the District of Columbia between early January and 12 January  2017 in order to infiltrate its network. They leveraged that access to disable two-thirds of the outdoor surveillance cameras operated by the police department just days before U.S. President Donald Trump's inauguration. They also infected 126 computer systems connected to the MPD's surveillance cameras with ransomware. At the same time, they leveraged some of the computers compromised in the attack to distribute additional malware and ransomware. Had they fulfilled the attackers' demands, officials at the police department would have paid a ransom in the amount of $60,800. The Metropolitan Police Department responded quickly to the incident. Its efforts led to the restoration of the surveillance camera system prior to the 2017 U.S. Presidential Inauguration. The police department also helped investigate the attack, which ultimately led international law enforcement to Cismaru and Isvanca. Later that year, the U.S. District Court for the District of Columbia
charged
the two individuals for perpetrating their attack following their arrests in Bucharest, Romania. Cismaru managed to flee Romania after her arrest but was later apprehended in the United Kingdom, where authorities eventually extradited her to the United States. At this time, Isvanca is still waiting extradition to the United States. Cismaru is due to be sentenced on 3 December 2018.