Image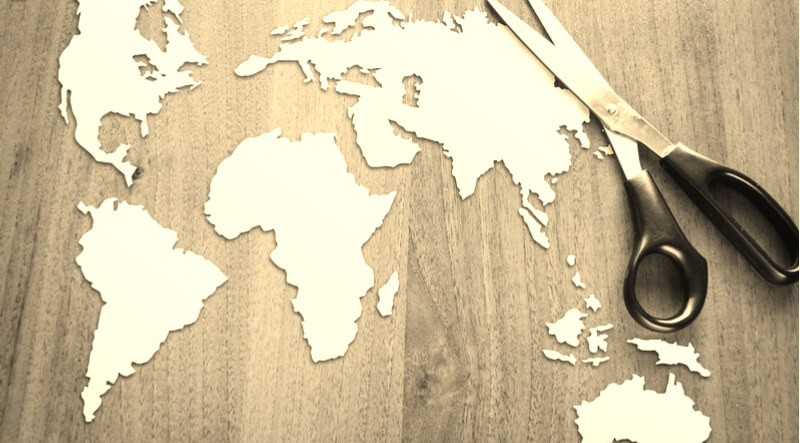 It's a turbulent time in geopolitics today, and activity in the geopolitical landscape inevitably intertwines with increased cyber activity across borders. Reports of nation-state attacks are on the rise. Attacks on
U.S. energy infrastructure
,
NotPetya
, the Sony breach and the
WannaCry global outbreak
have all recently been attributed to nation-states. Trust in foreign technology has been hammered by bans, such as those around
Kaspersky
and
Huawei
. Threats to election interference also continue to worry nations. These and other events on the international stage have raised the alarms for those within the cybersecurity industry. This air of wariness is no doubt affecting companies' business decisions. But to what extent? To answer that question, Tripwire surveyed the opinions of 218 security professionals at RSA Security Conference 2019 about how international trends are shaping their business activities. Overall, two-thirds of survey respondents told Tripwire that they have had to change where and with whom they do business as a result of their international cybersecurity concerns. Most respondents anticipate that their cybersecurity concerns will continue to affect their business decisions in the future. As it is, almost half (48 percent) of survey participants believe cybersecurity ramifications are not taken into serious consideration when geopolitical decisions are made. Meanwhile, two-thirds of security professionals feel that nation-states are neglecting digital security compared to other aspects of national security.
Tim Erlin
, vice president of product management and strategy at Tripwire, feels that these findings clearly illustrate the impact of cybersecurity concern on organizations' business decisions. Even so, he thinks the overall effect could be even greater than what Tripwire observed through conducting its study:
While some of these responses are not surprising, it's likely that we're underestimating the impact that growing nation-state cyberattacks have on business choices. With a majority of organizations (66%) saying they are actively rethinking who to do business with and where to engage, it's clear that cybersecurity's impact is broad. We may not be far off from a time when locating a business in a nation that provides strong defenses is viewed as a competitive advantage.
This impact could very well worsen over the next year. A majority (87 percent) of survey participants revealed their belief that nation-state cyberattacks will increase ahead of geopolitical events in 2019. Reflecting this forecast, almost the same number of security professionals (79 percent) are more concerned about nation-state cyber activity this year. In response, organizations should strengthen their infosec programs by investing in the security basics like vulnerability management.
Learn how Tripwire's solutions can help
.