Image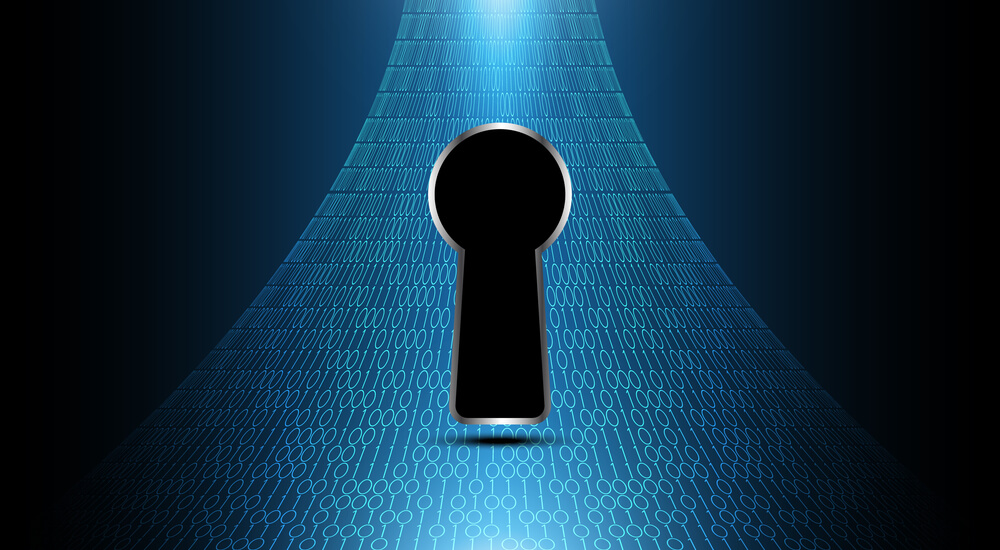 In
previous years at BSidesLV
, I talked about the different ways security researchers and pros can be heroes. This year, we'll focus on getting "Safer, Sooner, Together" where the Cavalry needs you most: on the battlefront; that is, the things we can start doing every day along with the practical opportunities and resources that IATC can provide, and where cyber safety matters most. We will also talk about "cyber circus" and stunt hacks. In 2017, security researchers can grab the mainstream media spotlight like never before, but with great power comes great responsibility. It's time to be intentional, to be more focused on safety and on coming up with solutions, not just demonstrating the threat. The world is finally listening – let's make sure they hear some hope and not fear. We must build trust and expand our skill sets, so that we can teach others and help them become safer – and sooner. Together, we must learn from the experience in our community and build solutions for the future by standing on the shoulders of others who have created tools and techniques to affect change. We can create hubs of knowledge and resources, as well as build entry-level training and on-ramps in order to join forces with more friendly hackers. Cavalry, it's time to roll out. As regulators, companies and industry sectors learn to collaborate with friendly hackers, it's time to focus on the super powers that can really make a difference and build those powers so we can get safer, sooner, together. If you are at BSidesLV on July 25, the 
I am the cavalry track
kickoff is at 11:30-12:25! I hope to see you there.
Image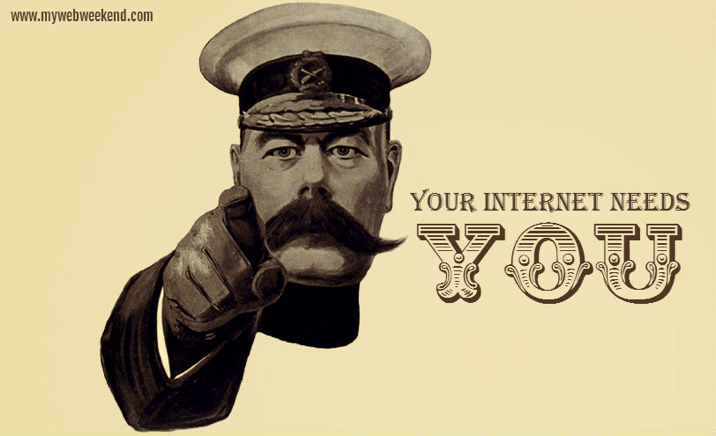 Image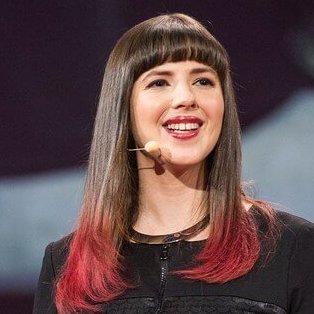 About the Author:
Keren Elazari charts the transformation of hackers from cyberpunk protagonists to powerful hacktivists, lone rangers and digital robin hoods who are the unsung heroes of the digital frontier.
bit.ly/hack_the_planet
.
Editor's Note:
The opinions expressed in this guest author article are solely those of the contributor, and do not necessarily reflect those of Tripwire, Inc.