Image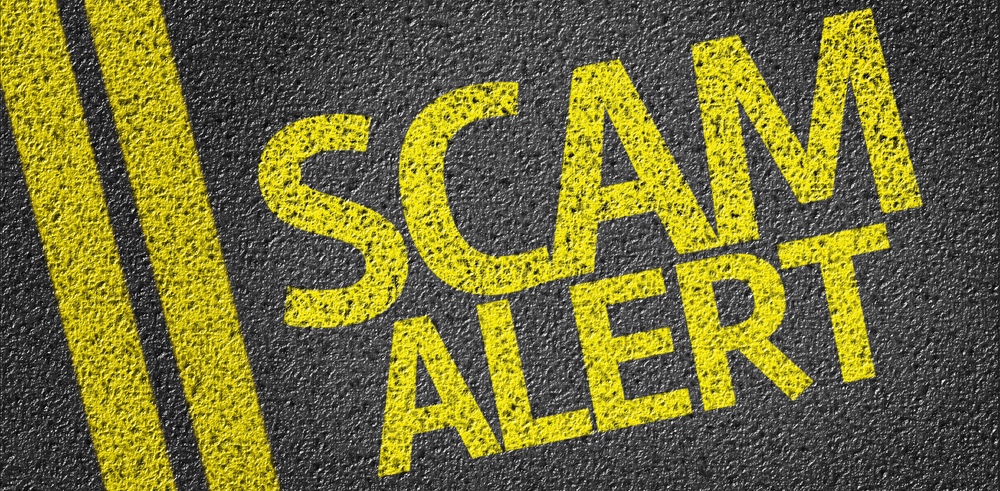 Earlier this year, I focused on the
emerging trend of Sakawa scams
originating from the west coast of Africa. If you've never heard this term before, there is some learning for you to do! Sakawa, or JuJu, scams are a subsection of traditional online cyber crime. Whilst many scams originating from all over the world could be classed as 'sakawa,' the term is associated with a lifestyle, culture and way of behaviour. You can identify these scammers with any of the cultural attributes I've just listed, but what might not be apparent is that Sakawa scammers supposedly have a connection to elements of indigenous African religion, including witch doctors, ritual sacrifice, and the like. This African trend has stemmed from Ghana, Nigeria, Cameroon and neighbouring countries and has gained in popularity in recent years. The very mindset of the gangs is to promote their success in flamboyant ways, and this only serves to perpetuate new interest in the Sakawa culture. Think of the rappers in Western culture whose music videos contain fridges of champagne, garages full of luxury cars, and enormous private yachts. This is the type of lifestyle to what these gangs also aspire, and they will stop at nothing to get to it. Our view into the the world of those who perpetrate Sakawa scams is typically through a poorly constructed phishing email. However, this is about to change. Recent news suggests these scammers are not only operating in the UK but are also enjoying their riches amongst us. To be sure, Nigerian 419 scams have been seen in London for decades, but this new wave of Sakawa gangs could have a very real impact. Following the
NCA arrest in September of Godwin Nwaofor
, we have been able to develop a more thorough understanding of the gangs' lifestyles and spending habits – prestige car rentals, Rolex watches, palaces as Nigerian 2nd homes, designer clothes, etc. The four-figure bar tabs the gang members regularly rack up have earned one member the nick name 'Fizzy'. It's almost an African success story until you learn about what's happened to some their victim: Elderly people swindled out of life savings; cancer sufferers squeezed; extortion ploys that led victims to take out loans in order to essentially fund the lifestyles of these conmen. It is estimated that upwards of 400 victims were conned in this type of scheme, and a total of $30 million was stolen in this manner. Sakawa is a murky world, with only the tip of this iceberg yet visible. But it is reassuring to hear that the NCA has access to these scammers' 'suckers list'. With this information, the police can hope to work with people on the list to entice scammers into a trap. This could be the start of a successful flow of convictions. It's a reminder to myself to secure the older relatives in my family, to ensure they have the knowledge of these scams, and to ensure that those closest to us don't end up on the list. The success rate for these people is really low, but that is good enough when you can obtain £900,000 in savings, like one British man caught up in this Sakawa gang.  
Image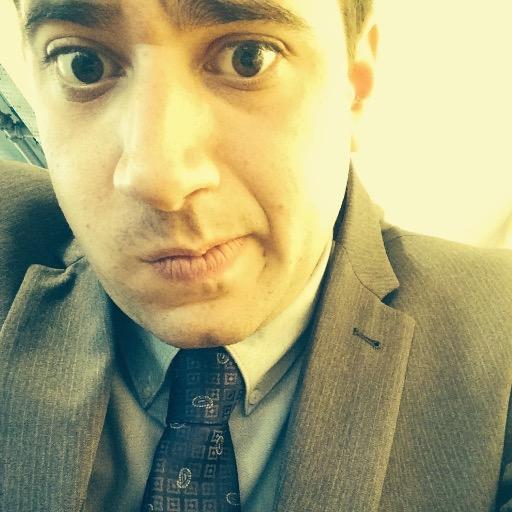 About the Author:
Richard De Vere, who is the Principal Consultant for the AntiSocial Engineer Ltd., has an extensive background in penetration testing and social engineering, including 'red team' exercises and information gathering assessments. Qualifications include CISMP and CompTIA Security+.
Editor's Note:
The opinions expressed in this and other guest author articles are solely those of the contributor, and do not necessarily reflect those of Tripwire, Inc.
Title image courtesy of ShutterStock