Image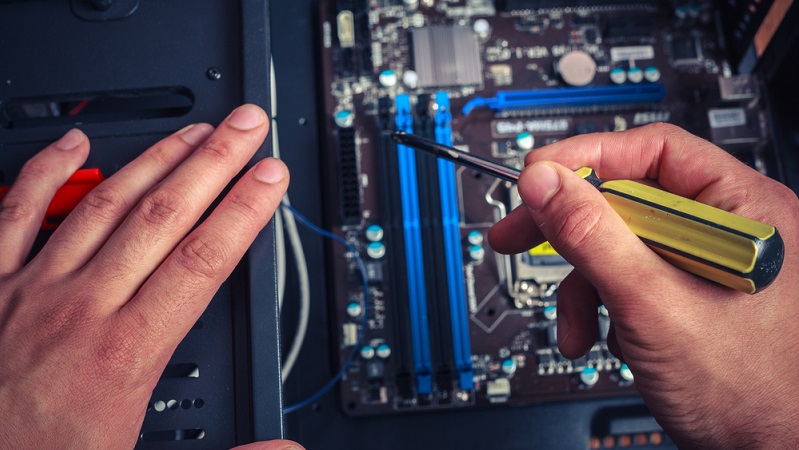 The Telegraph
recently published
an article profiling six hacker "tribes":
secret agents, voyeurs, hacktivists, white hats, glory hunters, and cyber thieves. The article made some broad assumptions about cybercriminals that were not well-received by industry experts. As cybersecurity becomes a part of our daily lives, how can we talk about it without relying on stereotypes? Listen to our latest Security Slice podcast and hear 
Tyler Reguly
 and 
Tim Erlin
discuss why hackers defy stereotypes, why personas can be valuable for enterprise threat modeling, and how the security industry can engage in constructive conservations about cybercrime in the media.
MORE PODCASTS
Title image courtesy of ShutterStock