Image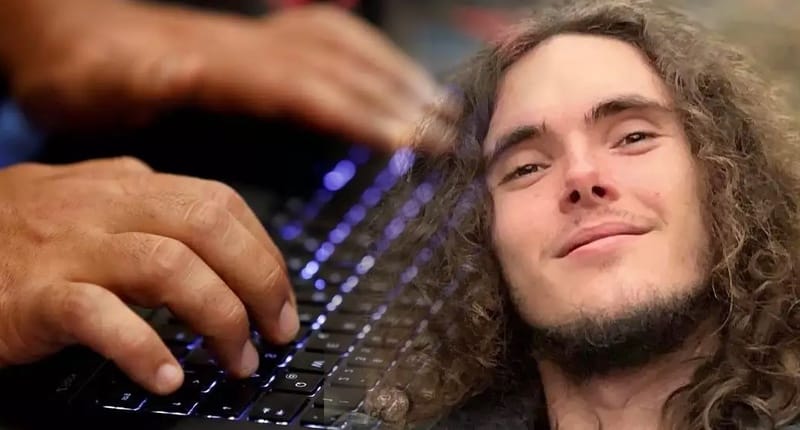 A 22-year-old suspected of being "Seyzo", a member of the ShinyHunters cybercrime gang, has been extradited from Morocco to the United States, where - if convicted - he could face up to 116 years in prison.
Sebastien Raoult, a French national, was arrested at Rabat international airport in Morocco on May 31 2022, while trying to take a flight to Brussels.
Law enforcement in Morocco detained former computer student Raoult at the request of US authorities, who believe he is a member of the ShinyHunters cybercriminal group, that has been involved in a series of high profile hacks.
The ShinyHunters gang became notorious in 2020, following a series of data breaches that impacted over 60 companies - including internet dating sites, stock-trading services, and even the theft of over 500GB of Microsoft source code from the tech giant's private GitHub repository.
Since his arrest, Raoult has been held in the Tiflet prison, near Rabat, while his family and lawyers attempted to thwart his extradition to the United States.
Raoult's French legal team had argued, ultimately unsuccessfully, that the authorities in France should investigate ShinyHunters' activities and extradite the 22-year-old to his home country (where it is likely his case would be dealt with more leniently, and there would be less likelihood of him ending up in the hands of America.)
All that is academic now. The Moroccon Prime Minister signed off Raoult's extradition, and the young Frenchman has been taken to the United States, under the watchful eye of FBI agents. He landed in New York's JFK airport around midnight.
Raoult's lawyer, Philip Ohayon has said that he considers that "France has abandoned him."
Curiously, other suspected members of the ShinyHunters hacking group have been reportedly questioned in France by authorities - although none of them seem likely at present to be extradited to the United States.
Raoult is accused by the US authorities of "conspiracy to commit electronic fraud and abuse" and "serious identity theft."
Once again, regardless of the eventual outcome of any prosecution of Sebastien Raoult, the United States is sending out a loud message to cybercriminals that it is prepared to pursue them wherever they might be based in the world, and use any powers at its disposal to bring them to justice.
With the hefty sentences available to US judges punishing cybercriminals, that should give all malicious hackers reason to think twice about what they're doing.
Editor's Note: The opinions expressed in this guest author article are solely those of the contributor, and do not necessarily reflect those of Tripwire, Inc.