Image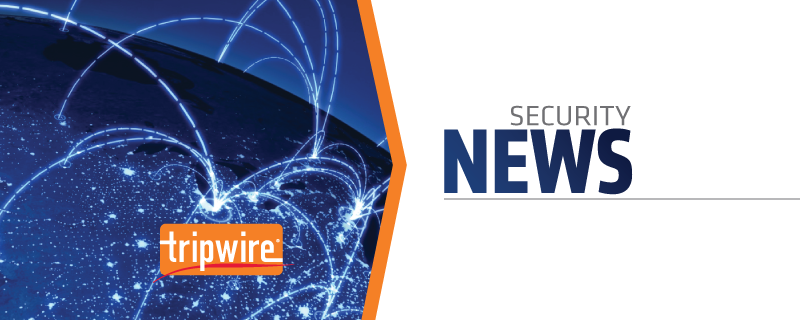 Silk Road 3.0, the latest iteration of the infamous underground web marketplace, has appeared on the dark web. On Monday, a Reddit user announced the return of Silk Road and said its newest incarnation is being administered by the same person who currently operates Crypto Market, another dark web marketplace. Both portals currently share the same dark web support forum,
reports
Softpedia
.
Image

Registration is open for Silk Road 3.0, and the marketplace has started to fill up with stolen data as well as illicit goods and services in which potential members can traffic. However, given the history of the Silk Road brand, it is unclear how long this iteration will last. The first version of the dark web marketplace appeared online back in February 2011. It remained functional for approximately two years until the FBI seized its domain and arrested its founder Ross Ulbricht, who has since been
sentenced to life in prison
. Silk Road 2.0 appeared on the dark web a few months later, but within a year, the FBI had once again succeeded in seizing its domain and arresting its owner. A third incarnation of the site dubbed "Silk Road Reloaded" popped up in January of 2015 with a host of new features, including the use of I2P instead of Tor as well as support for cryptocurrencies other than Bitcoin. Due to its failure to attract customers, however, the marketplace closed down earlier this year. It is this tumultuous history, particularly the two takedowns by law enforcement, that is making some observers skeptical whether Silk Road 3.0 will last very long.
"This new initiative is almost certain doomed as well, since following the highly publicized takedowns of the first two... portals, no criminal in their right mind would ever register an account on the site again," observes Catalin Cimpanu of Softpedia.
Cimpanu goes on to note that the only thing this latest iteration has going for it is its association with Crypto Market, which has been operating for a while without any incidents.
Even so, Silk Road 3.0 still faces stiff competition from several popular dark web marketplaces, including Dream Market, Valhalla, and Bloomsfield.