Image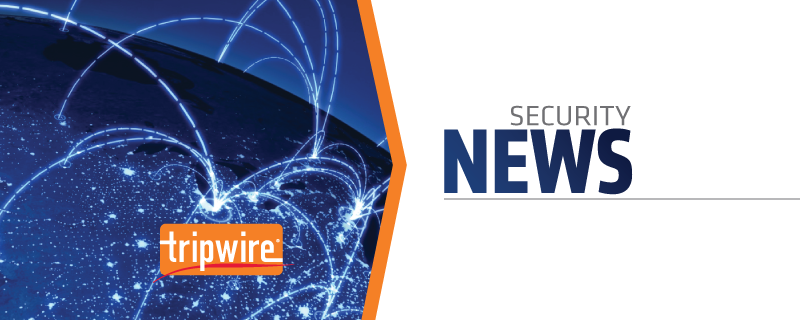 Six people have been charged with manipulating terminals to produce more winning tickets for the 5 Card Cash lottery game. Back in November of 2015, Connecticut lottery officials suspended 5 Card Cash after they noticed that it was producing more winning tickets than expected. The lottery game consists of tickets on which five playing cards are printed. If the cards form a winning poker hand, the purchaser of that ticket can collect a sum of money. The ultimate payout is dependent on the hand a purchaser receives.
Image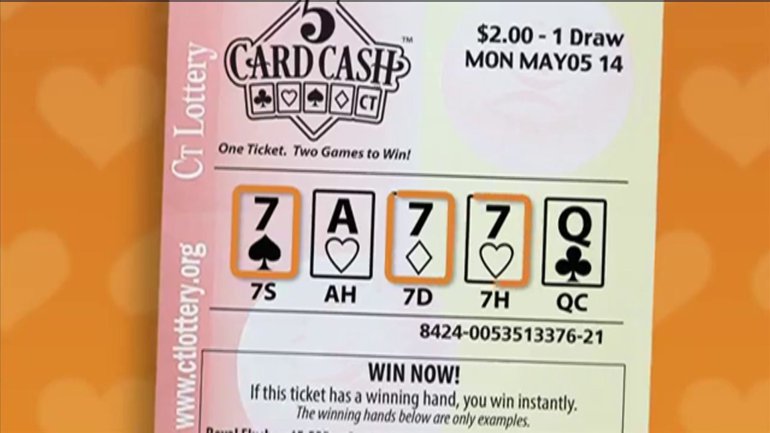 Source: FOX 61
According to The Hartford Courant
, approximately 24 percent of all tickets sold for 5 Card Cash were winners. At two locations where tickets were sold, however, this winning rate jumped up to as many as 76 percent. Officials with the Connecticut lottery launched an investigation into this discrepancy late last year. They have since determined that several lottery retailers abused a software flaw in their lottery machines to produce a high volume of winning tickets and cash in on the proceeds.
"An investigator for the Connecticut Lottery determined that terminal operators could slow down their lottery machines by requesting a number of database reports or by entering several requests for lottery game tickets," writes the Connecticut newspaper. "While those reports were being processed, the operator could enter sales for 5 Card Cash tickets. Before the tickets would print, however, the operator could see on a screen if the tickets were instant winners. If tickets were not winners, the operator could cancel the sale before the tickets printed."
On Friday, the Department of Consumer Protection arrested Vikas Patel, 32, of Windsor Avenue, Windsor, and Pranav Patel, 32, of Revere Drive, Bloomfield, both of whom ran offending lottery retailers. The two individuals have been charged with first-degree felony counts of computer crime and larceny as well as felony rigging charges. Both posted bail for $25,000 and are due back in court on Monday. Four other individuals who are believed to be lottery retailers or their employees have been charged with similar offenses. They too have posted bail. The Department of Consumer Protection reports that additional arrests are possible as it continue its investigation. News of these charges come approximately one year after the
arrest
of an information security director who allegedly tampered with computer equipment in order to claim a $14.3 million jackpot.