Image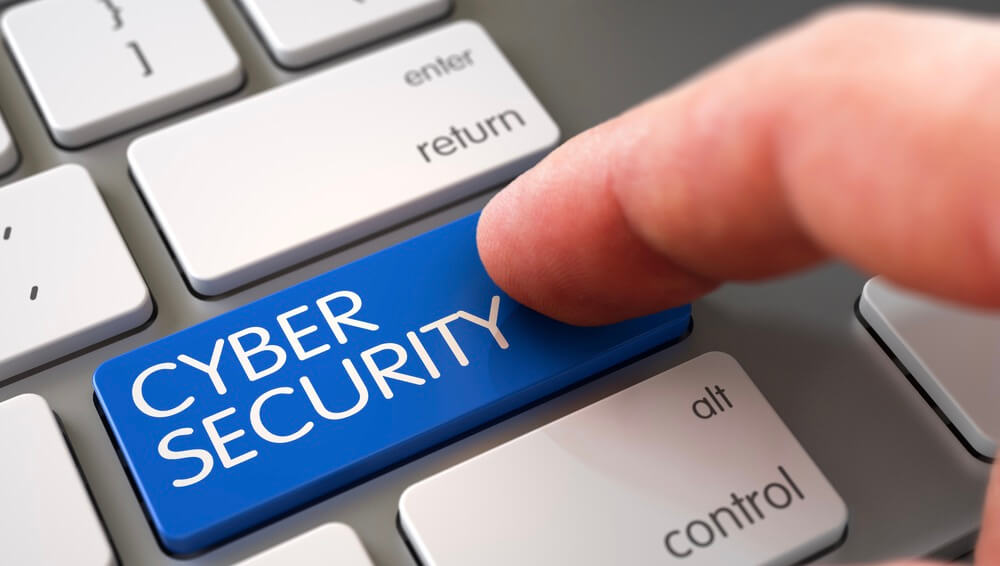 Businesses of all sizes are taking note that cyber threats are continually on the rise. No one is safe. In our digital world, you just can't be too cautious when it comes to protecting your data. This is true whether your company employs 200,000 or 10 employees. Cyber criminals have no bounds. They just want to profit off of your information. That goes for larger companies, governments, and even small businesses. Well, the federal government is also quite aware of the financial threat and the need for cyber security policies. In fact, they have begun the process of introducing Notifiable Data Breach legislation that requires businesses and organizations to notify customers at risk of "unauthorized access" to personal and financial information. Data theft hurts a company's bottom line in many ways. For starters, there is the immediate impact of having your data breached. But there is also the customer loyalty impact. It's difficult to determine future loss in sales when customers believe their information isn't safe with your company. It can result in millions upon millions of dollars lost in future sales. And since many small businesses want to grow into larger companies, they are taking note.
Two types of companies
You can break down differences by size, but in today's world, companies might be separated by this very thing--those that know they have been hacked and those that don't. No industry or country is 100 percent protected against a cyber attack. Every single company has vulnerabilities that hackers can find. And this isn't some type of mom's basement operation. Hackers today are sophisticated with access to the latest in technology. We're talking big bucks here, and the more they make, the more they can improve their hacking methods and support systems. You have to wonder where some of this stolen data and money is going. Some small businesses may think they're safe just based on their size. They might ask, "Why me, when they can hack a behemoth such as
Target
or Pepsi Co?" The most dangerous form of thinking is believing your company is too small for a hacker to target. If that were true, a startup such as Zomato would have never been hacked. According to the Internet Security Threat Report 2016, published by Symantec, 43 percent of spearphishing attacks are made on small businesses. In addition,
malware is becoming more targeted
.
Small businesses are starting to focus on cyber security
Overall, 71 percent of cyberattacks target small businesses. What's worse is many small businesses endure successful attacks within the first six months of operation. Scary, isn't it? Cybercriminals know that small businesses don't have the same types of funding and resources as larger corporations do to invest in cybersecurity strategies and hardware. Imagine a burglar trying to determine which house to rob. Will he pick the one with the high-tech security system or the one without an alarm? Many small businesses are just trying to get off the ground. They often don't have an IT department or even a cybersecurity
expert
on staff. Such deficiencies can jeopardize the company's project longevity. To illustrate, another small business, Kangamoo Indoor Playground, was attacked just hours after pushing its system online on opening day. If the attack hadn't been stopped, it could have obliterated the company. If your company has customer credit card data, you will be targeted. And hackers can get through an unsecured wi-fi connection--especially if your employees work remotely. Hackers steal over $250 billion annually in intellectual property. Plus, the growth of web and mobile apps has only increased attacks.
How small businesses are responding
Many companies are learning that employees are the biggest cyber threats. Cyber criminals understand that employees are just unaware of the need to keep their data secure. This is why many startups are beginning to adopt strict internal security policies and guidelines to make sure their information is not stolen. Training programs are being created and offered to help employees differentiate between authentic and phishing emails. And they are following
step-by-step guides to backing up data.
Other tactics
Small businesses are looking for affordable means of protecting there data. Here are a few.
Wi-Fi Security. Small businesses are using intrusion prevention systems, VPNs, network access controllers, and firewalls to block access. Now it is taking more than just a password to log into the company's servers.
Anti-virus software. This is getting updated on a regular basis. Startups are investing in the latest anti-virus software.
Mobile security. Many startups are encrypting all mobile features. With a mobile first policy, anything less could mean business death.
Small businesses have a plan for growth. That plan is starting to include improved security measures to protect against cyber attacks. How is your company ensuring your data is safe? We would love to hear about some of your strategies in the comments section below!  
Image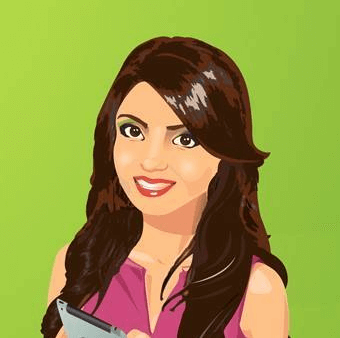 About the Author:
Katrina Manning is a professional writer, editor and author. She's one of the pioneer content marketers for Buildnichelinks, a quality link building company in Texas. Katrina has written thousands of business and tech articles under her name and as a ghostwriter.
Editor's Note:
The opinions expressed in this guest author article are solely those of the contributor, and do not necessarily reflect those of Tripwire, Inc. The author collaborated with the Australian Team of eFax, an online fax service company, for this post.