Image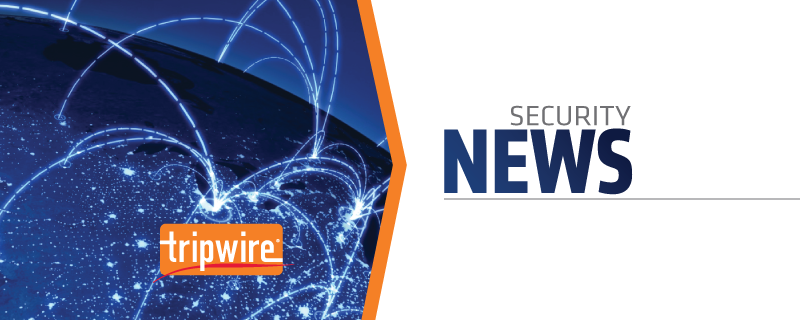 Signal Private Messenger, an end-to-end encrypted communications app used by Edward Snowden, is now available to Android devices on the Google Play Store. On its website,
Open Whisper Systems (OWS)
, the maker of Signal, released the following statement:
"Today we've started rolling out Signal for Android, which unites simple private messaging and simple private calling into a single app on Android. This is the culmination of our effort to combine TextSecure and RedPhone into one app, which we began on iPhone and are now bringing to completion on Android."
Open Whisper Systems has helped other mobile chat apps, such as WhatsApp, implement end-to-end encryption in the past. Going forward, Moxie Marlinspike, the company's founder, is dedicated to ensuring Signal's usability as well as its privacy protections on all Android devices.
"In many ways the crypto is the easy part," Marlinspike said, as quoted by WIRED. "The hard part is developing a product that people are actually going to use and want to use. That's where most of our effort goes."
While Signal does not necessary introduce any new features that were previously unavailable to Android users, (It combines TextSecure chat and RedPhone calling into a single app.), it does represent a milestone for users who are interested in protecting their privacy,
as explained by Endgadget
. Signal asks
permission to see your phone number and address book
and therefore does not require a separate login. When placing a call or sending a text, neither external parties nor Open Whisper Systems itself can listen in due to the use of end-to-end encryption. This feature has earned Signal the
endorsement of Edward Snowden
.
Image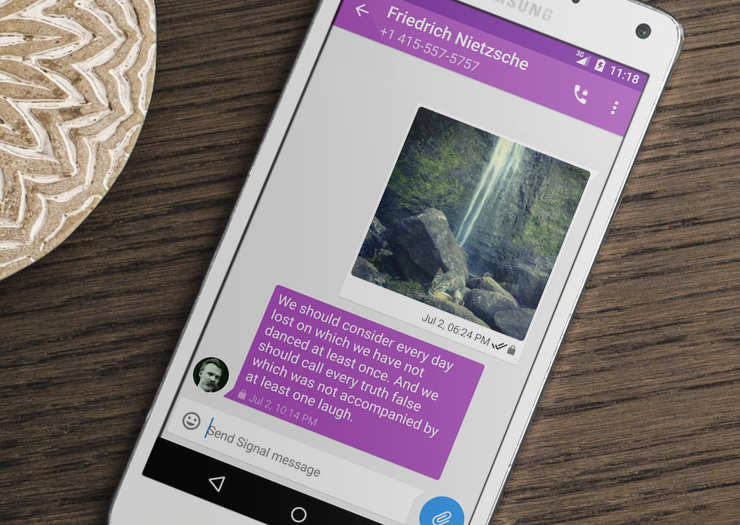 Signal for Android (Source:
Open Whisper Systems
) In the next few days, TextSecure users will be
prompted to update to the newest version
, which will introduce a host of new features, including the ability to make encrypted calls via Signal. RedPhone users, on the other hand, will be asked to install the Signal app directly from Google Play Store and will no longer be supported as an independent app. After installing Signal, Android users will be able to
send encrypted calls and text messages to fellow Android and iOS users
. A promised desktop app for Signal is allegedly still in the works. You can download Signal Private Messenger for Android
here
. Interested parties can also view Signal's source code on GitHub
here
.