Image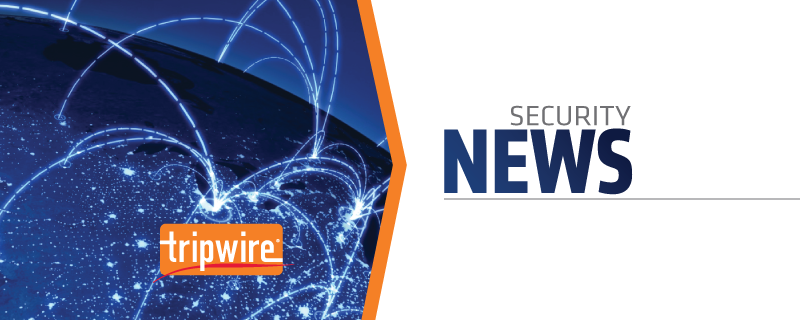 Image

PlayStation and PSP owners can now add an extra layer of security to their accounts by enabling two-factor authentication (2FA), announced the electronics and gaming company on Wednesday. Users who choose to activate the additional security feature will sign in to their accounts using their passwords, as well as a verification code that is sent to their mobile phone via text message. Sony noted that by requiring two forms of identification for sign-in, users' accounts and personal information will be better protected.
2-step verification feature for PlayStation Network accounts launches tonight, offers additional security: https://t.co/uubOFHGnxn

— PlayStation (@PlayStation) August 25, 2016
"Passwords can be compromised if you use the same password for multiple accounts, click on malicious links, open phishing emails and other methods," reads
Sony's 2-Step Verification page
. "If your password is compromised and becomes known to someone other than yourself, your account will still require a verification code to gain access when you active 2-Step Verification," said Sony. Although long overdue, the move is welcome, as many users had been requesting the added security measure for years now. In 2011, 
Sony suffered a major hack
, forcing the company to shut down its PlayStation network for three weeks, and compromising the personal information of more than 77 million users. Furthermore, in 2014, 
hackers released a trove of confidential data
 from Sony Pictures Entertainment, including sensitive employee information, emails between Sony executives and copies of the then unreleased film, 
The Interview.
Several years ago, Rival Microsoft introduced 2FA for its Xbox live network, alongside numerous other large firms, including Google, Amazon and Facebook. The feature is now available for PS3, PS4, PlayStation Vita, PlayStation TV, PlayStation Portable and Xperia devices.