Image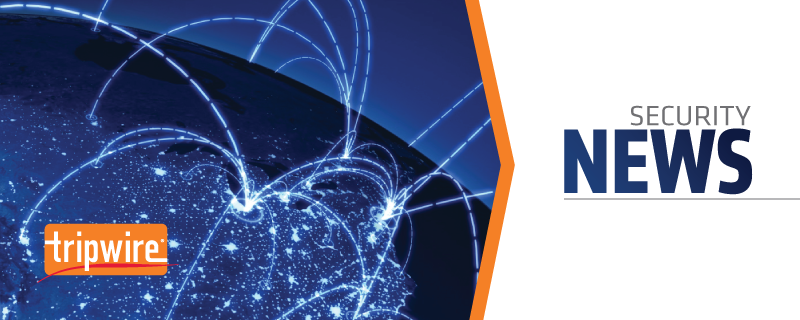 Image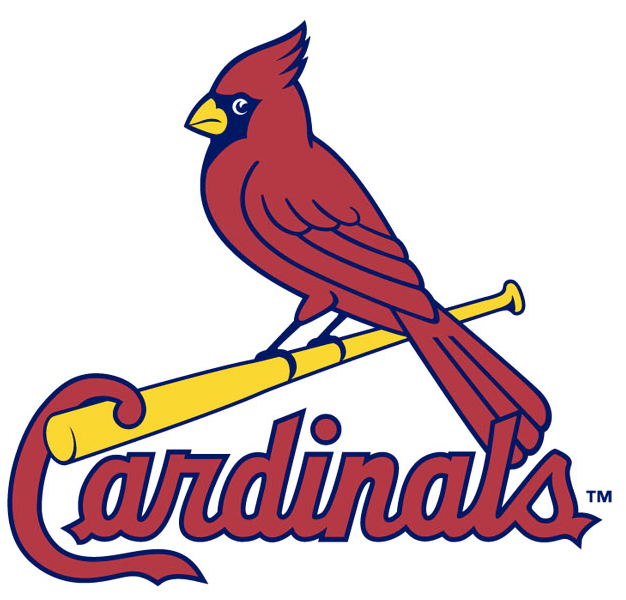 The St. Louis Cardinals are facing an FBI investigation after team officials allegedly hacked into the computer systems of its rival – the Houston Astros. According to a report by
The New York Times
, the compromised internal network contained information of player personnel, including trade discussions, statistics and scouting reports. Subpoenas have been issued on both the Cardinals team and Major League Baseball for electronic correspondence, the newspaper said.
"Major League Baseball has been aware of and has fully cooperated with the federal investigation into the illegal breach of the Astros' baseball operations database," said the MLB in a statement on Tuesday.
"Once the investigative process has been completed by federal law enforcement officials, we will evaluate the next steps and will make decisions promptly," it stated. At the moment, it is still unclear which members of the Cardinals organization were involved in the hack – whether high-ranking officials were aware, or if they authorized the malicious move.
Ken Westin
, senior security analyst at Tripwire, says the incident goes to show hacking isn't always about stealing credit cards but can also be about accessing information that can offer a competitive advantage. "We have increasingly seen this behavior in business where hackers steal and sell information to competitors or investors," said Westin.
"A baseball team hacking another team is a logical extension of this type of attack. In the end, its a business with high financial stakes, and by accessing information on players, their goal is to give themselves a competitive edge."