Image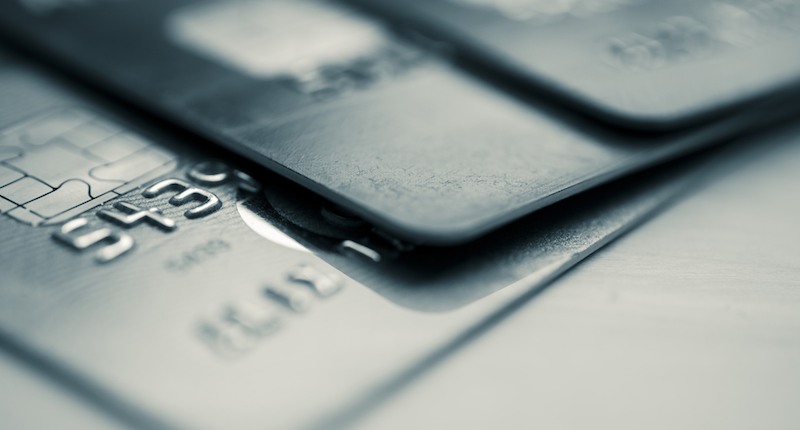 Consumers today demand options, value and security in order for their loyalty to a brand to stay intact. According to a recent study, nearly half of consumers across generations said they'd be willing to switch retailers if the company offered enhanced payment security measures, and accepted other forms of payment, such as Google Wallet or digital currencies. The
2015 Next Generation of Commerce Study
conducted by Acquity Group, which surveyed more than 2,000 U.S. consumers, found that 40 percent of consumers would shift their loyalties for at least one reason:
The retailer offers enhanced payment security measures – 21 percent
The retailer accepts bitcoin or other digital currencies – percent
The retailer accepts Google Wallet or other forms of mobile payment in-store – 9 percent
The retailer offers social engagement as a form of currency redeemable for discounts or coupons – 18 percent
The report highlights that the desire for secure transactions is even greater among the older generations, while younger consumers are more likely to change brands for "social currency." "The new generation of commerce has resulted from significant innovations in media, social and fulfillment, prioritizing convenience and a quality shopping experience for consumers," Acquity Group's President and Managing Director Jay Dettling told 
FierceRetailIT
.
"Consumers have higher expectations than ever before. Retailers that don't want to risk being crossed off consumers' shopping list forever need to make the customer experience more convenient, fast, and easy to navigate."
Meanwhile, the changing payment landscape – including the recent transition to EMV and the rollout of mobile payment services like Apple Pay – is also likely to impact consumers, and merchants alike. As Dettling further explains, payments technology has grown in importance for retailers as it is directly related to the growing consumer demands for both convenience and security in their buying experiences. Among the retailers actively migrating to EMV is Target, who became the first major credit card issuer to convert to credit cards with PINs. The department store
announced to customers
this week that new cards are now being mailed out and estimates to complete this process by spring of 2016. "By requiring a PIN, (customers) are benefitting from an additional layer of security to help protect against someone using their card if it's lost or stolen," said spokeswoman Molly Snyder. Target's move is notable given that the
overwhelming majority of card issuers
in the United States have chosen to issue EMV-compliant chip-and-signature cards that would not require consumers to use PINs. However, despite the Oct. 1 EMV liability shift, the majority of U.S. merchants are far from
fully adopting EMV-compatible point-of-sale systems
 – an effort which experts say may take several more years to complete.