Image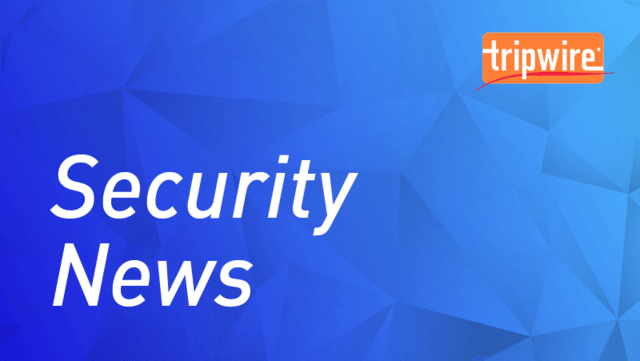 Security researchers observed that malicious actors had incorporated a targeted company's homepage into a message quarantine phishing campaign. The
Cofense Phishing Defense Center
found that the phishing campaign began with an attack email that disguised itself as a message quarantine notification from the targeted company's IT department. The email informed the recipient that the company's email security service had quarantined three messages, which included two pieces of correspondence deemed "valid" by that service. It then informed the recipient that the email security service would delete those messages within three days unless they reviewed those emails by clicking on an embedded "Review Messages Now >>" link.
Image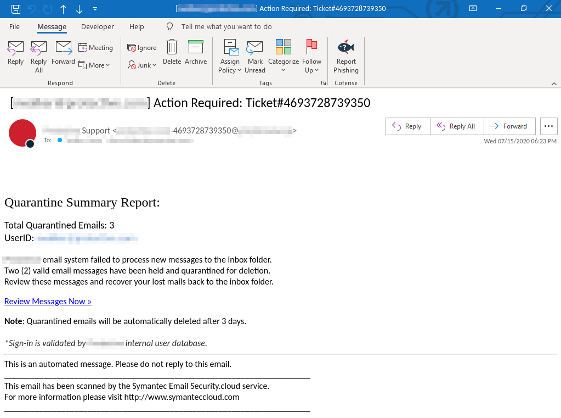 A screenshot of the phishing email. (Source: Cofense) In the event that the recipient interacted with the link, the campaign sent them to a login screen that appeared to be hosted on the company's website. Cofense examined this technique in more detail and found out what was going on. It observed that the phishing link was designed to pull the homepage of the company included in the original recipient's email address. As quoted from its research:
... [F]urther analysis has determined that the page being seen is actually the company's website home page with a fake login panel covering it. This gives the employee a greater comfort level, by displaying to a familiar page. It is also possible to interact with this page by moving outside of the overlay, showing that it is the actual page they have seen and used before.
This overlay prompted the user to interact with the login form and to authenticate themselves using their company account. At that point, the campaign sent the victim's credentials off to a server under the attackers' control.
Image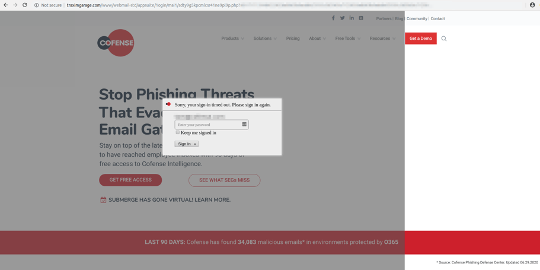 The phishing page with an overlay covering Cofense's homepage. (Source: Cofense) This attack highlights the need for organizations to defend themselves against phishing attacks. One of the ways they can do this is by educating their users about some of the most common phishing campaigns in circulation today.
This resource serves as a good place to start
.