Image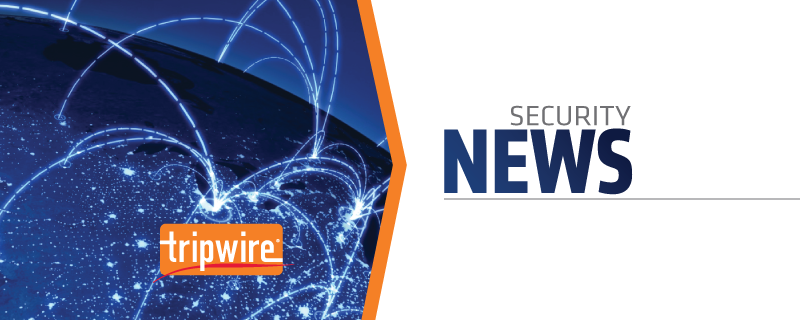 A teenager who launched distributed denial-of-service (DDoS) attacks against government websites and the SeaWorld theme park has received no prison time for his crimes. According to prosecutors, the teenager from Plymouth in Devon conducted a three-month attack spree from late-2014 to early-2015. During that time, the teen--who was 14 years old at the time--hacked and launched several DDoS attacks against SeaWorld, one of which lasted three days. Prosecutors say the attacks had a negative impact on the theme park. As
quoted
in
The Sun
:
"The attacks had a significant and detrimental financial effect on Seaworld as an organisation, which included increased labour costs to respond to the attacks, strengthening of infrastructure to protect against future attacks and sales revenue."
Image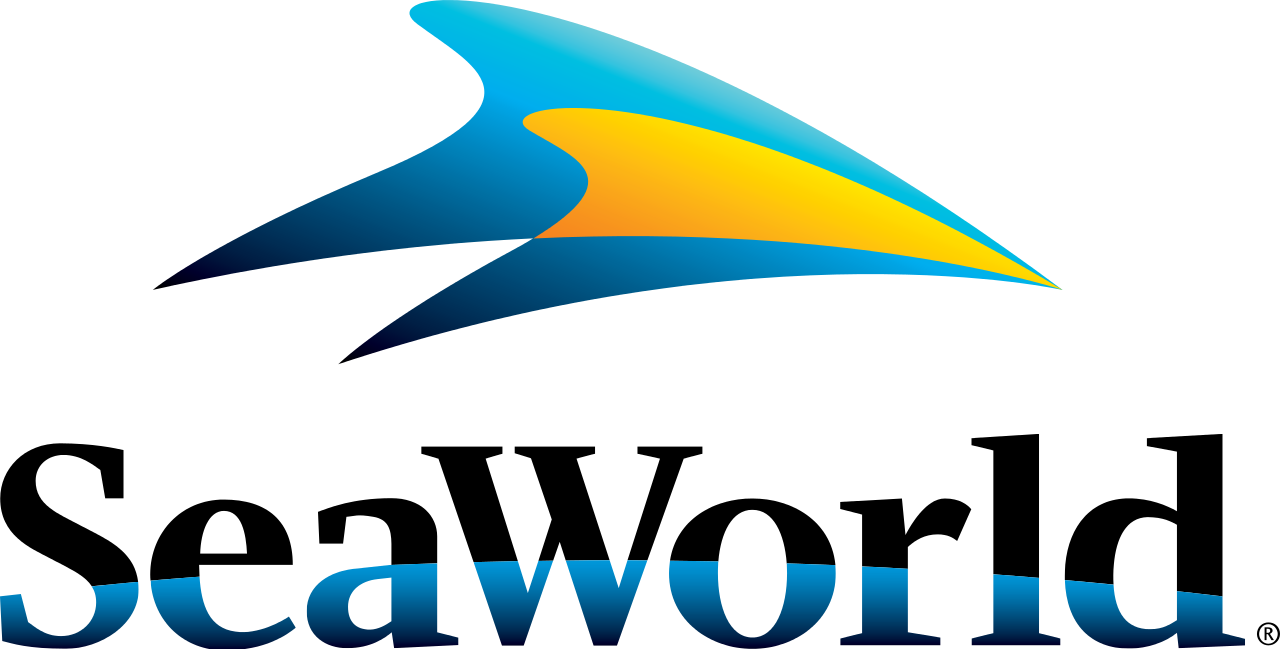 SeaWorld estimates the DDoS attacks cost the company £359,000 ($475,000), plus £99,000 ($130,000) in new security precautions. In addition to targeting the theme park, the teen launched attacks against computers at the Japanese town of Taiji, where an annual dolphin hunt takes place; Iraq's Ministry of Foreign Affairs; the Department of Agriculture in Thailand; China's Security Ministry; and his local Devon and Cornwall police agency. All of that aside, authorities didn't arrest the teenager until they made fake bomb threats on Twitter against American Airlines and the White House. As
quoted
in
Naked Security
, one of the threats read as follows:
"There's a nice tick-tick in one of those lovely Boeing planes. Hurry gentlemen, the clock is ticking. High quality."
Those involved with the case told the teenager they would likely receive a custodial sentence. But when they appeared in court, they were allowed to walk free. District Judge Diane Baker justified her ruling by explaining to the teen she thought they had gotten carried away. As quoted in
The Sun
:
"I have to say that your offending in my mind crosses the custodial threshold. When I consider your age and immaturity I balance that with the fact that you knew what you were doing. You knew it was illegal – you had looked up the charges on the website. Did you really consider the consequences of your actions? I think you got carried away by the fact that you thought you were cool, you thought you were clever. So again, I go back to the seriousness of your offending. No doubt in my mind that this is so serious, a custodial sentence would be merited. [But] I don't think there would be any been any benefit of you being in a youth detention centre. It would destroy you. You have put your family through hell during this period."
The teenager will instead be subject to a youth rehabilitation order for the next two years. During that time, they will required to attend certain courses, complete 120 hours of reparation work, and agree to have their computer destroyed. Their mother will also be ordered to pay £620 ($820) in court costs. According to the National Crime Agency (NCA), the average age of those accused of committing criminal acts in the digital space is 17. That means parents need to take a greater role to help their children steer clear of online crime. For tips on how you can dissuade your child from becoming an online criminal, please click
here
.