Image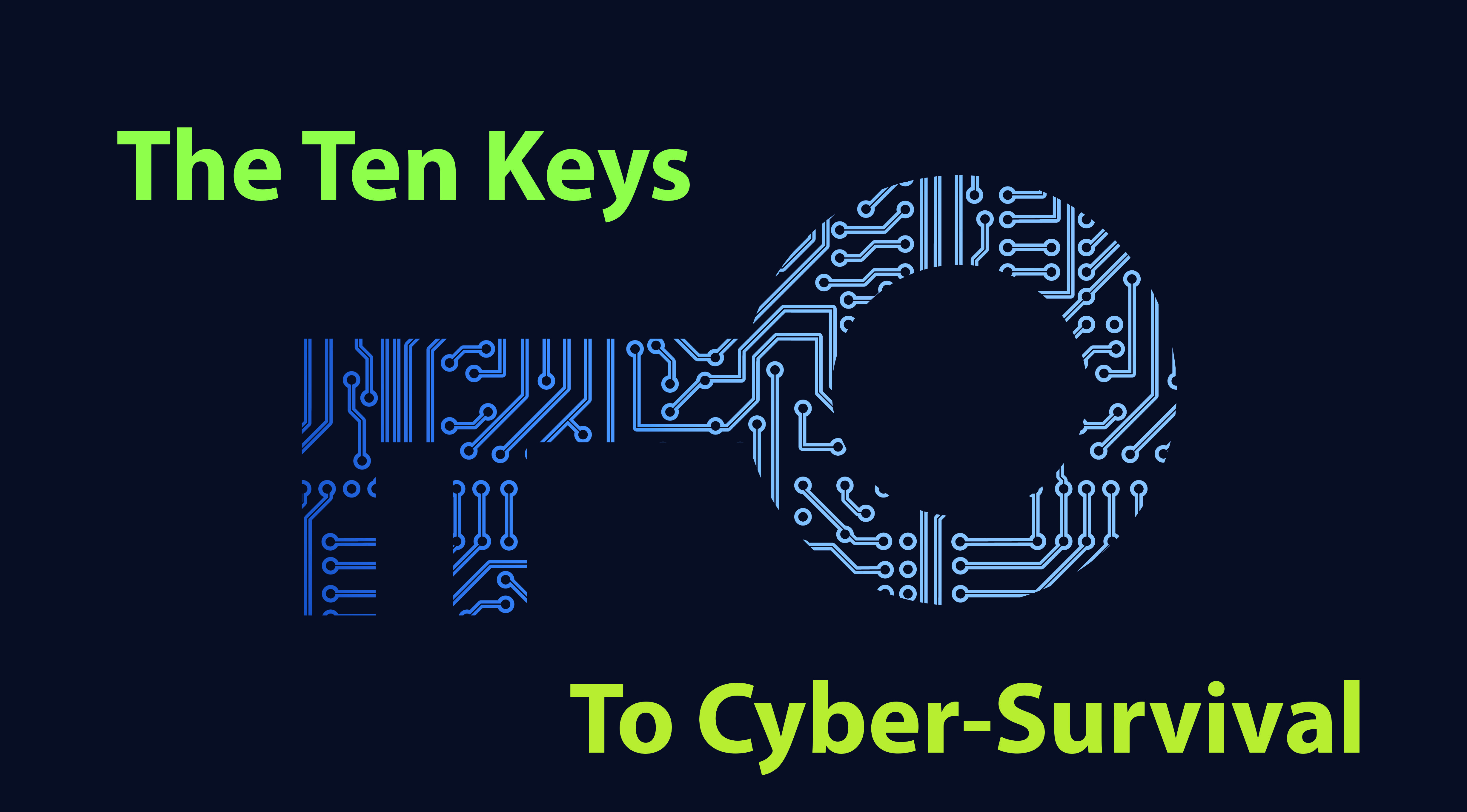 I don't know if you have noticed, but when it comes to
incident response
, the methodology applied by organisations can vary from the downright chaotic, to a well-disciplined, well-oiled machine. However, from what I have observed over the preceding five years of my professional life, the general approach seems to be ad-hoc and has suffered from a lack of discipline. I have also observed that whilst there is security input from the security bucket of compliance and governance, there can be a very big mind-the-gap moment when it comes to getting the right kind of technical advice from the attending security teams – which by implication also infers there is a lacking in the area of skills. It is now the year 2016, and when organizations consider security, they need to add two thoughts into the cauldron of risk assessment:
1. I have probably suffered some form of cyber-compromise, but don't know it! 2. If I have not been hacked, I will be!
When encountering cyber adversity, or a part/full-on cyberattack, there are a number of keys which can dictate the potential of a positive outcome – and the more keys you have, the greater the chance of mitigating the event, and countering the attack. The keys are as follows:
Key 1: Preparation
Always
expect
the
worst
to happen, and be
prepared
and have an established CSIRT (Computer Security Incident Team) structure in place, which may be mobilized in a coordinated manner.
Key 2: Processes
The time of encountering an attack is
not
the time to consider how you will respond to the event. Here, it is essential to have documented processes in place to guide the CSIRT through the security engagement with clear and defined robust actions.
Key 3: Skills
One very important element of the key chain is to have the
right people
in place who
understand
the
ramifications
and
implications
– people who can deliver value to the incident response process based on the technological risk.
Key 4: Tools
Have tools and
response
capabilities in place that may be deployed to support the security mission, along with a team who has been trained in their use.
Key 5: Communications
It is important for those larger organizations to have both
internal
 and
external
communications protocols in place to assure they may apply follow-the-sun capabilities, as well as communicating with external agencies, such as the police when the event dictates.
Key 6: Case Management
At the core of all successful incident responses exists the ability to document a contemporaneous record of events, and to record any acquired element or artifacts that may seem to be pertinent to the case under investigation.
Key 7: Stay Legal
It is essential that the applicable laws are understood in relation to the region, or regions which are implicated by the event – ranging from the UK with its Data Protection Act to those outsourcing domiciles, which fall under other international laws and directive.
Key 8: Cyber Threat Intelligence (CTI)
When encountering any form of cyber adverse interest, it is a good practice to seek out what any potential adversaries may be saying about your brand online though the employment of CTI – this can give an organisation suffering a cyberattack an insight into the attacker's mind and objectives.
Key 9: Digital Forensic Readiness
Remember you may need to investigate the acquired artifacts in more depth, so having an evolved Digital Forensic Readiness Capability in the CSIRT Framework should be considered an essential element.
Key 10: Learning
The last important element of the keys to success is to
learn from past events
 and to adjust the futuristic rules of engaged on the past experiences. It may be that the
10 Point Key Cycle
as outlined above may be seen as imposing a difficult challenge on any security team to evolve such a multi-faceted skill set. However, focused training courses do exist which can deliver a one-stop-solution, along with the required commensurate skills and documentation sets – which at time of responding to a cyber security incident have, and can prove to represent an investment in the key steps to commercial survival.  
Editor's Note:
The opinions expressed in this guest author article are solely those of the contributor, and do not necessarily reflect those of Tripwire, Inc.
Title image courtesy of ShutterStock