Image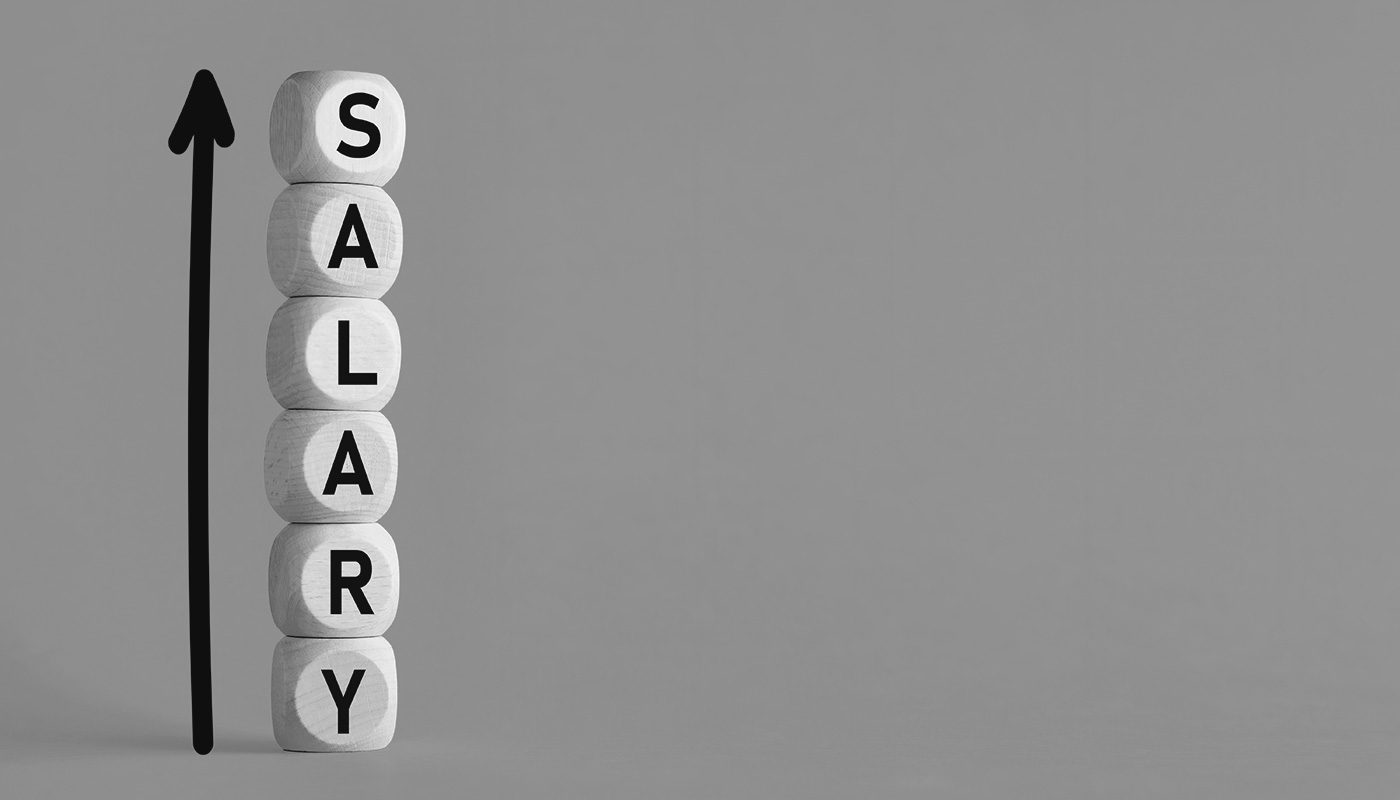 If you're looking for job security, look no further: The cybersecurity sector can keep you gainfully employed for a very, very long time. There are an ever-growing number of ways in which someone with cybersecurity prowess can contribute, and as digital assets continue to develop and diversify, it's safe to say they'll always be kept on their toes.
From software security engineers to CISOs, each role plays a part in securing the overall ecosystem of a digital enterprise and creates a vacuum in security management when vacant. Unfortunately, most companies struggle onward despite these personnel holes, but with an industry-wide push towards reskilling, retooling, and re-thinking cybersecurity positions, hopefully key vacancies won't be left open for long.
Here are the top ten highest paying careers in cybersecurity, per 2023 statistics from Ziprecruiter. Listed in descending order by average national salary, they represent the specialized types of security work that companies urgently need done – and are willing to pay well for.
10. SAP Security Architect/ $109,237 per year
SAP (Systems Applications and Products) Security protects a company's systems by controlling both internal and external access. An SAP Security Architect oversees the creation, implementation, and maintenance of security protocols related to SAP architecture. At first glance, the job seems nearly comprehensive, encompassing elements of infrastructure security, operating system security, network security and database security. But when you dig down into the nuts and bolts, an SAP Security Architect is primarily responsible for protecting SAP assets through assigning proper roles and permissions, keeping up with patches, monitoring SAP transactions (especially remotely), securing SAP code, proper RFC configuration, and managing a number of SAP security logs.
9. Penetration Tester. $116,104 per year
A penetration tester could either be employed by the company and work in-house or be part of an external agency that contracts with enterprises for Red Team exercises. Either way, the duty of a pen tester is to vet an organization's environment for vulnerabilities. Once those vulnerabilities are discovered, they can either present the pen tested party with a list or attempt additional compromise by exploiting the vulnerabilities further. A pen testing job description may request qualifications such as source code vulnerability analysis, protocol analysis, cryptography skills, embedded systems experience and familiarity with binary analysis tools and debuggers (such as WinDbg, Ghidra, IDA Pro, etc.). This position typically requires 3-5 years prior experience in cybersecurity.
8. Security Compliance Engineer/ $123,188 per year
As the number of data privacy laws (CCPA, CPRA, GDPR) and industry-specific data regulations (SOX, HIPAA, PCI-DSS, SOC 2) increase, the need arises for qualified Security Compliance Engineers. Experts in this role oversee the software and product production lines and ensure that the processes and product meet compliance standards. Someone in this role could be asked to work with internal teams and external third parties to prepare for audits and implement suggested improvements, create control lifecycle processes, and map resources to industry standards. From reviewing existing policies to staying up on evolving data regulations around the world, the Security Compliance Engineer must adapt to a large body of knowledge – and one that has only begun to take off. As more than half of all states introduced or considered data privacy laws last year, we are in an era where compliance experts will continue to be in ever-higher demand.
7. Software Security Engineer/ $139,204 per year
A software security engineer is responsible for managing advanced software security techniques. This is obviously different from a software engineer, who is responsible for developing the software but not for securing it. In this sense, a software security engineer needs to wear two hats, and understand both worlds nearly equally well. Foundational are an understanding of scripting, programming languages, and database management. Duties include implementation, testing, and operations that maintain code on an ongoing basis and troubleshoot software issues. A job posting could also ask for experience with automation and configuration management software (like Puppet, Ansible) and the ability to develop and maintain network monitoring platforms (EDR, firewall, IDS/IPS, SOAR).
6. Security Solutions Engineer/ $140,550 per year
A security solutions engineer can be seen as the backbone of any Security Operations Center (SOC). Their fundamental job is to keep the security systems of an organization up and running. The job description of a security solutions engineer could include building out security programs, developing defense-in-depth models, assessing tools against various compliance frameworks, and taking security architecture from design to execution. It can also include working under a higher technical lead, solving end-user issues, providing security and technical support within different departments, and maintaining cryptographic functions and PKI management. Career boards list requirements such as: implementing LAN, WAN, and other data networks, performing network modeling and analysis, and identifying, cataloging, and auditing all system integrations (APIs, files, messages) for compliance.
That's a look at jobs 10 to 6! Next week, we'll share part 2 of this series and see what makes the top 5. In the meantime, please sign-up to our weekly newsletter so you never miss another update: https://info.tripwire.com/state-of-security-subscription-center
Read Part 2: The Top 10 Highest Paying Jobs in Cybersecurity – Part 2
---
Editor's Note: The opinions expressed in this guest author article are solely those of the contributor and do not necessarily reflect those of Tripwire.