Image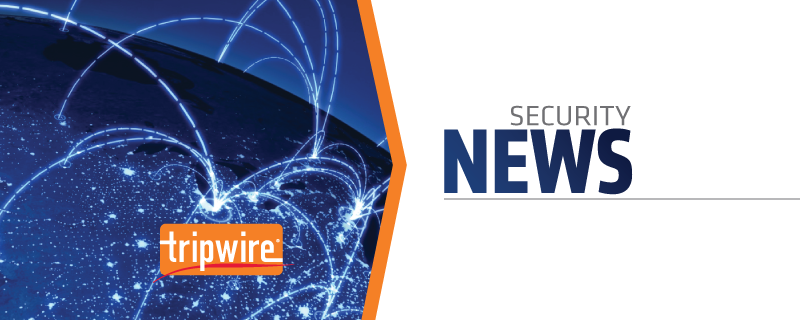 Thieves used radio jammers to steal from motorists by preventing them from locking their cars after they parked at service stations.
According to BBC News,
Thames Valley Police said it received 14 reports of theft at the Chieveley, Reading, and Membury stations on the M4 in Berkshire during the last two weeks of November. Each of those incidents involved a vehicle that exhibited "no obvious sign of a break-in." The force suspects thieves used radio jammers to break into the vehicles and steal from motorists. A remoteless key fob works by sending a vehicle a radio signal that tells it to lock or unlock its doors. Using radio jamming devices, attackers can transmit their own radio signals that prevent a fob from communicating with a vehicle.
Image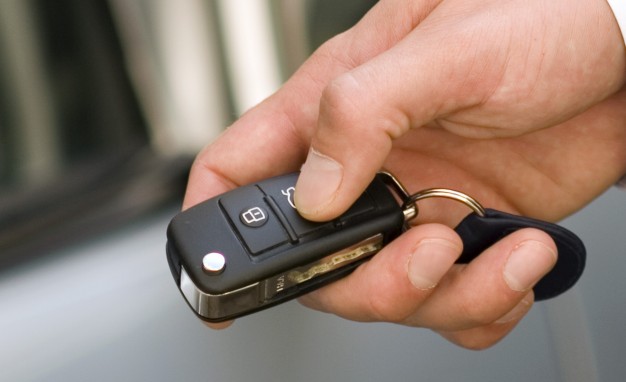 Attacks leveraging key fobs and radio signals aren't new. Back in May 2015, someone used a jamming device to
prevent shoppers at the Manchester Fort Shopping Park from locking their cars
. To add an extra dose of chaos to the scene, the attackers set off several car alarms. More than a year later, researchers developed a
method
by which they could intercept a key fob's radio signal using a receiver. They could then replicate that signal to create their own fob, allowing them to potentially break into millions of vehicles. The Thames Valley Police have appealed for dash-cam footage to assist in their investigation of this recent string of thefts. In the meantime, they're urging motorists to considering keeping valuables in their possession when they leave their cars unattended at a service station. They also suggest that drivers check to make sure their vehicles are locked before they step away from them. If they fail to lock, motorists should manually lock their cars doors if their vehicles permit. That includes checking to make sure the trunk of their vehicle is properly secured.