Image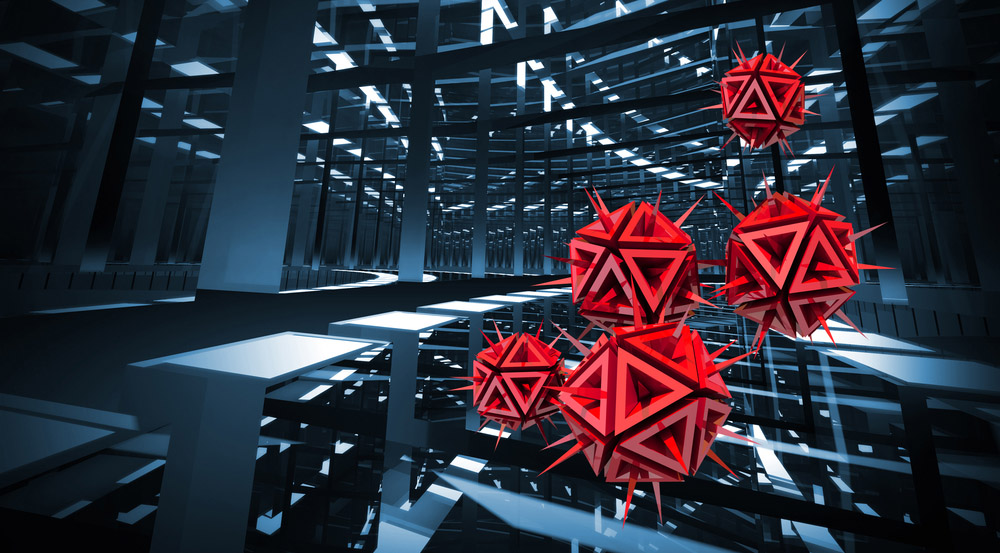 With so many disparate offerings and so much pressure to be 'conducting' threat intelligence, companies today risk investing a lot of time and money with little positive effect on security.
Threat intelligence
is the process of moving topics from 'unknown' to 'known unknowns' by discovering the existence of threats within your environment and moving them to the 'known knowns' where the threat is well understood and mitigated. For example, an 'unknown' could be that zero-day attack waiting to be dropped in to your environment and you nor the industry has any intelligence on it. A 'known unknown' could be a piece of malware that has been written and is out in the wild, but you have no idea when, where or who will use it to exploit your systems, whereas a 'known known' is where the threat or malware is well known, documented and plenty of mitigating controls are in place. Threat intelligence is a vital part of your security arsenal, making it possible for you to consume and analyse multiple sources of threat data and ultimately improve threat detection and response. But where do you start? And how do you wade through seemingly infinite amounts of threat data to determine what is actionable for your organisation and functional with your existing security tools like
security configuration management
? The
Tripwire Technology Alliance Program
supports a rich ecosystem of Security Technology partners to provide customers with complete solutions for advanced cyber threat protection. An example here would be how our customers can utilise Tripwire Enterprise to detect new files on systems being monitored which can then be also screened by a third party to determine if they are malicious and, therefore, pose a threat to the organisation. Tripwire is hosting a webcast as part of their '
Threat Intelligence University
' on the 9
th
December 2015 between 8 am and 11.30 am GMT. In this half-day virtual event, you will learn:
How to make threat intelligence information actionable
How to evaluate the wide range of threat intelligence technology options available to help bolster detection and remediation capabilities
How to improve security efficiency by combining business context with vulnerability intelligence through the use of golden builds
Why threat modeling matters and how to prevent the most common mistakes
How to leverage the different technologies in your arsenal to improve your overall threat intelligence and reduce risk
Predictions for the future of threat intelligence 2016 and beyond…
By attending, you can earn up to
3 CPE credits
.
Agenda
| | | |
| --- | --- | --- |
| Time | Session | Speaker |
| 8:00 am | Introduction/How to Make Threat Intelligence Really Work | Paul Edon |
| 8:30 am | Internet Security Threat Landscape Countermeasures | Lloyd Webb |
| 9:00 am | Forget the Needle, Focus on the Haystack | Dean Ferrando |
| 9:30 am | These Aren't the 'Threats' You're Looking For... | Paul Norris |
| 10:00 am | Threat Modeling: Lessons from Star Wars | Adam Shostack |
| 11:00 am | Closing/Today's Top 5 Takeaways & Future Predictions | Paul Edon |
  Join industry thought leaders including Adam Shostack, author of
Threat Modeling
and Tripwire's security experts for the latest installment of Tripwire's
Threat Intelligence University
.
Click here to find out more.