Image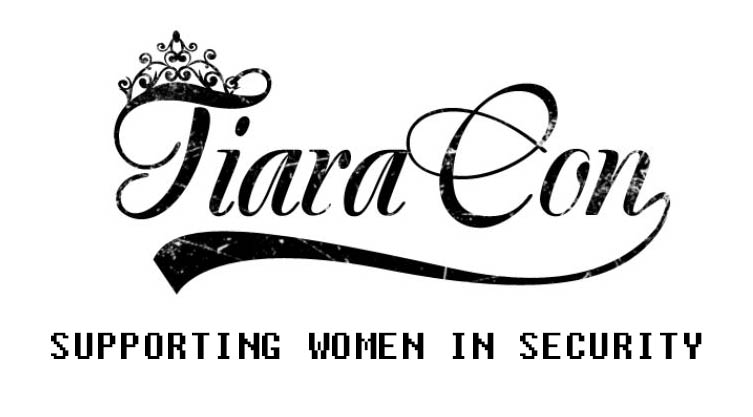 TiaraCon
started with a group of women having lunch in the foodcourt at Def Con last year. It was an oasis in the midst of testosterone. We bonded over shared experiences, both good and bad, of being women in a field that is unquestionably male-dominated. We really enjoyed the opportunity to come together, since many of us are "the only woman" in our department/workplace. Women are only 10% of the cyber security profession, and only one percent of the leadership. It felt inspiring and enriching to teach each other and to freely exchange ideas on security, technology, coding and tiaras. A sisterhood was formed as our leader, Sarah Clarke
@dystonica
, asked, "What if we could do a mini con for women, right here?" And so TiaraCon was born. That germ of an idea has been nurtured and grown by a core group comprised of both women and men who share a passion for infosec and who are equally committed to helping more women find their place here. The concept was initially a one-day event that would offer training, career and resume guidance, networking and, of course, fun (because it's a hacker summer camp). TiaraCon will take place over two days: Thursday, August 4 and Friday, August 5. Thanks to some generous sponsors, our venue is in a penthouse suite at Bally's and is an official
Def Con 24
event. We'll kick things off on Thursday with networking and social events, including a Sadie Hawkins dance party. Then, on Friday morning, we'll host a one-of-a-kind workshop for women led by
Deidre Diamond
, founder and CEO of CyberSN and founder of #brainbabe. She is an amazing leader with 21 years of experience in the technology and cyber security fields. Friday afternoon we will have a panel discussion about how women find their way into this field and grow their talents. Our discussion will feature:
www.tiaracon.org
to reserve a spot. It is an honour to work with this team, and it's thrilling to realize our shared vision and watch it unfold. We are going to make a difference, and everyone will benefit because of it.
Image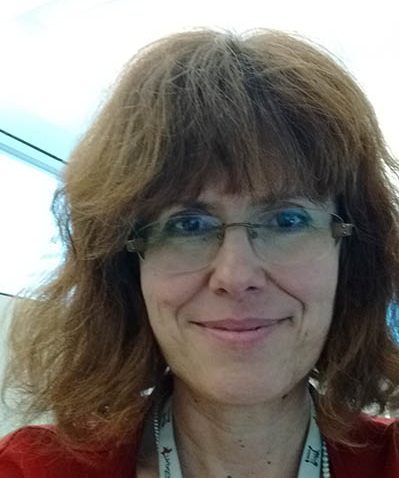 About the Author:
Cheryl Biswas is a Cybersecurity Consultant, Threat Intel with KPMG in Toronto, Canada.  She is fascinated by APTs, Mainframes, ICS Scada, and  passionate about creating security awareness. She has a specialized honours degree in Political Science, has held a variety of roles in IT, and is ITIL designated. You'll find her on Twitter as @3ncr1pt3d; she writes a security blog and guest blogs; and has spoken at BSidesLV, Circle City and BSidesTO. The views expressed here are solely her own, not those of her employer.
Editor's Note:
The opinions expressed in this and other guest author articles are solely those of the contributor, and do not necessarily reflect those of Tripwire, Inc.
Save
Save
Save
Save