Image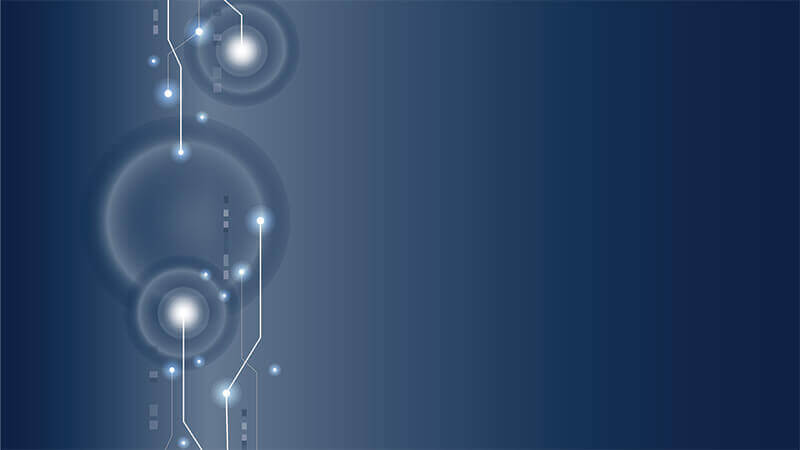 When the Biden Administration released its Cybersecurity Executive Order in May 2021, it was clear that Zero Trust would be a central component of the government's security approach moving forward. Agencies and their partners scrambled to assess their existing Zero Trust investments and the gaps that would need to be filled in order to quickly ramp up implementation. Six months later, after hearing from customers and integrators about the challenges they face, Tripwire experts have published a whitepaper offering their point of view about what they believe federal practitioners must consider as they move forward on Zero Trust implementation. 
In the whitepaper, our team discussed how agencies that implement a Zero Trust Architecture (ZTA) without implementing controls to establish and maintain system integrity across all critical systems will not achieve true Zero Trust.
"All zero trust architectures must align to a known, trusted state, and stay that way," says Tim Erlin, VP of Strategy for Tripwire. "In federal security circles, there is a lot of conversation now about how to authenticate successfully, how to determine the trustworthiness of a request or determining whether the request is coming from an individual or a device, but how you maintain the trustworthiness of the systems involved in a Zero Trust architecture itself doesn't seem to be a big topic of discussion."
In a recent podcast, I explained further:
…in order to trust a particular device that is connecting into a given system for a particular session, in addition to property credentialing itself, the secure state of that device is also a very important factor. It may properly authenticate in as a device that has some degree of trust by virtue of it being an enterprise-maintained, enterprise-issued device. But, do we know that that particular system is actually in a hardened state? Do we know that actions have not been taken on that device, i.e. changes made that would take that system either out of compliance with that desired standard or introduce some new risk or indication of compromise that we would want to know about?
This is where "integrity" as an operating principle really becomes the key to the long-term success of any Zero Trust implementation. In the whitepaper, Tripwire experts define integrity as the ability to ensure a known good state, expanding beyond the management of file (FIM) and configuration (SCM) changes. Integrity monitoring takes on a bigger role when applied throughout an environment to other critical systems.
"We need to take a step back and understand integrity monitoring or 'integrity management' as maintaining a known good state, which implies a lot of other capabilities in addition to FIM," said Erlin.
Unfortunately, this concept is not broadly understood. A recent survey of security practitioners suggest that awareness of integrity as the foundation of Zero Trust is lacking. When asked the question of how important integrity monitoring is to a successful Zero Trust strategy, only 50% of the respondents said it's foundational, 43% said that it's somewhat important, and the rest said that it's not that important, essentially.
Fundamentally, Zero Trust is about the continuous revalidation of trustworthiness. Understanding what a "trusted state" is, being able to measure that trusted state and monitor it for changes, is really a capability that has to be foundational to a successful ZTA.
The whitepaper concludes with the suggestion that if we're building ZTAs without adequately accounting for something that's foundational to success, the effectiveness of Zero Trust itself will erode over time – and fail to achieve the long term goals outlined in the Executive Order.
Do you consider integrity the foundation of your current Zero Trust strategy? Learn more by downloading the whitepaper Building the Foundation of Zero Trust for Long Term Success and/or listening to the podcast, No Integrity. No Trust. The Foundation of Zero Trust Architecture.