Image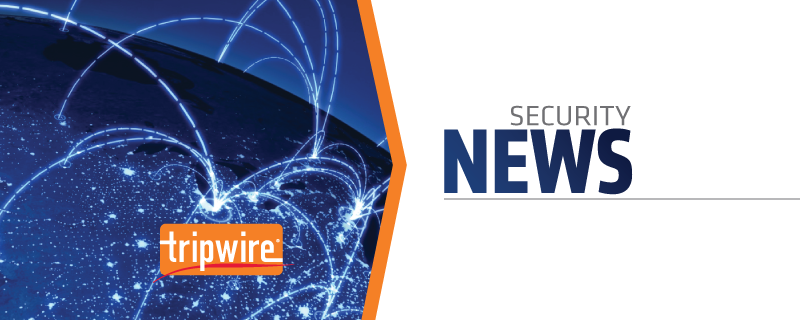 Tumblr is back up and running following a distributed denial-of-service (DDoS) attack that took the social media platform down for several hours. At approximately 15:15 EST on 22 December, online status tools
reported
the website was down. Tumblr confirmed as much on Twitter, saying some of its users were "experiencing latency affecting the dashboard." The site came back online shortly before 16:00 EST. But service went down again shortly thereafter. Over the course of the attack, Tumblr users took to Twitter to express their frustration. https://twitter.com/RicoTwee/status/811674304958054405 But they weren't the only ones tweeting about Tumblr's downtime. A group by the name of R.I.U. Star Patrol claimed responsibility for the outage on Twitter. https://twitter.com/StarPatrolling/status/811696363599761408 Brett Williams of
Mashable
explains
R.I.U. Star Patrol was likely telling the truth:
"The account started tweeting about the attack just before the outage hit, and retweeted responses to the service stoppage as the situation played out. The timestamps correspond roughly to the time between when Tumblr went down initially and when service was fully restored."
The group went on to tell
Mashable
that there was no "sinister motive" behind the DDoS attack and that it was all for "light hearted fun." Eventually, R.I.U. Star Patrol tweeted out a message announcing the end of their campaign. https://twitter.com/StarPatrolling/status/811704005122408448 45 minutes later, at around 18:30 EST, Tumblr gave the all-clear: https://twitter.com/tumblr/status/811713583042166785 As R.I.U. Star Patrol's campaign demonstrates, DDoS groups have no qualm against launching attacks during the holiday season. Not by a long shot. We all remember in 2014 when another group named Lizard Squad
took down XBox Live and PlayStation Network
on Christmas Day using a campaign of their own. With no time of year off-limits to attackers, it's up to organizations to make sure the proper anti-DDoS mitigation technologies and other protective measures are in place. For a complete overview of how to defend against a DDoS attack, please click
here
.