Image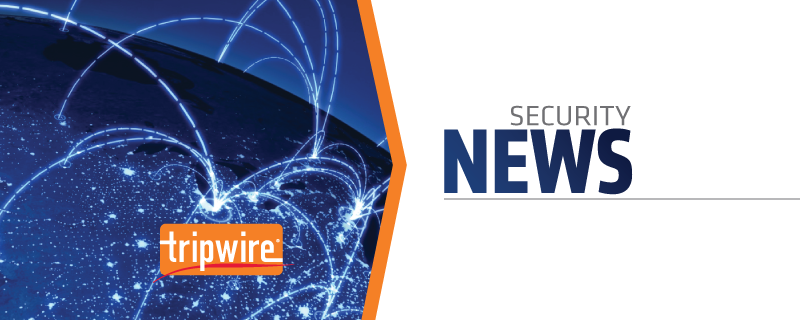 A former United States Secret Service Agent has admitted in court that he stole Bitcoin from drug dealers and attempted to hinder an investigation into
Silk Road
, the underground dark web market. On Monday, Shaun Bridges, 33, appeared in federal court in San Francisco and pleaded guilty to money laundering and the obstruction of justice,
reports The Guardian
.
Image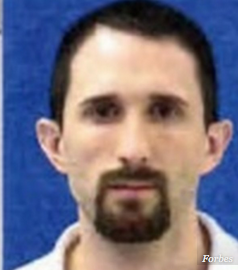 Source:
Business Insider
Between 2012 and 2014, Bridges was assigned to the Baltimore Silk Road Task Force (BSRTF), a multi-agency group whose mission it was to investigate illegal activity in Silk Road. Following the arrest of Silk Road admin Curtis Green in January of 2013, Bridges
admits that he stole Green's credentials
, which he used to log on to the marketplace, lock down several drug dealers' accounts, and move Bitcoin contained therein into his Mt. Gox account. The total worth of Bitcoin Bridges stole amounted to approximately $300,000USD. By the time that he moved the money into a Fidelity account called Quantum International Investments LLC later that same year, the Bitcoin had appreciated in value to a total of $820,000.
"Mr. Bridges has now admitted that he brazenly stole $820,000 worth of digital currency while working as a U.S. Secret Service special agent, a move that completely violated the public's trust," said U.S. Attorney Haag in a release issued by the U.S. Department of Justice. "We depend on those in federal law enforcement having the highest integrity and unshakeable honor, and Mr. Bridges has demonstrated that he utterly lacks those qualities. We appreciate the hard work of our federal partners that went into bringing Mr. Bridges to justice."
The release goes on to state that Bridges subsequently obstructed justice by, among other things, impeding the investigation's ability to fully utilize a cooperator's access to the dark web market. He also admitted to lying to federal investigators about his own fraudulent actions with regards to Silk Road and to encouraging another government employee to lie to investigators. An attorney for Ross Ulbricht, the mastermind behind Silk Road who was
sentenced to life in prison
for his involvement in the dark web market,
said
that the charges against Bridges
"removes any question about the corruption that pervaded the investigation of Silk Road."
Bridges is due back in court in December for sentencing.