Image UK government officials have publicly attributed the NotPetya malware attacks of June 2017 to actors in the Russian government. Foreign Office Minister Lord Ahmad
made his thoughts known in a statement
released on 15 February:
The UK Government judges that the Russian Government, specifically the Russian military, was responsible for the destructive NotPetya cyber-attack of June 2017. The attack showed a continued disregard for Ukrainian sovereignty. Its reckless release disrupted organisations across Europe costing hundreds of millions of pounds.
The National Cyber Security Centre
arrived at a similar conclusion
the same day.
Image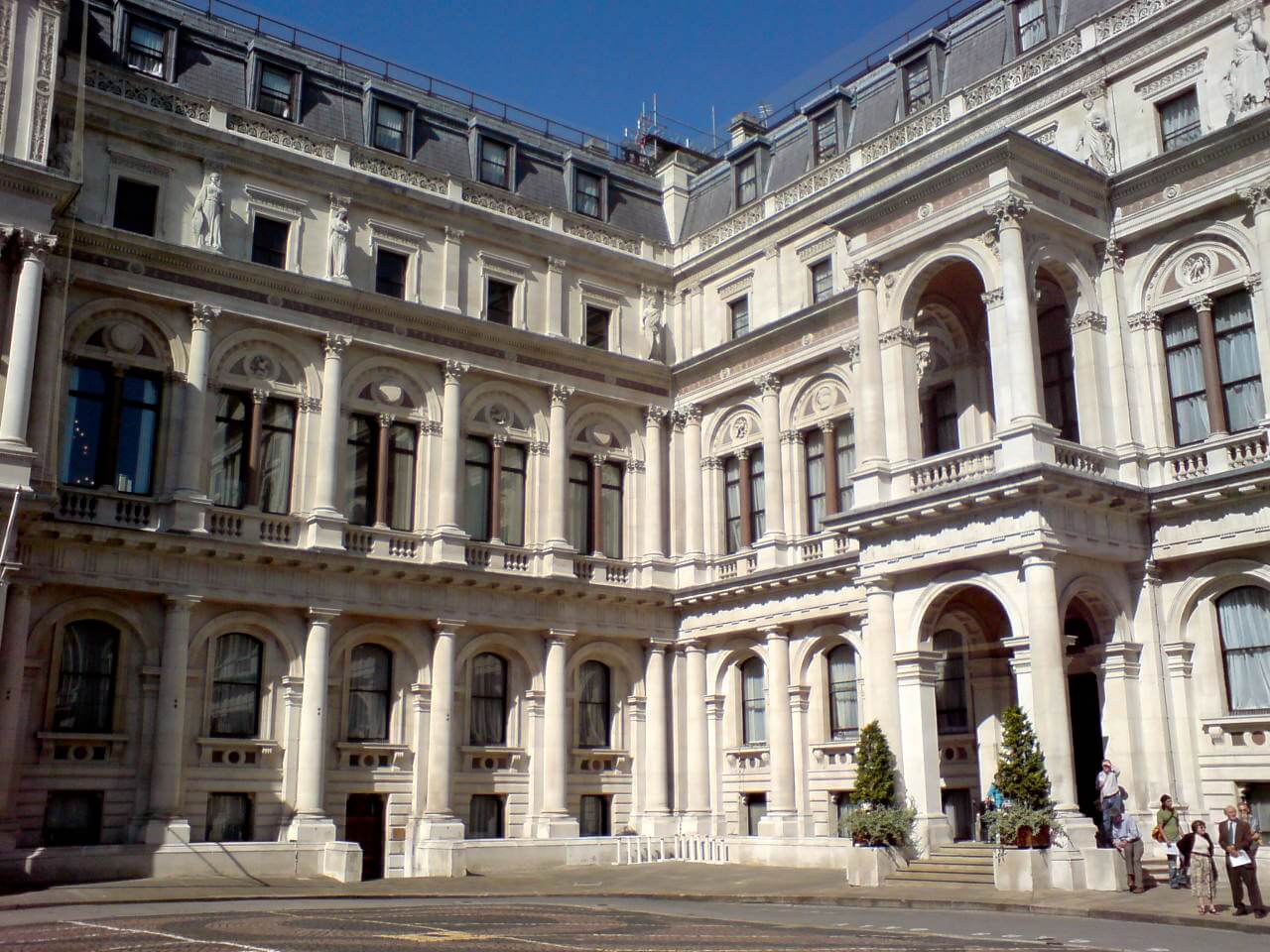 The UK Foreign and Commonwealth Office (Source: NixonMcInnes) On 27 June 2017, actors abused the MeDoc accounting software to push out a malicious update containing NotPetya. From those initial victims, the wiper malware
spread
to other machines using EternalBlue, the same Windows exploit leveraged by
WannaCry
for distribution a month earlier. Organizations in Ukraine's financial, energy, and government sectors were among the hardest hit. Even so, other companies reported significant losses from the outbreak. Maersk said it
replaced 45,000 PCs, 4,000 servers, and 2,500 applications
following the attack, a response which
cost the Danish shipping giant approximately $300 million
. FedEx
confirmed a comparable amount
in lost business and cleanup costs. For its part, the Russian government has "categorically denied the accusations" of the UK government, with President Vladimir Putin spokesman Dmitry Peskov
calling them
a "continuation of the Russophobic campaign." It's those types of responses from Russia that are the problem, Lord Ahmad feels:
The Kremlin has positioned Russia in direct opposition to the West yet it doesn't have to be that way. We call upon Russia to be the responsible member of the international community it claims to be rather then secretly trying to undermine it.
In the meantime, he says the the United Kingdom will remain committed to "identifying, pursuing and responding to malicious cyber activity regardless of where it originates, imposing costs on those who would seek to do us harm" and "strengthening coordinated international efforts to uphold a free, open, peaceful and secure cyberspace."