Image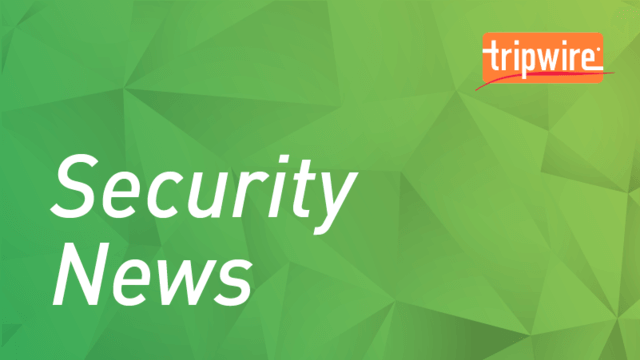 A Ukrainian citizen received a nine-year prison sentence for a scheme in which he tried to steal $10 million from Microsoft.
Image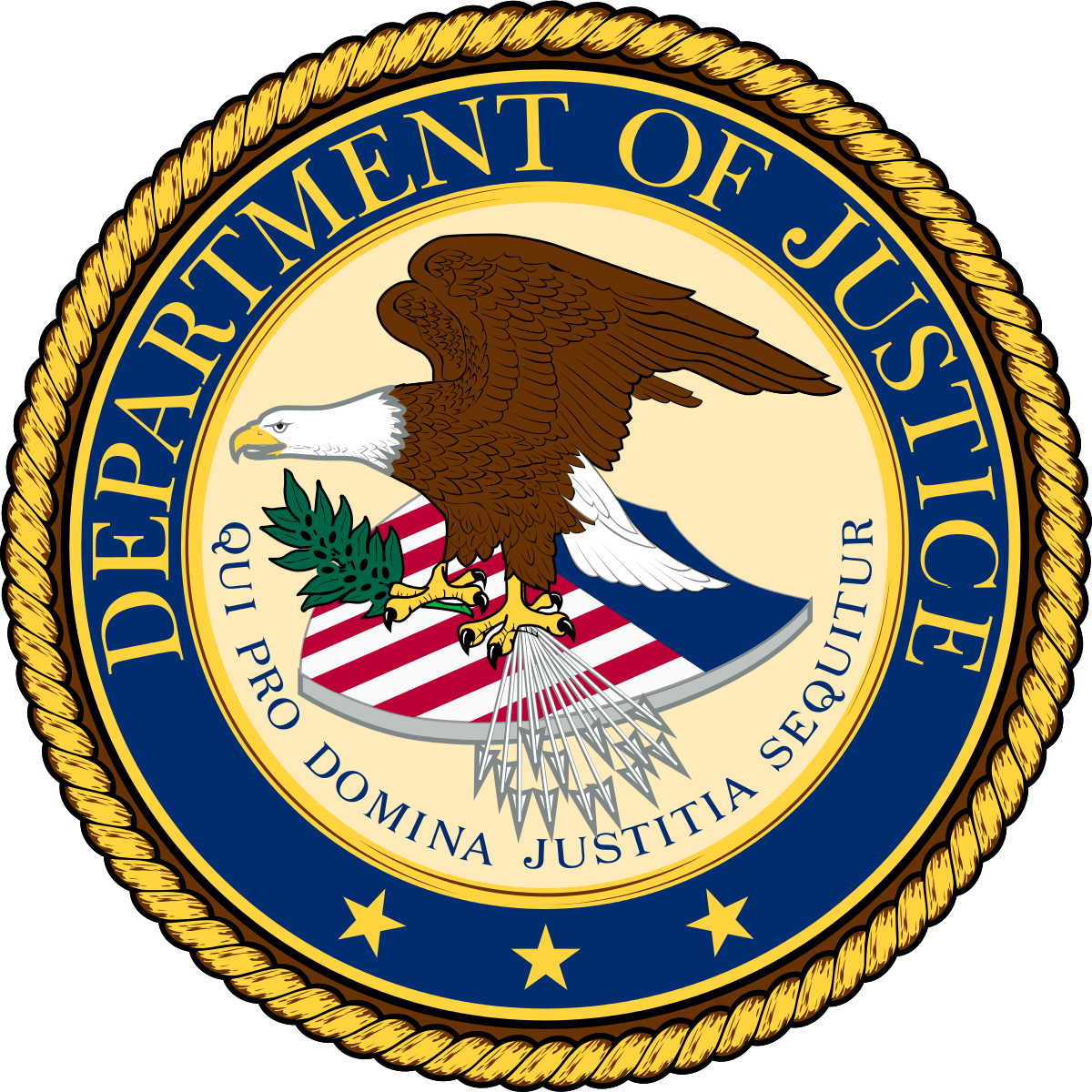 On November 9, the U.S. District Court in Seattle handed down the sentence to Volodymyr Kvashuk, 26, a Ukrainian citizen who was residing in Renton, Washington. According to court documents, Kvashuk used to work at Microsoft as a software engineer. He was responsible at one point in time for testing the tech giant's online retail sales platform. Kvashuk abused this access to steal "currency stored value" (CSV) such as digital gift cards and then to resell the value on the internet. He started off by stealing CSV in amounts of $12,000, but he ultimately escalated his efforts to steal millions of dollars at a time. The former Microsoft software engineer used that money to purchase a $1.6 million waterfront home and a $160,000 Tesla. He also transferred $2.8 million in bitcoin into his bank and investment accounts, a sum which he said was a gift from a relative on his tax returns. Along the way, Kvashuk attempted to obscure the digital trail leading back to him. He did so by using a bitcoin "mixing" service to disguise the source of the funds. He also used the test email accounts associated with other employees to help him steal CSV. Microsoft terminated the Ukrainian citizen in June 2018. Nearly two years later in February 2020, a grand jury found Kvashuk guilty of 18 federal felonies including wire fraud, money laundering and aggravated
identity theft
. U.S. Attorney Brian T. Moran was satisfied with the work that the U.S. Department of Justice (DOJ) used to bring Kvashuk to justice. As quoted in a
DOJ press release
:
Stealing from your employer is bad enough, but stealing and making it appear that your colleagues are to blame widens the damage beyond dollars and cents. This case required sophisticated, technological skills to investigate and prosecute, and I am pleased that our law enforcement partners and the U.S. Attorney's Office have the skill sets needed to bring such offenders to justice.
In addition to receiving prison time, Kvashuk received an order to pay $8,344,586 in restitution. He also learned that he might be deported after serving his prison sentence.