Image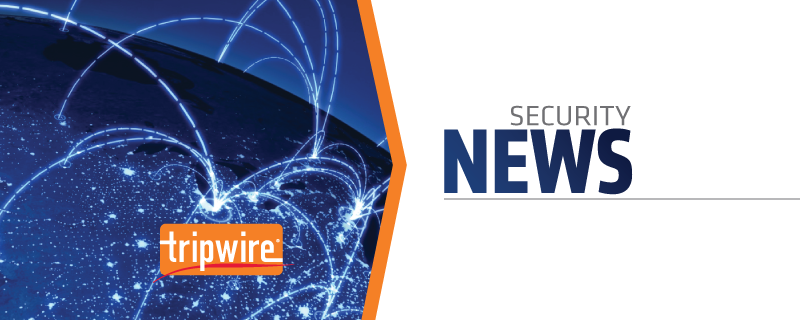 An electronic scam involving the use of purchased Voice over Internet Protocol (VoIP) airtime has resulted in three British men receiving jailtime. On Friday, August 21, Ross Faulkes, from Brighton; Mark Thompson, from Worthing; and David Robinson, from Bournemouth, were sentenced to three years, four years, and five years in jail, respectively, by the Inner London Crown Court. These sentences were passed down after the three men were convicted of fraud by false representation and conspiracy back in June of this year following an investigation led by the City of Police London Fraud Squad.
Image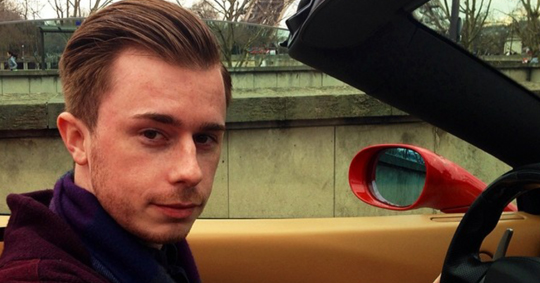 Ross Faulkes in a Ferrari 140 (Source: City of London Police) Investigators discovered how Faulkes, Thompson, and Robinson had initially purchased VoIP airtime from British Telecom (BT), Wavecrest and The Exclusive Group on credit. They then sold this access abroad using the hijacked company identity CADCORP to clients based in the United Kingdom, Zimbabwe, and the Middle East. The culprits engineered their fraudulent service to make their customers' Internet-based calls untraceable. The bill for BT, Wavecrest, and The Exclusive Group was never settled. Instead, the men squandered close to one million British pounds on luxury items such as Porsches and lavish hotels and restaurants. This debt ultimately led BT to report the case in 2012 to the City of London Police.
"Thompson, Robinson and Faulkes believed they had created a highly technical and untraceable scam that would enable them to spend a million pounds of another company's money without ever paying it back," observed Detective Sergeant Nick Kemsley, who led the investigation for the City of London Police. "Unfortunately for these three men, the City of London Police specialises in investigating complex cases of fraud and has an excellent record of delivering successful prosecutions. Thompson, Robinson and Faulkner can now be added to the ever lengthening list of fraudsters who convinced themselves that they were too smart to be caught and have now ended up with a jail-term."
Faulkes, Thompson, and Robinson were all arrested in December of 2012. Robinson has since fled overseas to Thailand and was therefore sentenced in his absence. The City of London Police is known for taking some of the most complex cases involving fraud and electronic scams in the UK. In July of this year, its National Intelligence Fraud Bureau helped take down an iOS Crash Report scam that was targeting British users.