Image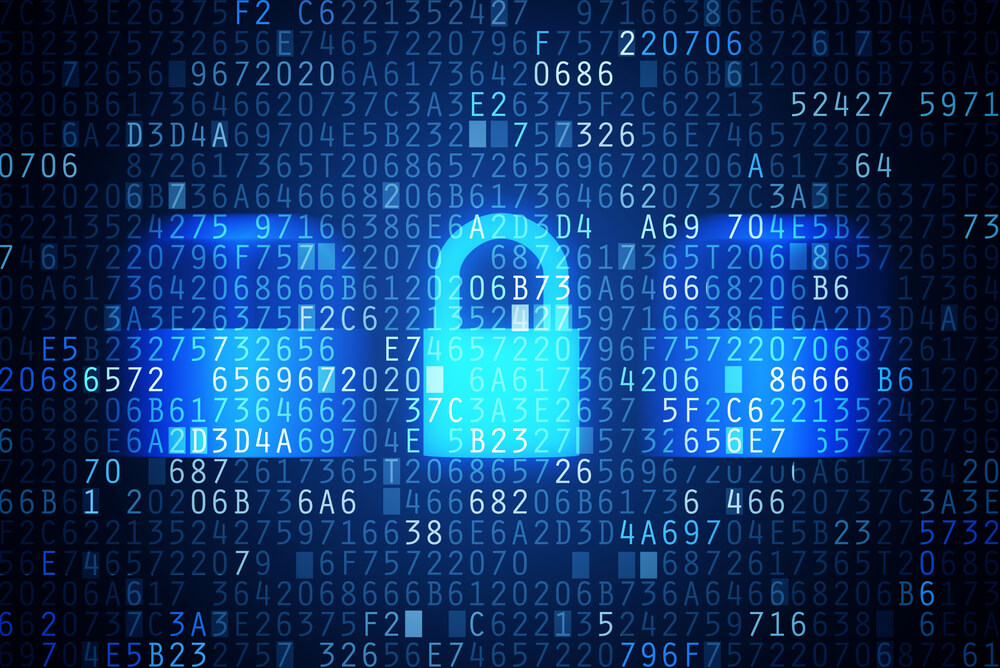 Cloud computing has come a long way in just a few years. Now, most businesses use some sort of cloud service, whether it be for a specific software application, infrastructure requirements, or more. The cloud certainly represents the way many companies are choosing to operate, but some have shown reluctance to adopt cloud solutions. One of the major concerns is all about security. With the number of security breaches growing every year, business leaders have understandably been cautious regarding taking their operations to the cloud. They simply don't like the idea of putting their companies' security into the hands of a third-party. However, some of these beliefs about the cloud might be mistaken. Not only has security in the cloud improved significantly in recent years, but the cloud itself can also lead to vast improvements to IT security for every organization out there. The cloud hasn't always been secure. That may be where the perception of the insecure cloud comes from. But cloud services have learned from past mistakes and implemented new security features. Better tools and processes have been developed to make the cloud safer than on-premise solutions in many cases. The early data breaches led to a greater emphasis on adoption of security techniques like data encryption, providing companies with a tool that they may not have otherwise. Perhaps it shouldn't come as a surprise that the cloud is now excelling at security. Consider for a moment all the other types of services that cloud providers can offer. Security is just another one for the list, giving organizations new services and tools specifically designed around improving security. Think of it as
Security-as-a-Service
. Cloud providers can now specialize in IT security, ensuring that data breaches are prevented and damage is minimized in the rare cases when the worst happens. In essence, this is putting a company's IT security in the hands of the experts. They don't have to worry about all the minutiae of security matters and instead, shift that burden to providers. Beyond that, businesses can also pick which security features they want relatively easily. Cloud providers can offer packages, tools and
modular solutions
to appeal to each business, and each company can decide what is the best fit for them. For all the concerns about cloud security, the truth is that most of the mishaps and shortcomings come on the enterprise side of the equation.
One study
from Scalar discovered that up to 90 percent of all problems related to security are closely tied to enterprise problems and not cloud services. In other words, keeping systems, infrastructure and IT local actually increases the likelihood of having security breaches. Moving that responsibility to the cloud may actually be the smart move. It also eliminates the need to ensure the expertise is present within an organization. IT departments would normally need some security experts to deal with the constantly evolving threats, but if those tasks are offloaded to cloud providers, in-house security is no longer a must-have. Cloud providers are constantly thinking of new ways to improve security, and since many of them can focus on this one thing, they can implement those changes more quickly than a traditional enterprise. That includes new features like
authentication advancements
, which use big data to authenticate people based on things like user behavior and how they use their devices. All of these advancements are about early detection, essentially sniffing out suspicious activity at an early stage, and putting a stop to it before it becomes a serious problem. The days of worrying about cloud security should be over by now. If anything, this is the time to embrace the cloud and its ability to actually improve IT security overall. While no system is perfect for defending against cyber crimes, the cloud has shown that providers will do what is necessary to boost IT security for all businesses. With the experts in charge, businesses will be able to rest easy and know their most important data and infrastructure is safe.  
Image

About the Author:
Rick Delgado is a freelancer tech writer and commentator. He enjoys writing about new technologies and trends, and how they can help us. Rick occasionally writes for several tech companies and industry publications.
Editor's Note:
The opinions expressed in this and other guest author articles are solely those of the contributor, and do not necessarily reflect those of Tripwire, Inc.