Image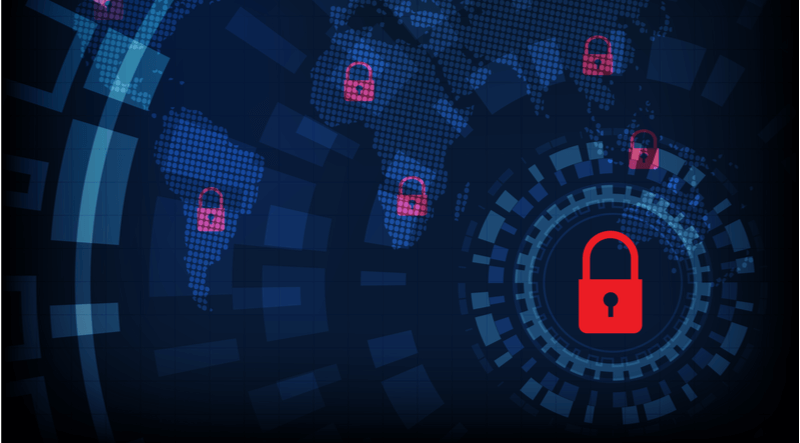 Arguably, the first malware extortion attack occurred in 1988 – the
AIDS Trojan
had the potential to be the first example of ransomware, but due to a design flaw, the victims didn't end up actually having to pay up the 189 bucks. It's safe to say that over the past 31 years, attackers have perfected the ransomware craft, with organizations shelling out more than
$25 billion per year
. We don't expect it to end any time soon.
Image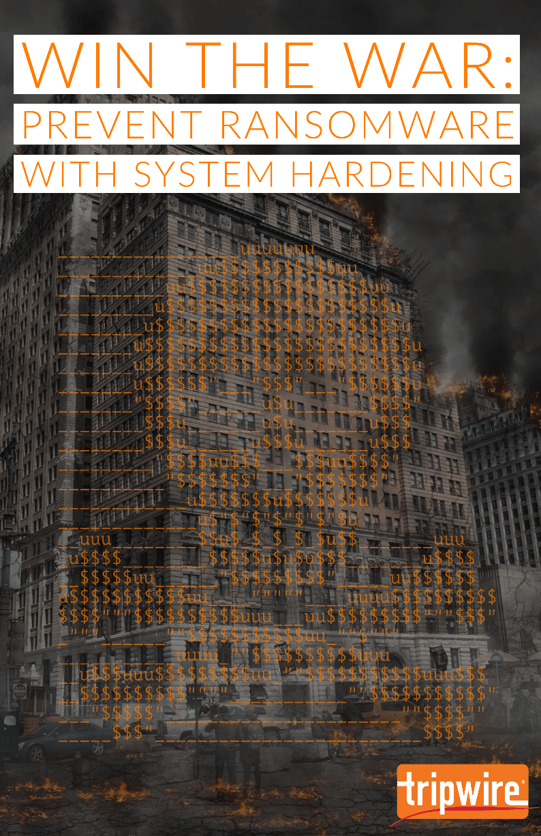 We've even seen the ransoms increased by as much as
2X this year alone
. All this is evidenced by the recent activity on the Tripwire State of Security blog since the first of the year:
Ransomware in Industrial Control Systems
Now that we've established that ransomware is running wild in enterprise networks, it's important to establish the fact that the threat isn't just present in the office and datacenter setting; malware is making its way into ICS networks due to the fact that we are seeing increased connectivity of these once-disparate networks. Even if you aren't an asset owner in the manufacturing, petrochemical, transportation or energy verticals, there's a good chance you have industrial control systems in your environment. (Think building automation control systems like HVAC, elevators, backup generators and a myriad of other electrical control systems.) Whether it's intentional or not, ransomware perpetrators have declared war on control networks. These include several specific cases like
Norsk Hydro
, the above-mentioned instance at a Natural Gas Compression Facility and an event at EVRAZ steel in North America caused a plant shutdown and according to
some sources
resulted in temporary layoffs. The moral of the story here is this: don't forget to implement
ransomware prevention
steps on IT-like systems (Windows servers and workstations) that exist either in your industrial networks (such as HMIs, engineering workstations, etc.) or that have access to industrial networks (such as historians, MES, exchange, active directory, remote access servers, etc.).
Use Tripwire Enterprise to verify your configurations
Image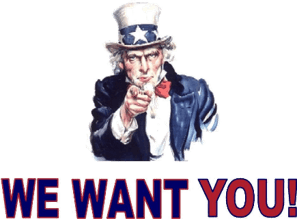 You, yes you, can help to win this war on ransomware. As a Tripwire Enterprise customer, you have a unique advantage to ensure that your systems are hardened to help prevent the spread of ransomware. To make it even easier, our folks at VERT (Vulnerability and Exposure Research Team) and our field security engineering team have developed a Tripwire Enterprise Content Pack consisting of Tripwire Enterprise Rules and Policies that can be used as one-stop-shop insight into the state of your enterprise hardening efforts to combat the spread of ransomware. The Rules and Policy tests that make up this content pack have been carefully curated by Tripwire from industry best practices with the aim to help you quickly identify Windows security configuration items that can be adjusted to improve your chances of combatting the spread of ransomware. The content evaluates the following components that can have a meaningful impact on your ability to defend your systems with foundational controls:
AntiVirus/Malware Status

Verify That Anti-Virus Software Is Installed
Verify That Anti-virus Software Is Running Correctly

AppLocker Enforcement

AppLocker EXE Enforcement Mode: Enforcing Rules
Validate That the 'AppIDSvcStatus' Is Running
Validate That vssadmin.exe Is Denied by AppLocker
Validate That wscript.exe Is Denied by AppLocker

Backup Software Status

Verify That Backup Agent Software Is Installed
Verify That Backup Agent Software Is Running

Credential Hardening

Credential Protection

Admin Approval Mode for the Built-in Administrator Account: Enabled
Apply UAC Restrictions to Local Accounts on Network Logons: Enabled
Run All Administrators in Admin Approval Mode: Enabled
WDigest Authentication: Disabled

Password Complexity

Maximum Password Age Is Greater than 0 and Less than or Equal to 60
Minimum Password Age Is Greater than or Equal to 1 Day
Minimum Password Length Is Greater than or Equal to 14 Characters
Password Complexity: Enabled
Password History Memory Is Equal to 24
Password Reversible Encryption: Disabled

File Server Resource Manager (FSRM)

FSRM Configuration

FSRM File Group - Ransomware Extensions Configured
FSRM File Screen - Exists
FSRM File Screen Templates - Ransomware Blocking Exists
FSRM File Screen Templates - Screening Type Active

Windows Feature Installation

FS-FileServer Installed
FS-Resource-Manager Installed

Hidden File Extensions

User File Extensions Hidden is Disabled

Operating System Updates

Missing Patches: None Missing

Powershell Settings

PowerShell Script Execution Disabled

Remote Desktop Protocol

RemoteInteractiveLogonRight: Doesn't Contain Administrators
Require User Authentication for Remote Connections by Using Network Level Authentication: Enabled
Set Time Limit For Active Remote Desktop Services Sessions: Enabled
Set Time Limit For Active but Idle Remote Desktop Services Sessions: Enabled
Set Time Limit For Disconnected Sessions: Enabled
Terminate Session When Time Limits Are Reached: Enabled

SMBv1 Configuration

Verify That the SMBv1 Protocol Is Disabled on SMB Client
Verify That the SMBv1 Protocol Is Disabled on the SMB Server

Windows Admin Shares

Default share: Not Shared
Remote Admin: Not Shared
Remote IPC: Not Shared
Server Service: Disabled

Windows Defender

Windows Firewall – Blacklisted Ports Blocked
Windows Firewall - Enable Firewall
Windows Firewall - Inbound: Blocked (Default)
Windows Firewall - Log Dropped Packets: Enabled
Windows Firewall - Log File Is Configured
Windows Firewall - Log Size Is Equals Or Greater Than 16M
Windows Firewall - Log Successful Connections: Enabled
Controlled Folder Access: Enabled

Windows Remote Management
Get started today by visiting the
Tripwire Customer Center
, navigate to Product Downloads, then Content. You can easily locate the Malware Content Pack by filtering on "platform" and selecting in "Ransomware" as seen below.
Image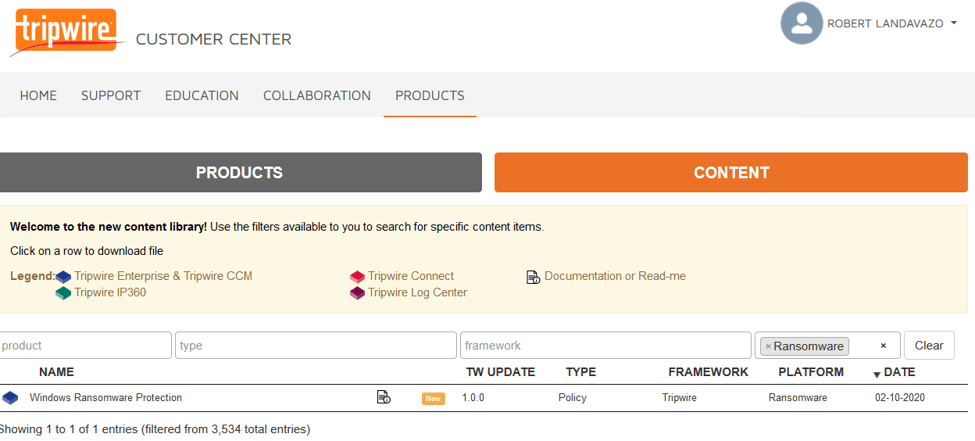 Download the "Windows Ransomware Protection" and import the XML into your Tripwire Enterprise Console. Don't forget to scope the policy to the Windows assets in the environment you want to harden. If you have any questions, please contact your Tripwire Account Manager or Sales Engineer, and happy
hunting
hardening!