Image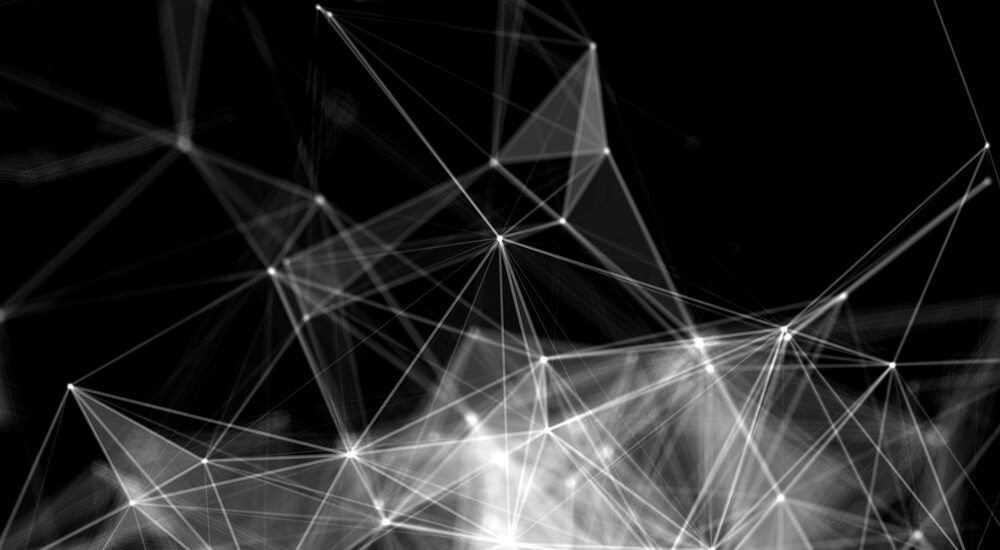 In my last interview
, I got to speak with Keren Elazari. Not only did she start BSides TLV but also contributed to a book about women in technology. The book is
Women in Tech: Take Your Career to the Next Level with Practical Advice and Inspiring Stories
, which was authored by
Tarah Wheeler
. So, guess who I got to speak with this time? Yep, Ms. Wheeler herself!
Kim Crawley
: Hello, Tarah! Tell me about what you do.
Tarah Wheeler
: I'm a knowledge junkie. I like using my mind to keep people safe. I'm a giant fan of any class I get to take or training I'm in, no matter how odd or seemingly useless it might appear to others. That led me into security.
KC
: Would you consider yourself to be a cybersecurity educator?
TW
: Anyone who calls themselves a "cybersecurity educator" without prefacing it with "cybersecurity student" doesn't understand the nature of the field. The greatest teachers I know in information security think of themselves as wide-eyed neophytes. Hell, I just volunteered to be a teaching assistant for the incredible Ed Skoudis for one of his upcoming classes just to siphon off some of his astounding abilities and knowledge base.
KC
: Which areas of security are you more knowledgeable about than others?
TW
: Security operations and
incident response
.
KC
: Do you teach people in companies how to conduct incident response, or have you been directly involved in incident response operations? Are you someone a company calls in the wake of a major cyber attack?
TW
: All three. I have been incident commander on many large and small issues. I also am SOC commander for popup events like the recent TEDxSeattleUniversity, which in many ways is simply scheduling incidents to fall conveniently in a time and place of my choosing.
KC
: Were you curious about computers as a kid?
TW
: I spent most of my time outdoors as a kid. There weren't any computers around; we didn't have any money.
KC
: What are the greatest misconceptions about the work that you do?
TW
: The greatest misconception around being in cybersecurity is that all people can do all things in infosec. The truth is that we as a sub-specialty of technology with further sub-specialties. Cryptographers and malware reversers have almost nothing in common, but they are lumped together under the title "cybersecurity." It's the equivalent of thinking that a psychiatrist and a cardiothoracic surgeon have similar jobs because they both have an MD.
KC
: Do you have anything else to add before we go?
TW
: Not that I can think of. Go forth and do as you see fit!
KC
: Thank you for taking the time to speak with me, Tarah.  
Image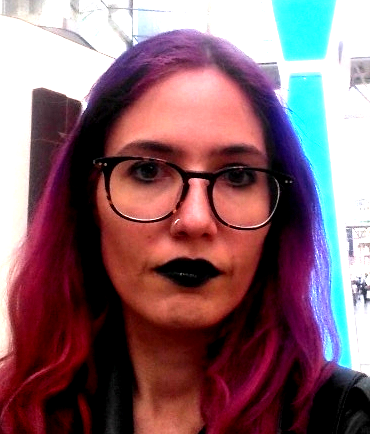 About the Author:
Kim Crawley spent years working in general tier two consumer tech support, most of which as a representative of Windstream, a secondary American ISP. Malware-related tickets intrigued her, and her knowledge grew from fixing malware problems on thousands of client PCs. Her curiosity led her to research malware as a hobby, which grew into an interest in all things information security related. By 2011, she was already ghostwriting study material for the InfoSec Institute's CISSP and CEH certification exam preparation programs. Ever since, she's contributed articles on a variety of information security topics to CIO, CSO, Computerworld, SC Magazine, and 2600 Magazine.Her first solo developed PC game, Hackers Versus Banksters, had a successful Kickstarter and was featured at the Toronto Comic Arts Festival in May 2016.
Editor's Note:
The opinions expressed in this guest author article are solely those of the contributor, and do not necessarily reflect those of Tripwire, Inc.