Image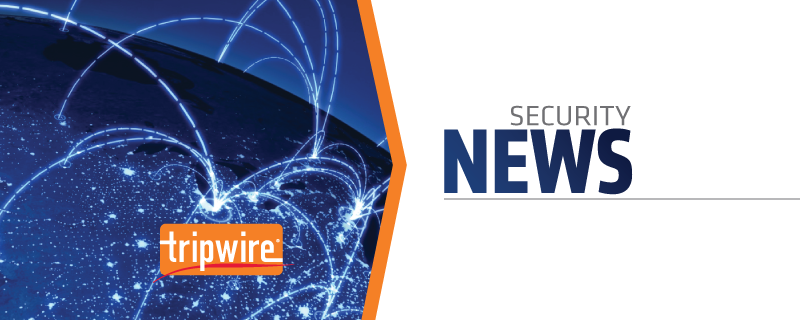 President Xi Jinping believes that the People's Republic of China should have the right to decide what to block and censor on the web. In his
opening speech
for the second World Internet Conference, which opened in Wuzhen, Zhejiang province on Wednesday, the Chinese president invoked national sovereignty, a principle enshrined in the Charter of the United Nations, as a notion that applies to all aspects of a state's affairs, including the way in which it engage sthe digital space. Xi Jinping subsequently interpreted this principle of international affairs to mean that with 650 million Internet users, China has the right to decide what to block and censor on the web,
reports
the
BBC
.
"We should respect the right of individual countries to independently choose their own path of cyber development, model of cyber regulation, and participate in international cyberspace governance on an equal footing," he said, as quoted in The Wall Street Journal. "No country should pursue cyber hegemony, interfere in other countries' internal affairs or engage in, connive at or support cyber activities that undermine other countries' national security."
Image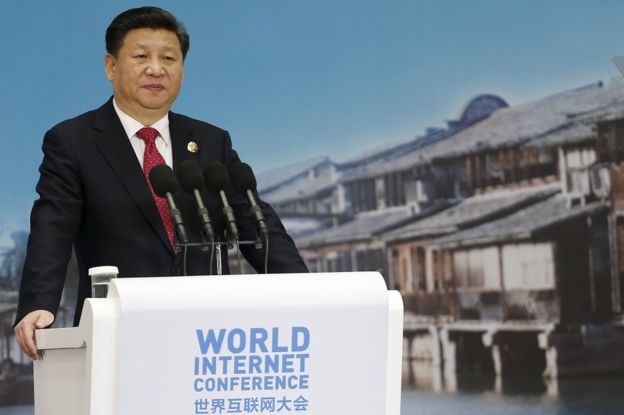 Wednesday's event marks the second time China is holding what it calls the World Internet Conference (Source: Reuters) The President of China is known for having tightened his country's web in recent years.
International Business Times
notes
that these measures have included introducing legislation to allow people to be jailed for "spreading rumors" online or for posting content deemed threatening to the state. Pu Zhiqiang, a prominent human rights lawyer, is currently feeling the brunt of these controls. He was detained last year for attending a lecture on the Tiananemen Square massacre in 1989 and faces up to eight years in prison for "inciting ethic hatred" and "creating a disturbance". 
Quartz
writes
that these charges boil down to just seven messages Pu sent on social media. China has come under fire not only for its restriction of its Internet but also for allegations of hacking. On September 25, President Barack Obama of the United States announced that he and Xi Jinping had agreed that neither of their countries would knowingly support acts of digital espionage. Not a month later, it was
discovered
that Chinese hackers had attempted to hack American enterprises. To read Xi Jinping's commencement speech in full, please click
here
.