Image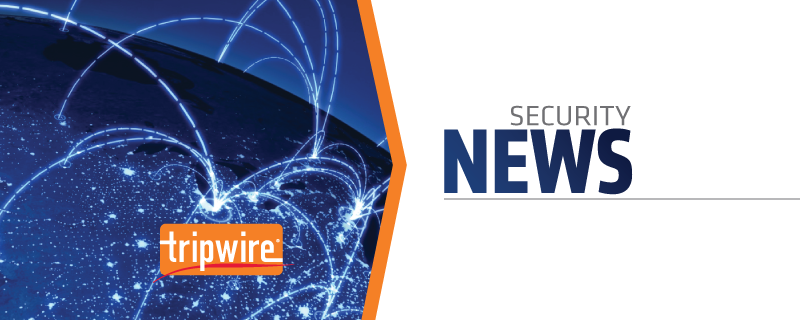 On Friday, Yahoo! announced the company is "moving fast in its mission to 'kill the password'" with a stable release of its two-factor account login tool, Yahoo Account Key. The Sunnyvale, California-based tech company said the feature allows users to securely access their Yahoo account by sending a push notification to their mobile device when attempting to sign in.
"Passwords can be a hassle – they're easy to lose track of and forget, or they are weak passwords that are vulnerable to hacking," wrote Yahoo! Product Manager Lovlesh Chhabra on the company's security blog.
Image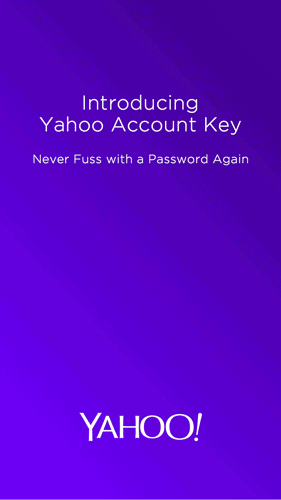 Source: Yahoo! "… Each time you sign in, you will receive a push notification on your mobile phone for you to approve," explained Chhabra. "Once you tap it, you'll be signed in immediately." "It's secure, and there's no need to remember a difficult password," Chhabra added. Account Key can be used to login to Yahoo Finance, Fantasy, Mail, Messenger and Sports for iOS or Android devices. After activating the feature, users attempting to sign in to Yahoo! properties on their desktop computers will receive a push notification on their registered mobile device. For those who do not have their phone handy, users can still be granted access by answering a set of security questions. The company first introduced its password-less initiative last year by launching
on-demand passwords
, which were texted to a user's mobile phone when attempting to sign in. "It's a major step towards a password-free future, and one where we can say 'goodbye, complicated passwords!"
said Chhabra
.