Image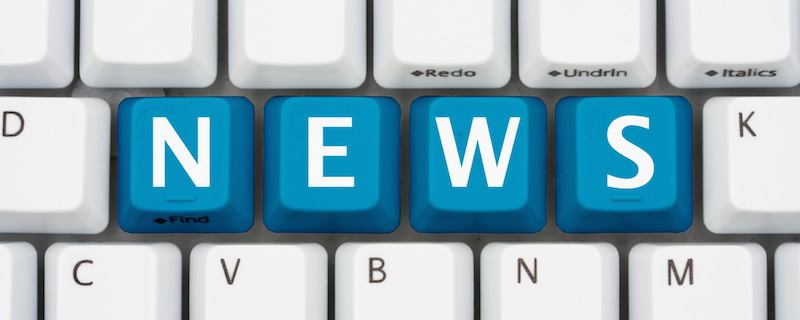 A judge has ordered Yahoo, Inc. to face a class action lawsuit alleging that the company violated users' privacy by scanning email messages for advertising purposes. In her 44-page
decision
, Judge Lucy Koh of the US District Court of Northern California explains that Yahoo is alleged to have scanned the contents of messages sent to
Yahoo!
Mail accounts from non-
Yahoo!
Mail accounts without either of the mail account holder's consent.
Image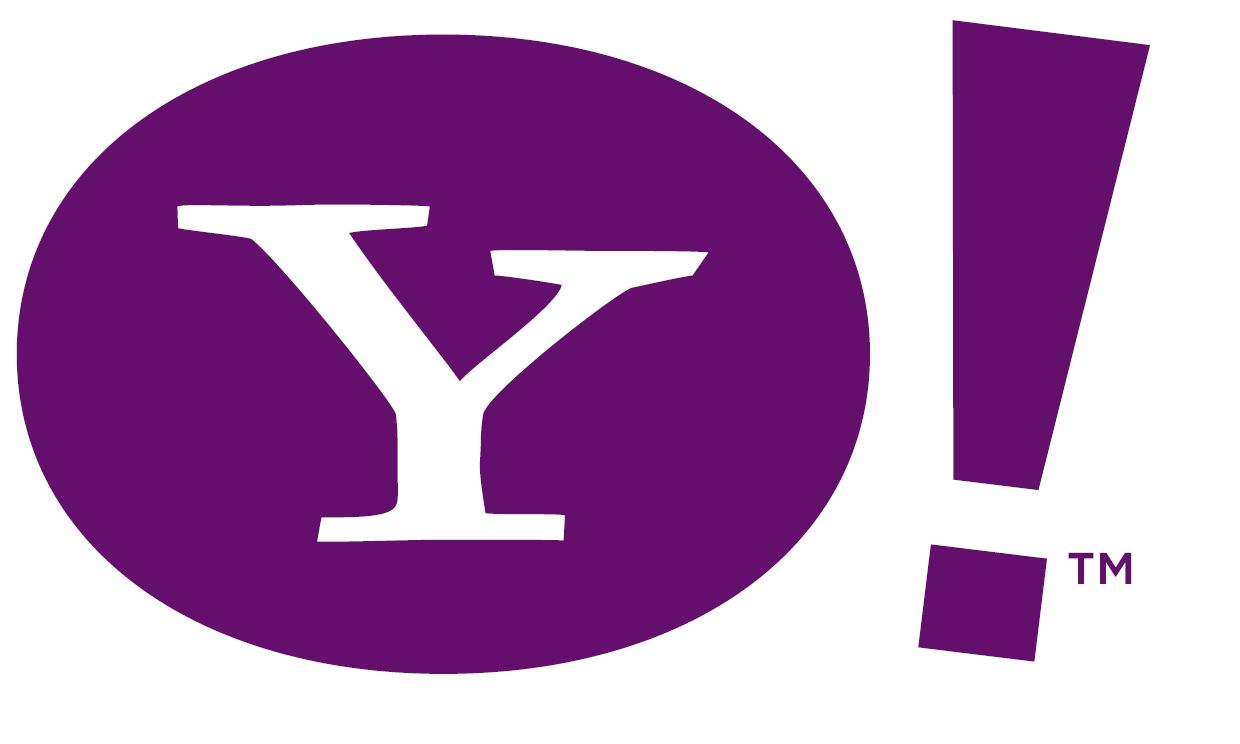 Yahoo is then believed to have
shared this scanned data with its third-party advertisers
, also without user consent. The multinational technology company
tried to argue the lawsuit away
by claiming that once non-subscribers discovered that their emails to
Yahoo!
Mail accounts were being intercepted, they continued to send messages anyway, which, according to the company, constituted a form of consent to Yahoo's scanning practices. Koh rejected the argument on the grounds that it is "overly narrow in the consumer protection context." An estimated
one million Yahoo members are involved with the lawsuit
, which claims that the company violated both the federal Stored Communications Act (SCA) and California's Invasion of Privacy Act (CIPA). Koh has also allowed
non-Yahoo Mail subscribers in California since Oct. 2, 2012 to sue as a group
under that state's Invasion of Privacy Act. This decision by Koh distinguishes the Yahoo case from a
similar one over which she presided in 2014
, when she rejected the possibility of a class-action lawsuit for Gmail and non-Gmail users because it was too difficult to determine who had agreed to Google's scanning practices. Those involved with this year's class-action lawsuit are hoping Yahoo will stop scanning their emails.
"Yahoo may have to, as a practical matter, adjust its scanning practices on an individual basis," Koh wrote in her ruling. "That does not, however, change the fact that plaintiffs seek uniform relief from a common policy that Yahoo applies to all class members."
Yahoo declined to comment on the ruling.