Text
We help oil, gas, and power companies protect IT and OT systems from cyberattacks.
Benefits of Our Energy Solutions
Superior visibility and asset detection with industrial protocol compatibility
Security control enforcement to harden against anomalous behavior
Non-disruptive monitoring provides actionable alerts in real time
What Sets Tripwire Apart
Tripwire offers more than 20 years of experience in leading global cybersecurity solutions and supporting the world's largest industrial organizations.
Properly implemented security controls not only protect you against cyberattacks but can also improve system operation and reduce downtime.
Tripwire is a proven leader in NERC compliance with the NERC Solution Suite, a tailored combination of standard Tripwire products plus NERC-specific extensions.
If you require an expert to act as an extension of your team and run your cybersecurity solution on your behalf, you can take advantage of Tripwire managed services.
What Industrial Customers Are Saying
Text
We asked energy and utilities customers about the benefits they've seen in their organizations after deploying Tripwire solutions. Here's what they had to say.
Guide to Navigating Industrial Cybersecurity
Industrial leaders are facing the digital convergence of their IT and OT environments and need robust cybersecurity programs that cover both sides of the organization.
Download this eBook to learn about industrial control system (ICS) basics, the current threat landscape, compliance frameworks, and creating an action plan based on best practices.
Image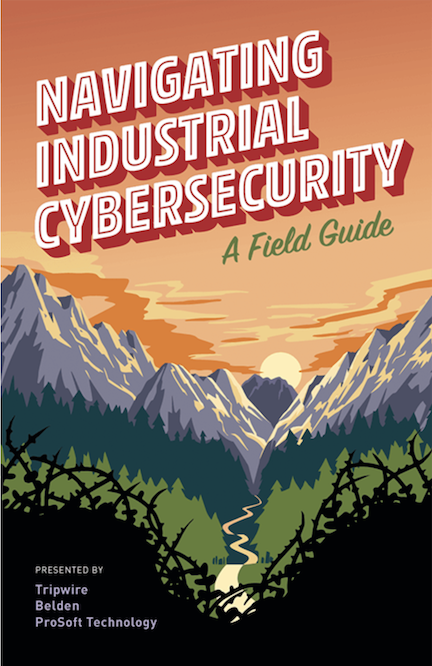 Let Tripwire solve your biggest security and compliance challenges. Simply request a demo here to get started.
REQUEST A DEMO