Industrial control systems and networks are increasingly under cyberattack. Reduce security risks with Tripwire Enterprise for Industrial Devices integrated with Rockwell Automation FactoryTalk AssetCentre.
No-Touch Monitoring

Requires no software installation or changes to fragile OT environments.
Full Visibility

Discover and profile all the assets on your network.
Comprehensive Risk Assessment

Evaluate ICS systems for vulnerabilities, ICS-CERT and Rockwell advisories.
Improved Resilience

Avoid plant disruptions from external threats and internal mistakes.
No-touch Design Provides Visibility without Sacrificing Reliability
Extend the capabilities of Rockwell Automation® FactoryTalk® AssetCentre by adding
Tripwire Enterprise
for Industrial Devices.  This integrated solution allows engineers to monitor industrial automation networks, endpoints and control systems for secure configurations. Identify unauthorized changes, cyber threats and security vulnerabilities.  Provide prioritized guidance to reduce risks without affecting operational availability, reliability or safety.  Tripwire combines industry standards, Rockwell alerts, ICS-CERT advisories and other threat research to highlight the greatest areas of risk.
Image
Image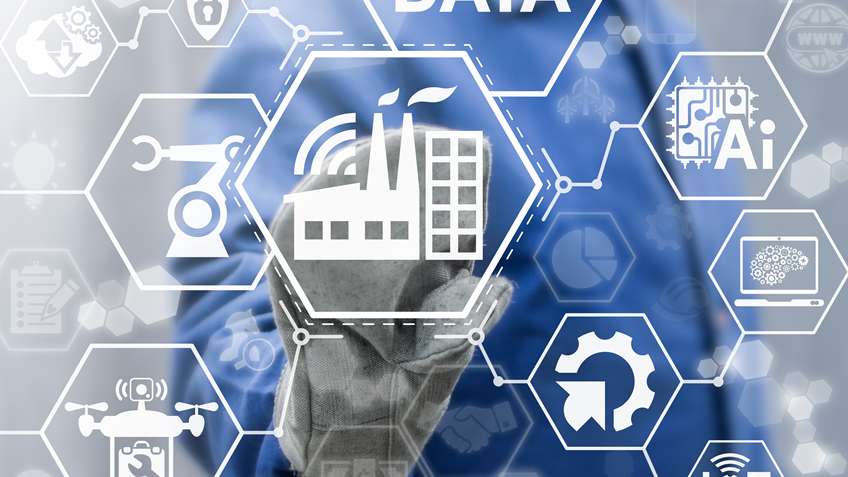 Monitor Factory Devices and Track Compliance with Industrial Standards
Monitor industrial systems – including Rockwell Automation™ network devices for a complete view of the plant network from the DMZ down to Level 2. Supported device types include application servers, engineering workstations, HMI, FTP servers, data historians, web-facing app servers, Active Directory, domain name services, virtual assets and AssetCentre itself. Take advantage of Tripwire's 1500 out-of-the-box policies covering security frameworks, industrial standards and regulatory requirements.  These include ANSI/ISA/IEC 62443,
NERC CIP
, IEC/ISO 27001, NEI 08-09, CIS, COBIT, Industrial Internet Consortium, NIST SP800-82 and 53, DISA STIGS and more.  Use these policies to monitor compliance, harden device configurations and guide remediation.  Obtain immediate alerts when changes in your environment take you out of compliance.
Find out more about Tripwire / Rockwell Integrated Solutions
Learn more
You're a cybersecurity expert. So are we. Join our network of partners and let's solve some serious enterprise issues together.
Contact Us