Need to know exactly what's happening on your network all the time? Experience cyber resilience at your fingertips.
The Most Holistic Industrial Control Systems (ICS) Visibility Available
Tripwire understands ICS. Industrial operators count on Tripwire Industrial Sentinel to decipher over 130+ of the most common IT and OT protocols to provide complete visibility of their industrial networks. Maintain safety, productivity, and quality with passive data collection capabilities and agentless monitoring that won't disrupt operations.
Image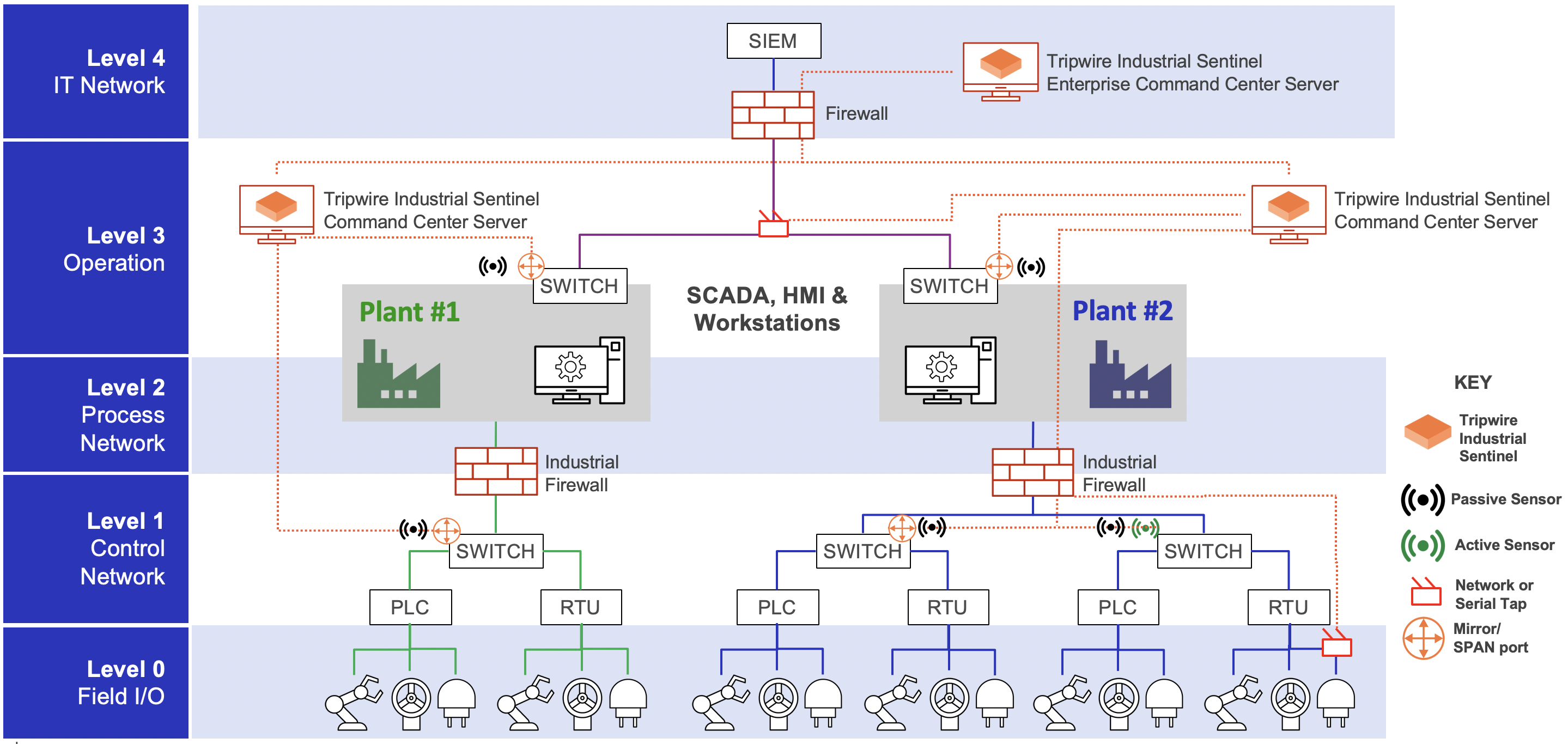 Image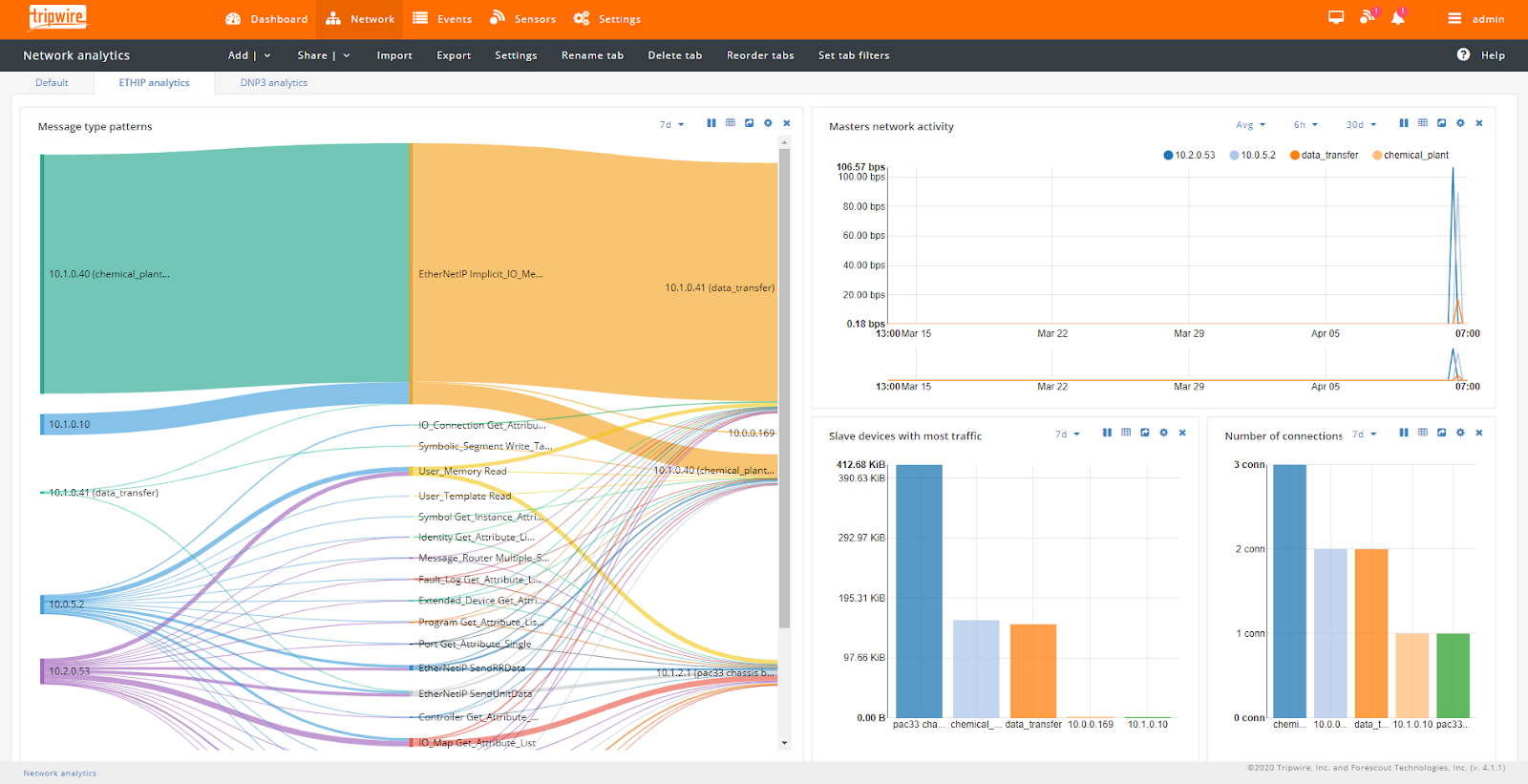 Unmatched Threat Monitoring
Defend your uptime with continuous threat monitoring. Tripwire Industrial Sentinel protects your network through an extensive continuously growing library of 2400+ ICS threats and 3500+ indicators of compromise to protect asset owners from cyber attacks. Understand your exposure and make adjustments to protect your most sensitive assets from attack. Reap the benefits of device communication profiling to pinpoint anomalies—even bad actors with good credentials.
Real-Time Change Management
Strong ICS security starts with a fixed baseline. Tripwire Industrial Sentinel baselines your network and reads configuration changes as they're made. Identification of process value changes provides fast recognition of unexpected or unauthorized behavior so you can reset your control platform to its last known good operational state.
Image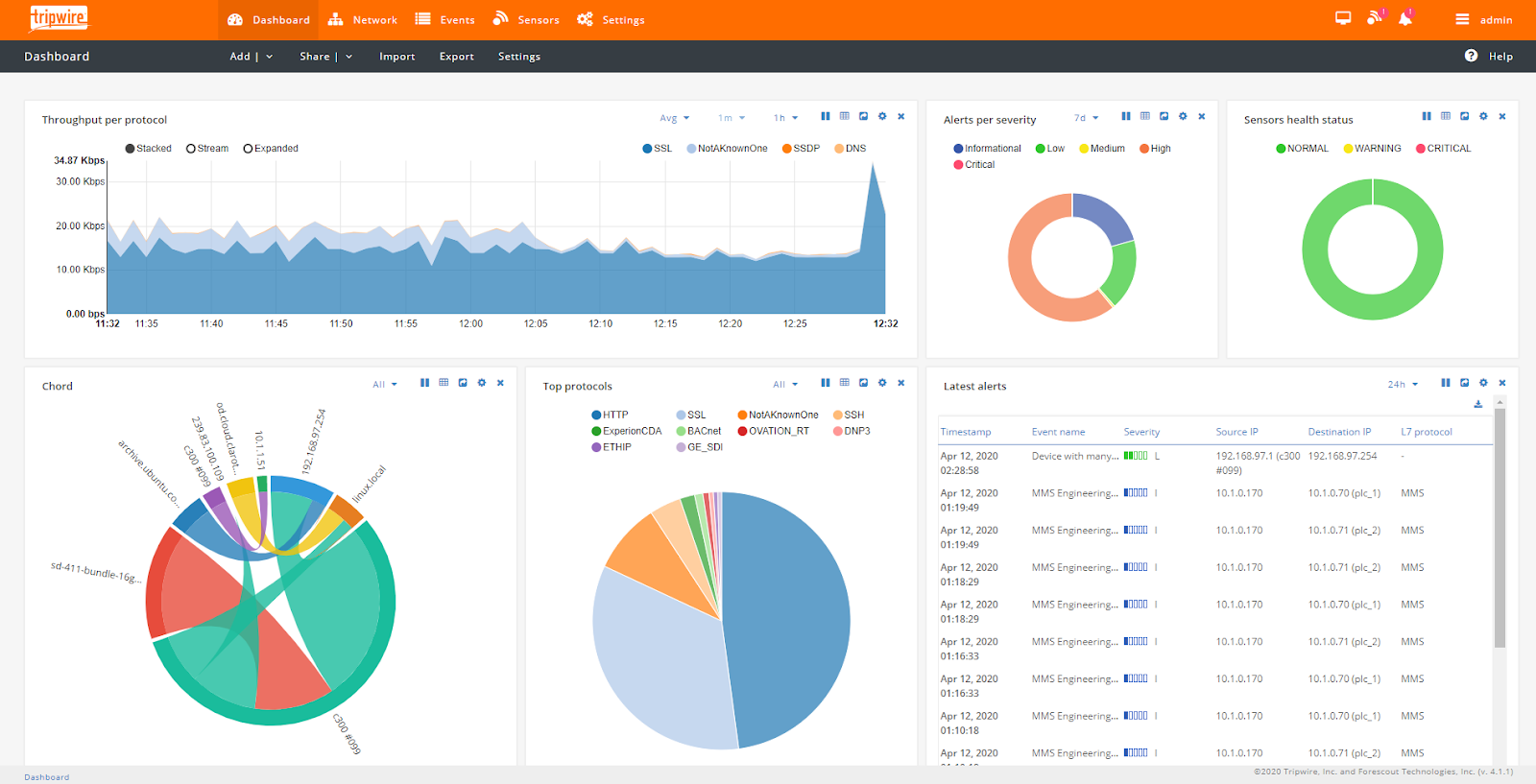 Tripwire Industrial Sentinel Resource Library
Put Tripwire Industrial Sentinel to Work for Your ICS
Text
Ready to learn how Tripwire Industrial Sentinel can help you achieve your specific cybersecurity and business objectives? Get started by contacting our product experts. We're here to help.