Nobody needs more unnecessary alerts. Ready for prioritized risk scoring that focuses on what really matters?
Key IP360 Features
Tripwire® IP360 gives users complete visibility into their networks, both on-premises and in the cloud, including all devices and their associated operating systems, applications, and vulnerabilities.
Discovers Everything on Your Network
You can't manage what you can't see. Discover and profile every device and software component on your network across your hybrid environment, including on-premises, cloud, and container-based assets. Locate previously undetected assets using both agentless and agent-based scans.
Image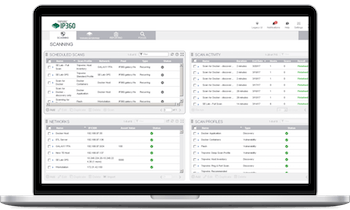 Prioritized Vulnerability Risk Scoring  
It can be hard to know which vulnerabilities pose the biggest threats. You need a Vulnerability Management (VM) solution that cuts through the noise and delivers actionable results fast. Tripwire IP360 ranks vulnerabilities numerically based on impact, ease of exploit, and age. Its unique fingerprinting technology limits scans to relevant device and application types. 
Prevent Breaches Across Your Environment
Well-known vulnerabilities are behind the majority of breaches. You can prevent most breaches by fixing vulnerabilities before they're exploited using a VM solution that reaches every part of your environment. Tripwire IP360's open APIs let you integrate vulnerability management with help desk and asset management solutions.
Image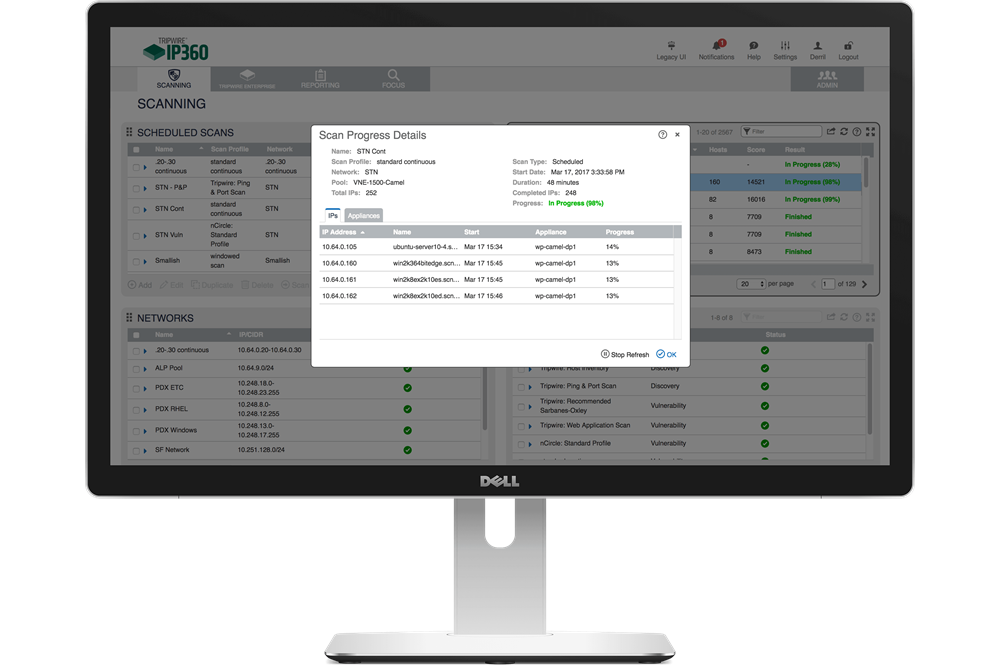 Image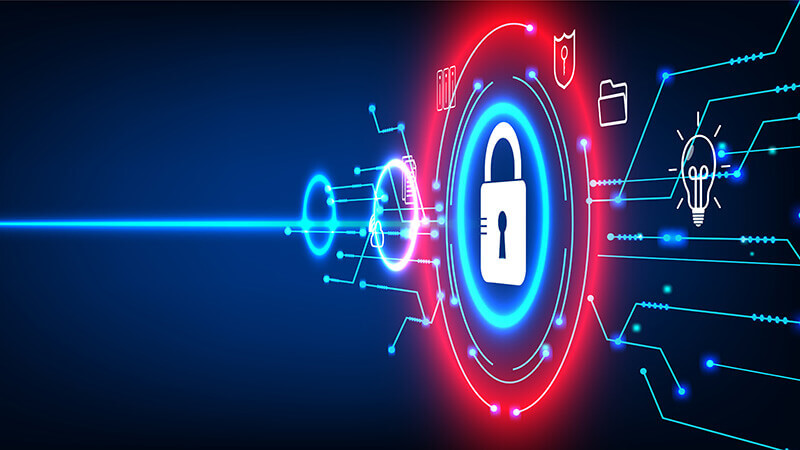 Short Staffed? Try Managed Services 
Tripwire IP360 is available as a managed service, Tripwire ExpertOps. It provides both personalized consulting and cloud-based infrastructure and is easy to deploy and use, with simple subscription pricing and a low total cost of ownership. 
Managed by experienced Tripwire engineers, Tripwire ExpertOps gives your organization highly accurate and granular vulnerability assessment results to help you focus your remediation efforts on the highest risks on your most critical assets.   
The VERT team and the Technical Account Managers (TAM) always have our backs.
IT Specialist Federal Government
Learn More About Tripwire IP360
Request a Demo
Take the next step in securing your organization. Connect with a Tripwire expert today.
GET A DEMO