Image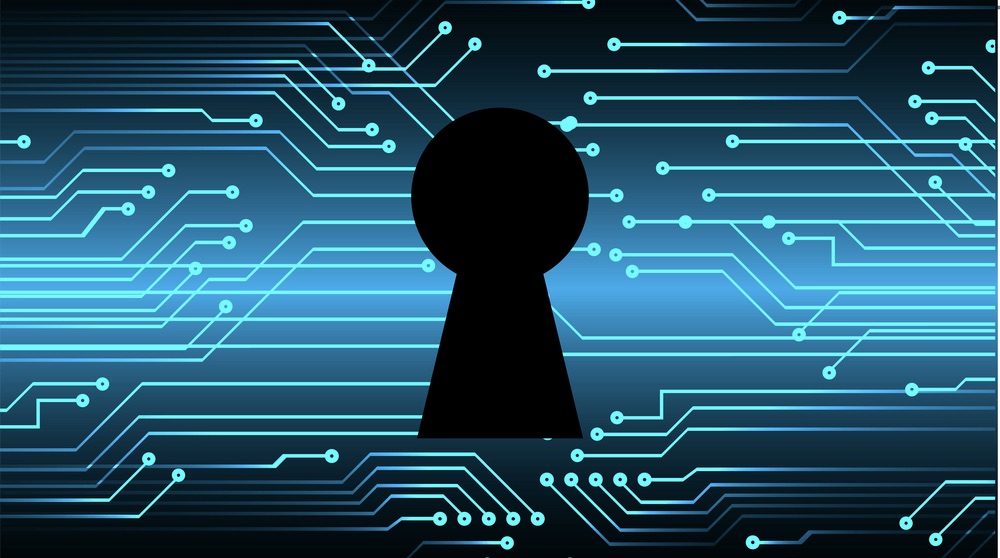 Protecting the company's servers and online presence is a task that requires a lot of effort. As a result, the reality of securing the online environment is hitting companies hard because hackers and malware constantly find new ways to compromise their online security and privacy. Following a hack or breach, days, months and even years of work could be lost. Some people who found their websites and social media accounts hacked found they were used for various purposes, including the promotion of hacking tools and data wipers. Additionally, recovering from the breach could cost hundreds of thousands of dollars. That's why the position of security manager is so important for companies today. When nearly every business has a website and social media pages, it is safe to say that every business is a potential target. In fact, Kaspersky tracked
798,113,087
online attacks in 2015 around the world. To ensure that the company's online resources are safe and sound, there are many online tools that security managers can and should use. You can find a list of some of them below.
This anti-spam software package provides a number of benefits for the online security of organizations. It is installed between the mail infrastructure and the Internet, and it uses a powerful spam filter to stop malware before it reaches the inbox of corporate users. (Its developer claims that
99 percent
of unwanted messages are blocked). The viruses are also detected by using the latest online technologies to provide maximum security for various users, from small sole traders to large enterprises. User friendliness of the design, as well as easy installation and control, make MailCleaner a good option for security managers because it optimizes security efforts and uses effective contemporary technologies.
This is one of the best
ad blockers
in the game. It helps to get rid of annoying ads, online tracking and protect the computer from malware. It works in all browsers and has great advanced functions, such as HTML code filtering, cosmetic processing of the page, ad filtering in applications, protection from malicious ads, and even 24x7 support. In addition to blocking all types of ads, the tool is useful in protecting personal data by blocking access to online trackers that spy on the Internet all the time.
This next tool is developed by a reputable company Beyond Security and is capable of improving a corporate network security. It can be used in networks from 50 to 200,000 nodes and provides a comprehensive examination of security weaknesses. AVDS is a great alternative to resource- and time-consuming manual vulnerability assessment, an approach which is largely ineffective and cannot provide the maximum level of security. In addition to discovering security vulnerabilities, the tool automatically generates specific recommendations on how to improve the security of the network.
Cloudflare provides a software package that enhances performance and security of online resources. For example, it can dramatically improve website performance and security by using web optimization features and DDoS, WAF and SSL protection tools. Thanks to an incredibly large network and infrastructure, Cloudflare can stop serious malware attacks on DNS systems. The security officers can receive support from the online team to ensure that every page is working properly and that all data is secured.
Another great tool for security managers who need to optimize their work. It provides website scanning, malware removal, source code analysis,
vulnerability management
, DDoS protection, blocking of harmful requests,
PCI compliance
, and website speed improvement. This package provides comprehensive security for corporate and individual websites and greatly improves the quality of security management with effective solutions.
If you are looking for an ultimate email security management system, The Email Laundry is the tool for you. It provides cloud email management, which includes data loss prevention, backup and disaster recovery, email archiving, safe migration, webmail, simple administration, data reintegration, and many other management tools. It uses the latest security techniques and provides support for all users to ensure client satisfaction and maximum security. Many businesses and government agencies are using this tool to manage emails and prevent spam and malware threats.
Endorsed by
Mashable
,
Cnet
, and the
New York Times
, Pure VPN is a state-of-the-art technology for encrypting Internet traffic, anonymizing Internet activity, and enhancing online security. It works on all operating systems, uses over 500 servers in 121 countries, and promises the fastest speed possible and greater chances of avoiding hackers.
Conclusion
With these excellent online solutions, security officers can perform their jobs much more effectively. Use these tools to ensure your websites and networks are healthy and that you have a safe online experience.  
Image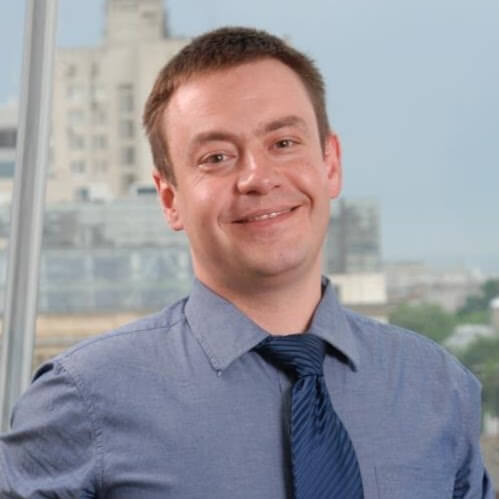 About the Author:
Tom Jager is professional blogger. He works at A-writer. He has degree in Law and English literature. Tom has written numerous articles/online journals. You can reach him at Google+ or Facebook.
Editor's Note:
The opinions expressed in this guest author article are solely those of the contributor, and do not necessarily reflect those of Tripwire, Inc.