Image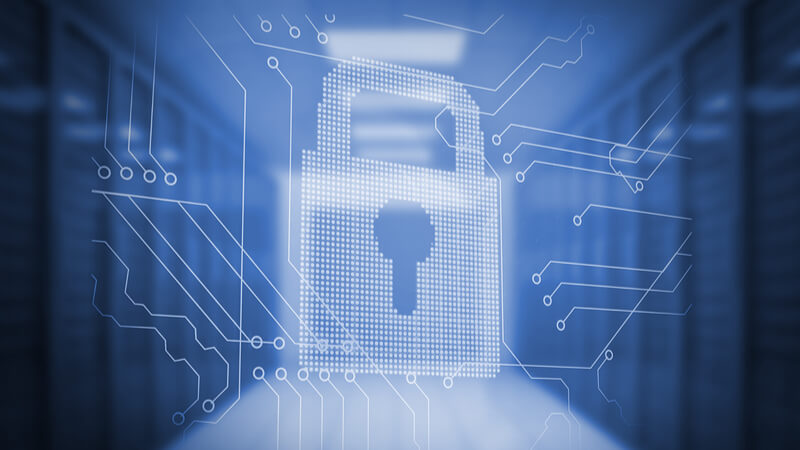 As we near the end of 2016, it's safe to say this year has brought its fair share of notorious cyber attacks, data breaches and security incidents. We saw a rampant rise in ransomware targeting hospitals and healthcare providers; we saw attacks on industrial control systems (ICS) resulting in disruptions and outages; we saw high-profile banks lose millions in cyber heists; and we even witnessed malware-ridden IoT botnets break the Internet. These eye-opening attacks continue to prove that no matter how sophisticated our protections get, they may not be sufficient. Nonetheless, one thing is certain – our security programs are only as strong as the foundational controls they're built on. PwC's recently published Global State of Information Security Survey 2017 said it best:
"Businesses may invest more (or less) in cybersecurity, and sophisticated technologies certainly can help prevent the spread of attacks or reduce impacts. But threat actors will likely remain ahead of the game by leveraging new tactics and techniques as their motives and technologies evolve."
"Organizations that hew the basics of cybersecurity . . . are likely better prepared to manage simple attacks and preserve resources for more complex incidents," the report added. With the vast majority of breaches stemming from a lack of fundamental IT and security controls, basic protections are essential to protecting any organization – from SMBs to large enterprises. In fact, according to the Center for Internet Security (CIS), organizations that apply just the first five of its CIS Controls can significantly reduce their risk of cyber attacks by approximately 85 percent. By focusing on specific and obtainable goals, organizations can create significant management and operational benefits, including better visibility, management of resources, and lower costs. To learn more about how to build a solid foundation using basic security controls, please join us on Thursday, November 10 for Tripwire University: Back to Basics. In this half-day live virtual event, our subject matter experts will demonstrate:
The organizational impact of common flaws you might encounter in foundational controls.
How to verify that your controls are ready for emerging threats.
How to reinforce your controls for the future.
Why technologies like inventory, configuration, vulnerability assessment and log management are essential for securing and ensuring availability of IT systems.
  Agenda:
| | |
| --- | --- |
| Time (PST) | Session |
| 8:00 AM | Laying the Foundation – Event Introduction |
| 8:30 AM | Customer Spotlight: Walgreens, Building with the Basics |
| 9:00 AM | Cracks in the Foundation: How Incomplete Security Controls Impacts Your Organization |
| 9:30 AM | How to Fix the Foundation: Tools You Can Use |
| 10:00 AM | Building On a Solid Foundation: Future-Proof Your IT Environment |
| 10:30 AM | Q&A with Tripwire Experts and Walgreens |