Image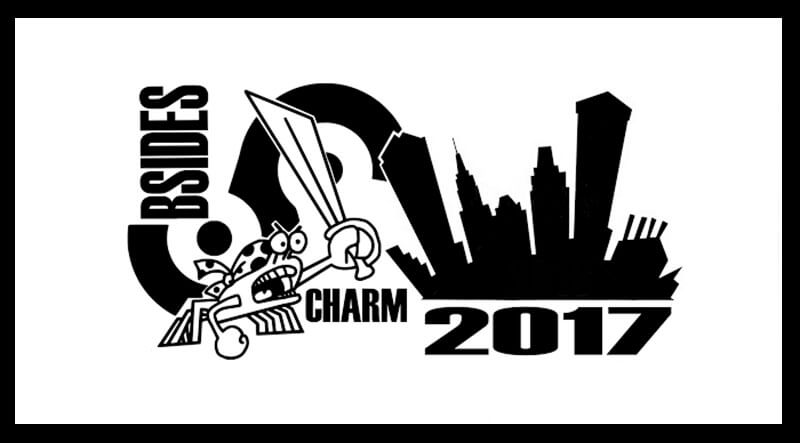 Tickets went fast for
BSides Charm
2017. In just over two hours, this three-year-old event sold out and looks like it will welcome about 1,000 students, hackers and Information Security professionals to Baltimore's famous Inner Harbor this weekend. Not bad for a con that drew just under 300 attendees in 2015. Perhaps it's no surprise that BSides Charm has done so well. Geographically, it is located near many government and private companies who employ lots of security professionals. But having attended my first BSides Charm last year, I must say that it's the people that made me look forward to returning. The volunteers and the attendees have great attitudes and have supportive, enterprising spirits. If you are one of the lucky ticket-holders for this year's con, you'll get to experience this yourself! Jeff Brocious, BSidesCharm Founder & Co-Director, told me their CFP yielded about 70 submissions, a number which the committee then had the difficult task of narrowing down to about 20 accepted sessions. With an acceptance rate of about 28 percent, that puts BSides Charm into the category of one of the more competitive cons. The sessions will cover a variety of interesting topics, including exploit kits, weaponizing Splunk, OPSEC, OSINT, threat hunting, and even a nod to a famous one-time local resident with a session entitled, "The Cryptography of Edgar Allan Poe." Attendees can look forward to two engaging keynote talks. One by
Robert M. Lee
, CEO founder of the industrial cyber security company Dragos, Inc. His keynote will detail research done by himself and Ben Miller regarding the
ICS
threat landscape. The other keynote session will be presented by former special agent Jim Christy. His talk will provide attendees with a "deep insight into the history of cybercrime investigations and digital forensics," as well as a discussion about where we've been and where we're headed as an industry. BSides Charm promises to be a weekend jam-packed with infosec activity. Attendees can try their hand at the CTF, wireless village,
IoT
village, or the lock pick village. There will be training sessions, charity tables, social events and, of course, good old lobby con meetings of the minds. The event organizers are grateful for the 32 sponsors whose support makes this con possible. Job-seekers should arrive prepared to talk themselves up and make networking connections. Baltimore received the nickname "Charm City" in the mid-70s as a description of all the "unspoiled charm tucked away in quiet corners" the city holds. The same can be said for this con. There are so many quality activities scheduled for you to learn about and explore. If you cannot attend this year, follow along on Twitter with updates from the
@BSidesCharm
handle and look to
#BSidesCharm
for comments from attendees. Plan ahead for 2018 and vow to miss BSides Charm nevermore. If you are interested in learning more about BSides Charm,
click here
.  
Image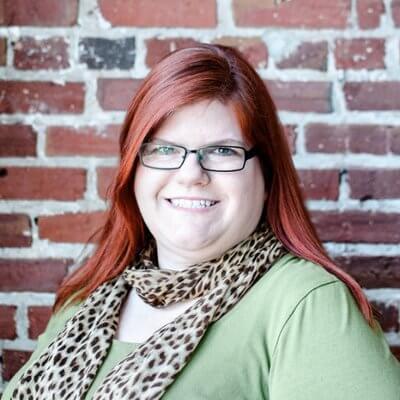 About the Author:
Tracy Z. Maleeff (@InfoSecSherpa on Twitter) is an independent information professional providing research and social media consulting, with a focus on information security. She is a frequent presenter about best practices of data mining from social media, professional networking, and introduction to information security topics. Tracy has 15 years of experience as a librarian/researcher in academia, corporate, and law firm industries and earned a Master of Library and Information Science from the University of Pittsburgh. She is the Principal of Sherpa Intelligence LLC – your guide up a mountain of information.
Editor's Note:
The opinions expressed in this guest author article are solely those of the contributor, and do not necessarily reflect those of Tripwire, Inc.