Image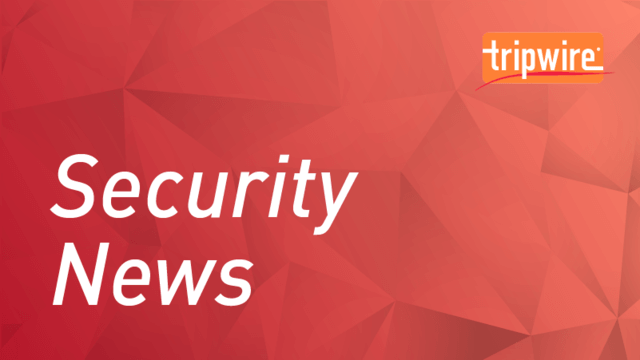 A computer programmer pleaded guilty to making false statements about his involvement with the Silk Road underground web marketplace.
Image

On Setpember 21, Michael R. Weigand (also known as "Shabang") surrendered himself and told U.S. District Judge William H. Pauley III that he had lied to federal investigators about his work with Silk Road. Weigand clarified that he had worked with Roger Thomas Clark, the mentor of Silk Road founder Ross Ulbricht, by helping to identify vulnerabilities in the
dark web
marketplace's site. He said that he had also provided technological advice to both Ulbricht and Clark. Thailand law enforcement officials
arrested
Clark in December 2015—just months after the U.S. district court for the southern district of New York
sentenced Ulbricht to life in prison
. In January 2019, Weigand lied to federal investigators by saying he had never opened an account on Silk Road, he had never used the pseudonym "Shabang" online and he had never transferred bitcoin to Silk Road, among making other falsehoods. His admission carried a maximum sentence of five years in prison. FBI Assistant Director William F. Sweeney Jr. stated that Weigand and his Silk Road associates thought that law enforcement would never catch up to them. As quoted in a
statement
released by the U.S. Department of Justice:
Weigand and others used their skills and savvy to create a secret online enclave for criminals to trade in illegal drugs and illicit goods and services. They thought they were smart enough to evade law enforcement, but they were wrong. When Weigand was confronted, he lied about his involvement – once again thinking we weren't smart enough to catch him. With today's plea, he'll have time to contemplate the truth as he awaits his sentence.
As of this writing, Weigand was scheduled to receive his sentence by Judge Pauley on December 18, 2020, at 2:00 p.m.