Image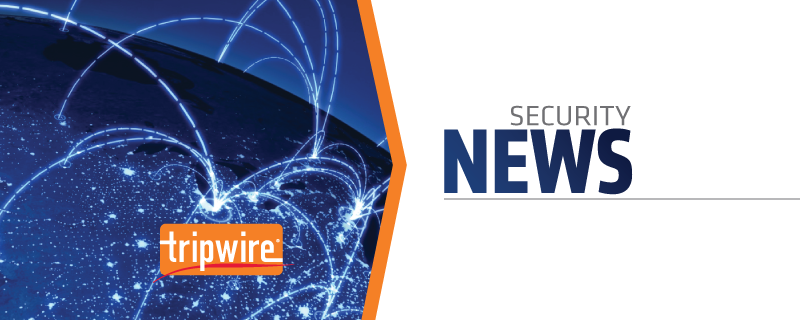 Federal authorities have confirmed that Roger Thomas Clark, the alleged mentor of Silk Road mastermind Ross Ulbricht, has been arrested in Thailand.
A press release issued by the Department of Justice reveals that Clark, who went by the names "Variety Jones," "VJ," "Cimon," and "Plural of Mongoose," regularly advised Ulbricht on the ongoing management of the underground web marketplace. Among other things, Clark is believed to have offered Ulbricht advice on how to improve the site's infrastructure, devise rules for vendors, conceal his involvement with Silk Road, and evade detection from law enforcement.
These contributions earned Clark the Silk Road founder's highest regard.
"[He] was the biggest and strongest willed character I had met through the site thus far," Ulbricht wrote of Jones in a 2011 entry in his journal, as reported by WIRED. "He has helped me better interact with the community around Silk Road, delivering proclamations, handling troublesome characters, running a sale, changing my name, devising rules, and on and on. He also helped me get my head straight regarding legal protection, cover stories, devising a will, finding a successor, and so on. He's been a real mentor."
Image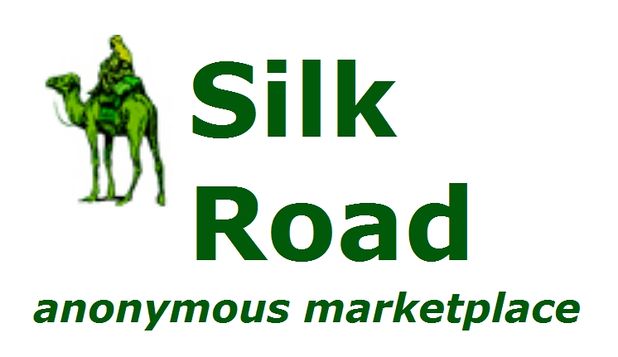 Ross Ulbricht was arrested by federal authorities back in October of 2013. He was convicted of seven conspiracy charges in February of this year and sentenced to life in prison two months later.
According to Ars Technica, one of the documents seized during Ulbricht's arrest was Clark's scanned Canadian passport. An independent researcher named Moustache later linked Clark to the Silk Road persona of Variety Jones.
It was then only a matter of time before law enforcement tracked Clark down.
"The arrest of Roger Thomas Clark shows again that conducting criminal activities on the Dark Web does not keep a criminal out of law enforcement's reach," observed Diego Rodriguez, FBI assistant director. "Clark may have thought residing in Thailand would keep him out of reach of U.S authorities, but our international partnerships have proven him wrong. We thank our law enforcement partners who have worked with the FBI on this case."
Clark is currently awaiting extradition from a jail in Thailand to the United States. He faces charges of narcotics conspiracy and money laundering, writes the BBC.
If convicted of the maximum sentence, Clark could receive life in prison.