Image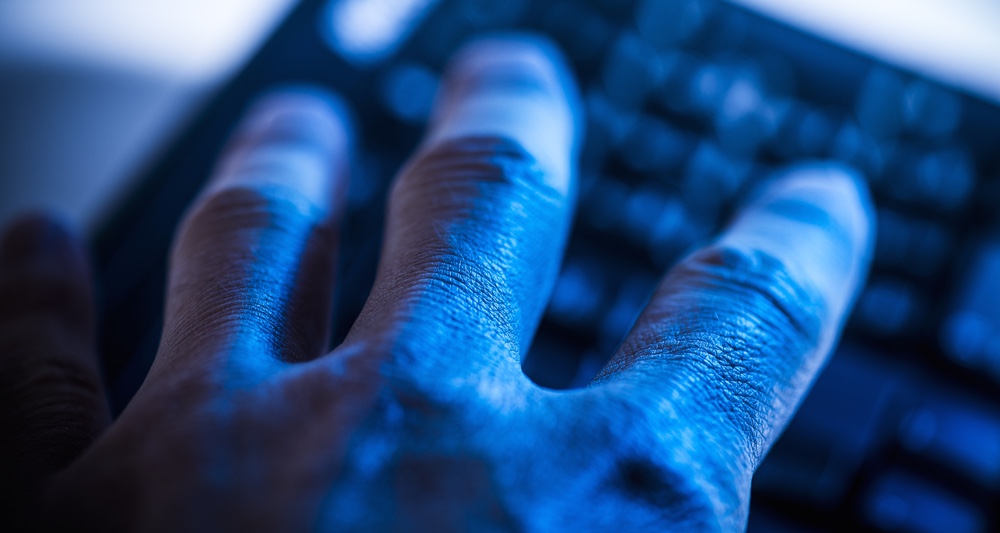 Some people really know how to hack – others don't but say they do. In either case, it's important to know your limits so you don't get ahead of yourself. One wannabe hacker didn't follow this advice. Now he's facing decades of jail time for an ill-conceived extortion scheme. On Monday, a federal jury sitting in Nashville found Michael Mancil Brown, 37, of Franklin, Tennessee guilty of a tax fraud scheme involving former Republican presidential candidate Mitt Romney. According to a
statement
released by the U.S. Department of Justice, Brown contacted the offices of PricewaterhouseCoopers LLP back in August 2012 claiming he had obtained access to the accounting firm's computer network and stolen the tax documents for Romney and his wife Ann for tax years prior to 2010. The convicted said he would leak the tax information online unless PricewaterhouseCoopers LLP agreed to pay him one million dollars in Bitcoin. In the meantime, he sent letters to a number of other entities including the Democratic and Republican parties in Franklin saying he would grant them access to the tax returns if they sent one million dollars to a separate Bitcoin account.
Image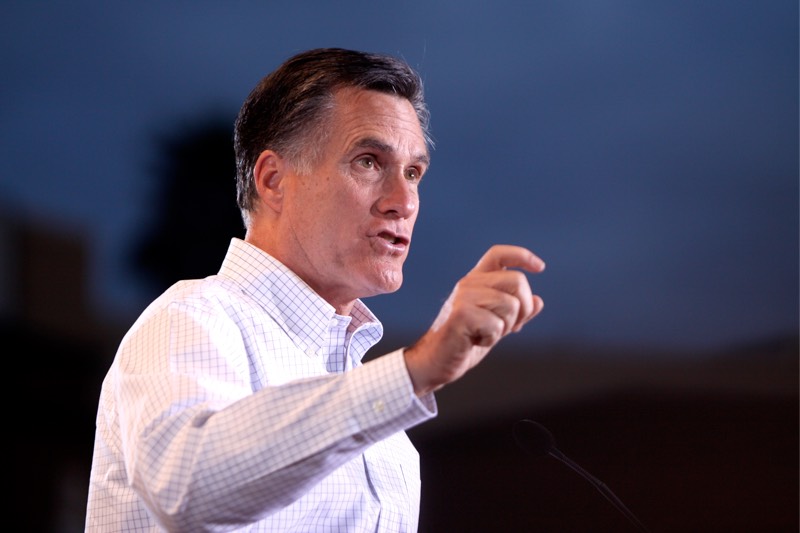 Former Republican presidential candidate Mitt Romney. He also posted several messages to a similar effect on Pastebin. No one ever met the extortionist demands, and PricewaterhouseCoopers LLP has continually denied that anyone ever breached its systems. As Mitt Romney was the Republican Party's nominee for President of the United States back in 2012, the FBI launched an investigation into the extortion scheme. They quickly traced back all the letters to Brown, arrested the wannabe hacker, and seized his computer, on which they found all the evidence they needed to charge him with six counts of wire fraud and six counts of using facilities of interstate commerce to commit extortion.
"The success of this prosecution is due to the excellent online investigative skill and computer forensic analysis demonstrated repeatedly by the United States Secret Service in this era of increasingly high tech criminal conduct," said First Assistant United States Attorney Jack Smith, as quoted in a statement released by the United States District Attorney's Office for the Middle District of Tennessee. "Hackers, aspiring hackers and identity thieves are identified, caught, prosecuted and convicted because of the work and determination of the Secret Service to stay ahead of people who abuse new technology to commit age-old crimes of fraud and extortion."
Brown is scheduled to be sentenced later this summer. He faces up to 20 years in prison for the wire fraud charges, five years in prison for the extortion charges, and a $250,000 fine in restitution to the victims. To read about some legitimate hackers nabbed by the FBI, please click
here
.
Title image courtesy of ShutterStock