Image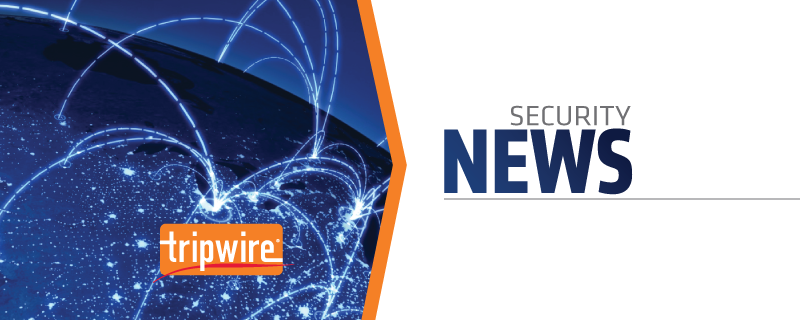 A fired IT employee demanded his former employer pay him 200,000 USD in exchange for the return of its sensitive information. Triano Williams hired attorney Calvita J. Frederick to represent him in a dispute involving the American College of Education, an Indianapolis-based online provider of Master's and Doctorate degrees in teaching at which he previously worked. Frederick articulated her client's demands to the college's attorney in a letter. As
quoted by IndyStar
:
"In order to amicably settle this dispute, Mr. Williams requires a clean letter of reference and payment of $200,000."
The disagreement involving Williams and the school date back to early 2016. At that time, Williams was one of many IT employees for the college spread across the country. In a move to centralize its operations, the American College of Education asked that all IT employees relocate to Indianapolis or resign and take a severance deal. Williams couldn't relocate because he says he maintains joint custody of his daughter in Chicago. But he also refused to resign. The school kept Williams on as the sole IT administrator until they fired him on 1 April 2016. Before he left, however, the employee changed the administrative password on a Google account owned by the school. That account stored email and course material for over 2,000 students at the college. Without access to the account, those students couldn't view their papers or use their school-issued emails. The American College of Education asked if Google could provide them with access to the account. Google said it could only restore access to Williams, the account's owner. When the school contacted Williams, that's when his lawyer sent over the letter.
Image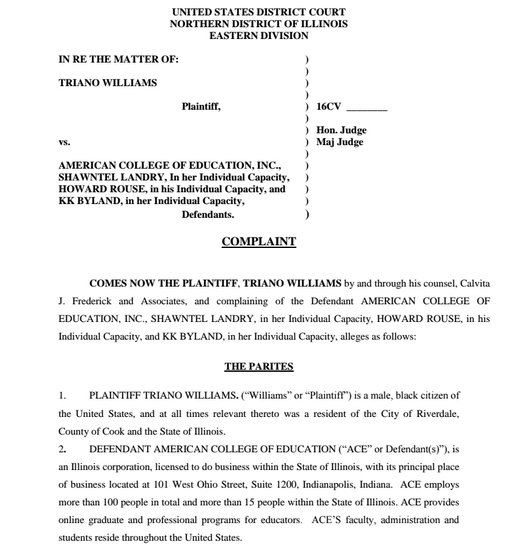 In his lawsuit (
PDF
), the
digital extortionist
claims he had saved the new password to a laptop he gave back to the school in May 2016. But the school says this is false and that Williams replaced the laptop's hard drive. For its trouble, the college filed a case against Williams in Indiana. The man failed to appear at multiple hearings in Indianapolis, which led Superior Judge Heather Welch to issue a default judgment in September ordering Williams pay the college 248,350 USD in damages. The college's attorney also said the school has gone with another cloud services data-provider and has unlocked the account without "police intervention or suing Google."