Image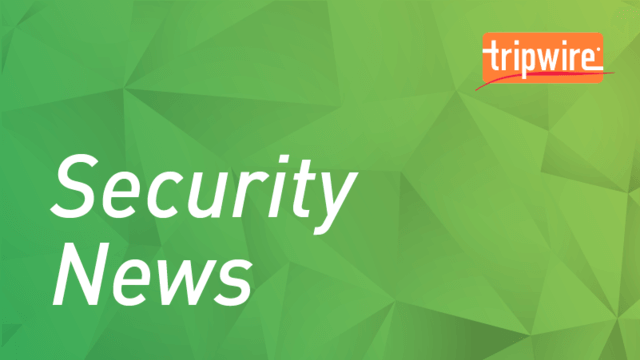 A Colorado man received a prison sentence of 11 years for having served as a moderator on the AlphaBay underground marketplace.
Image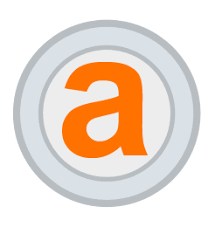 U.S. District Court Judge Dale A. Drozd handed down the sentence to Bryan Connor Herrell (known as "Penissmith" and "Botah" online), 26, of Aurora, Colorado on September 1, 2020. According to court documents, Herrell had acted as a moderator on AlphaBay by helping to mediate disputes between vendors and buyers of guns, drugs, stolen identity data and other illegal items. He also monitored for instances in which individuals attempted to scam users of the marketplace. Herrell received bitcoin as payment for his work on AlphaBay. In July 2017, the U.S. Department of Justice (DOJ)
announced the takedown
of the AlphaBay
dark web
marketplace. This operation occurred after a Fresno grand jury indicted alleged AlphaBay founder Alexandre Cazes and after federal law enforcement executed an arrest warrant at Cazes' residence in Bangkok. They found an open laptop and several passwords associated with the underground marketplace at the time of Cazes' arrest. The DOJ dropped its case against Cazes following his death. U.S. Attorney McGregor Scott of the Eastern District of California explained that Herrell's sentence reflects the commitment of federal law enforcement to root out digital crime that conceals itself on the dark web. As quoted in a
DOJ press release
:
This sentence serves as further proof that criminals cannot hide behind technology to break the law. Operating behind the veil of the darknet may seem to offer shelter from criminal investigations, but people should think twice before ordering or selling drugs online—you will be caught. This office will continue using all means available to pursue darknet-based crimes, particularly those involving fentanyl, opioids, and other dangerous drugs.
At the time of writing, the DOJ's investigation into AlphaBay, including who helped to administer and moderate it, was ongoing.