Image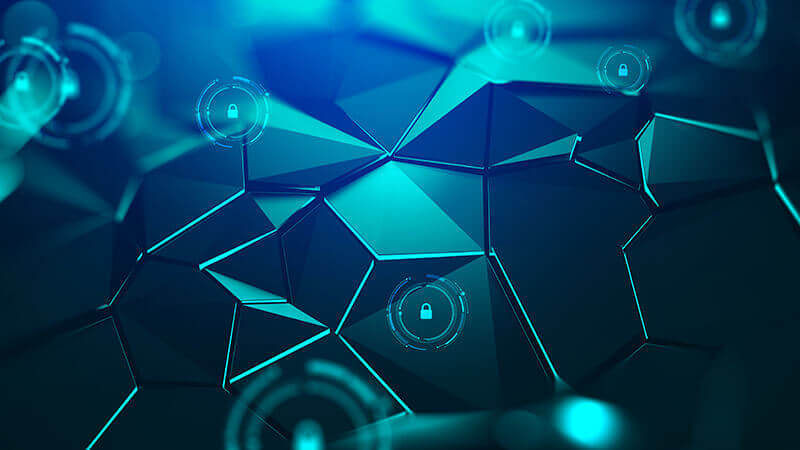 In the last few years, Tripwire has increased its portfolio to include industries that were previously overlooked in the cybersecurity space. Industrial organizations are the newest targets for some of the most malicious instances of cybercrime in recent memory. Fortunately, we have a team of sales engineers who have unique experiences in this area. Markus Bloem joined me for a short conversation about his odyssey and his current role at Tripwire. His journey starts in a most unique environment – under the sea!
Joe Pettit: Markus, welcome to you! I would love for you just to tell me a little bit about who you are, your background, and your career.
Markus Bloem: Of course. Yes. I started my career not in IT but in the German military. I was 17 years old and was stationed on a submarine working with sonar and torpedoes. When I finished my service, I worked in various companies as an IT reseller and IT Distributor in pre-sales and trainer roles. All of that eventually led me to working within industrial organizations. I gained more experience in industrial environments, and that led me to my new role with Tripwire.
JP: Wow. That is a great story. Working in a submarine for nearly 10 years is amazing and certainly gave you a unique perspective on industrial cybersecurity. Can you give me a bit more insight into what brought you to Tripwire?
MB: When you look at Tripwire's history, you see that they originally worked primarily in the commercial space, and then in the last four years, they expanded to the industrial side. This part of the business is becoming more and more important. It became a good chance for me using my industrial knowledge to help other industrial organizations. For me, that was the main point to join Tripwire.
JP: Can you tell me a little bit about your role at Tripwire?
MB: My role is an industrial sales engineer. That means I work together with the rest of the team to increase the awareness of Tripwire within all European industrial organizations. As a technical resource, I perform a lot of the product demonstrations and product presentations. Based on our collective experiences, we have a good knowledge about our customer and prospects environments. This gives us the unique ability to match business pains to Tripwire products and solutions.
JP: How is the industrial cybersecurity industry different compared to other industries?
MB: When you look at the industrial environment, that means the entire product must be stable. For example, if the client has a product line, that must be stable as a whole. If just one small element of that line has a problem, then it will impact the complete product line and bring the line to a halt. Our job is to show our customers and prospects how they can easily manage their full security estate. This is quite different from the commercial line, where they need security around the services they offer rather than the product that they produce. The focus in industrial security is to ensure that our customers have a stable product line and accurate auditing to ensure that they are compliant with industry standards.
JP: That makes sense. It seems that the industrial market is very different and that it's changing rapidly. What do you think are the biggest challenges that the industrial market will face over the next few years?
MB: The main focus is to talk to the people in the industrial space about cybersecurity. What is important for them is to get a more stable and more compliant environment as well as to have a better overview of their security estate. A lot of areas in the product line can be automated, which will make the processes more efficient, but you also need to ensure that you are on top of the security elements of those processes at all times. We all know industrial environments are getting more and more attacks from outside. You only have to read the news to see that. So, if you want to be more secure in your environment, you have to look what is in your internal environment as well as see how it can be made more compliant and protect you from external threats. 
JP: Very good points. Tell me a little bit about the products that Tripwire has that help industrial organizations.
MB: Tripwire's industrial products offer increased visibility for this specialized market. The products can collect a lot of data. For example, you can see all the components in your industrial environment. You can see the connection from some programmable logic controllers (PLCs), and then, you can see if there is a connection from that device to the internet.
The Tripwire product also has a log center that allows you to wrap all the logs, and then you can also create some automation. If there is are events in the log, it can then trigger an alarm to the incident response team. The system is built for enterprise compliance aligned with industry standards such as ISO 27001. It is a robust system for any industrial organization.
JP: Great. Thanks for taking the time to speak with me today.
MB:  Thanks for inviting me to speak.
To learn more about Tripwire's industrial products and solutions, click here: https://www.tripwire.com/solutions/industrial-control-systems.