Image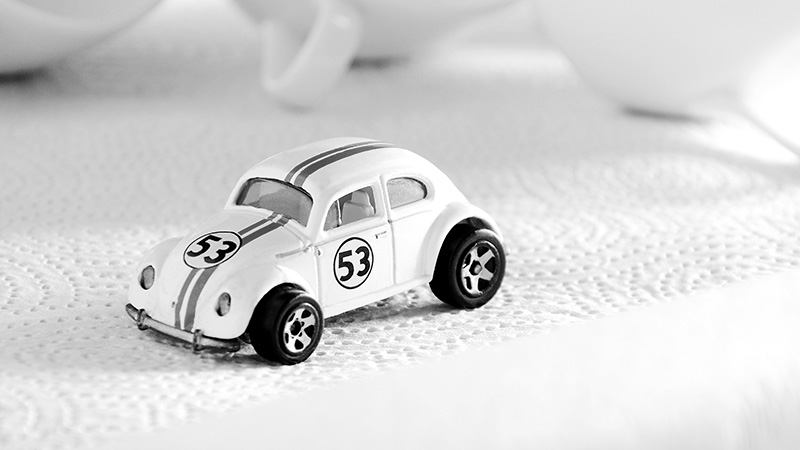 Back in 2015, we published an article about the apparent perils of driverless cars. At that time, the newness and novelty of sitting back and allowing a car to drive you to your destination created a source of criminal fascination for some, and a nightmare for others. It has been eight years since the original article was published, so perhaps it is time to revisit the topic to see if driverless cars have taken a better direction.
When the concept of driverless cars was introduced, the pressing questions that surrounded the topic ranged from liability concerns, vulnerabilities leading to remote takeover, all the way to ethical questions about emergency decisions entrusted to the vehicle. Have these been resolved, or are we still in the same position that we were in back then?
The Bad News
The discouraging news is that it seems that the conversations are stuck at the same point as when the ideas were originally proposed. It's not so much that the technology has not improved but more about the marketing. One of the main problems seems to be a misunderstanding about driver-assisted technology, and driverless technology, which has led to decreased confidence in the entire initiative. While the automobile companies try to stress the differences, reports about driver and pedestrian fatalities render those efforts useless. When it comes to automobiles, public perception is a major determinant in success or failure.
The Industry Remains Optimistic
Regardless of the immediate concerns, most industry executives remain optimistic. While admitting that there are still years to go before a fully driverless car will become a reality, one has gone so far as to predict that future generations will not need to learn how to drive. "[They] absolutely will not need a driver's license—I can say that with 100 percent confidence." However, this optimism is tinged with a dose of harsh reality, comparing the challenge to that equal to what was required in achieving the first oon landing.
Can the Newest Technology Rescue the Driverless Car Industry?
With these competing interests of consumer skepticism, and entrepreneurs' optimism, one can only wonder about the future of driverless technology. Will it ever reach its goal, and will the public ever embrace it? The newest developments in technology may help to answer these questions.
Artificial intelligence (AI) has captured the public's imagination, offering promises of making many tasks obsolete. One of these tasks is computer programming. Is it possible that AI will be able to generate the code to improve driverless technology?  For example, will AI be able to answer the ethical questions faster than a human driver? The "hallucination" problem of an AI driverless car can be as dangerous as an automobile piloted by a human with the same affliction.
As one noted computer scientist remarked "Large language models have no idea of the underlying reality that language describes."
From the human acceptance aspect, can AI be used to create a marketing strategy that is strong enough to cross the lines from mere words on a page to one that empathizes with and can respond in alignment with uniquely human experiences?  The ability to change minds and hearts is often more involved than the use of words alone.
More Than a Technology
It is clear that no matter how far driverless technology has progressed, it is still in its infancy, and it will be a while before we see the full vision in a way that instills confidence and trust. New technologies, such as AI may hasten its development, but it is clear that the true success of driverless technology will take more than technology alone.
---
Editor's Note: The opinions expressed in this guest author article are solely those of the contributor and do not necessarily reflect those of Tripwire.