Image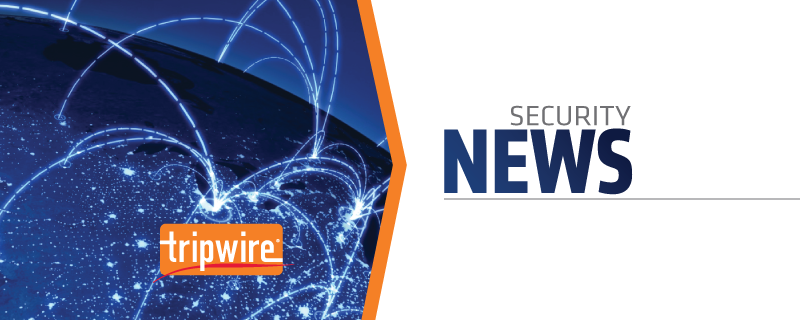 A hacker has received nine months in prison for compromising hundreds of people's accounts as part of the 'Celebgate' scandal. From 23 November 2013 through August 2014, Edward Majerczyk, 29, of Orland Park, Illinois orchestrated a
phishing
scheme that targeted 30 celebrities and 270 others. He sent each victim an email that directed them to a website where he could secretly collect their usernames and passwords for their iCloud and Gmail accounts. The hacker then abused that access to view his victims' sensitive photographs and videos. The Illinoisan's lawyer, Thomas Needham, says his client quickly realized what he had done was wrong after those images began circulating online. As quoted in court documents (
PDF
):
"At the time of the offense, Mr Majerczyk was suffering from depression and looked at pornography websites and internet chat rooms in an attempt to fill some of the voids and disappointments he was feeling in his life. After accessing the personal information and photographs for his personal viewing, he learned that others were distributing these private images on the internet. Mr Majerczyk did not realize the extent of this crime and was deeply affected by it. He immediately began seeing a therapist."
Majerczyk's name eventually came up in an investigation involving the leak of at least 18 female celebrities private photographs. That case produced another suspect: Ryan Collins, 36, of Lancaster, Pennsylvania. Collins
pleaded guilty
to a federal violation of the Computer Fraud and Abuse Act in March 2016. He received a jail sentence of 18 months.
Image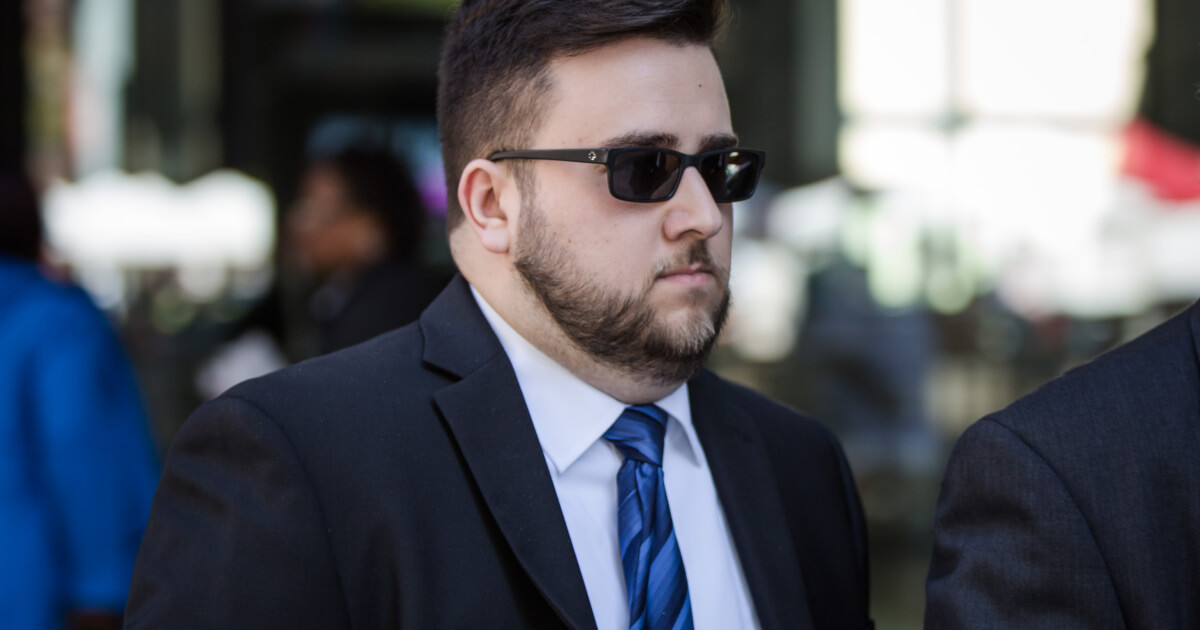 Edward J. Majerczyk. (Source: Chicago-Sun Tribune) In a deal with prosecutors, Majerczyk pleaded guilty last year to one count of unauthorised access to a protected computer to obtain information. Neither he nor Collins were charged with leaking the images online after they privately accessed them. At the time, he faced up to five years in prison. For cooperating with the the law, the hacker received a sentence on 24 January of nine months in prison.
According to BBC News
, the court also ordered that Majerczyk pay 5,700 USD to one of the affected celebrities, who began seeing a therapist after the leak.