Image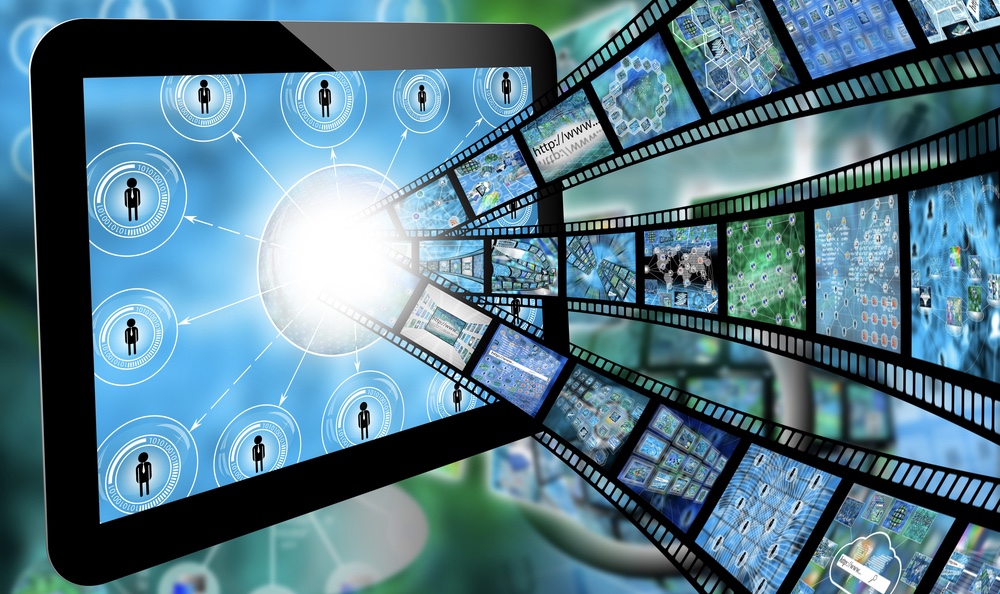 Torrenting is usually associated with copyright infringement. Online pirates use torrents to illegally download movies, video games, music, software, and much more. Even before Netflix
banned the use of VPNs
to watch movies and TV shows, many resorted to torrents to pirate video. But as authorities
crack down on torrent trackers
and users, demand for free alternatives has risen. The underlying BitTorrent technology is not illegal. In fact, many perfectly legal reasons to torrent exist, and the internet holds quite a few bastions for legal downloaders to find movies in the public domain, freeware, and indie video games, to name a few. Dozens of websites are dedicated to legal torrent downloads. Some are limited in scope, while others have a bit of everything. We'll start with some recommendations for the latter.
General Content Sites
Archive.org
The Internet Archive
is a non-profit online library of books, movies, software, music, websites, and more. It contains millions of files, most of which can now be torrented. The content is either part of the public domain, user-generated by the community, or licensed under creative commons. The books and audio sections really stand out here, as they include audiobooks. You can also find some cool oddball sections for things like old-time radio programs and microfilm.
Legit Torrents
Legit Torrents
states, "Our goal is to be the biggest and best legal torrent tracker." Users can search torrents and filter by category and status (i.e. if there are peers seeding the file on the network or not). The tracker aggregates everything, but it's especially good for software. If you know exactly what you're looking for, Legit Torrents is a great option. The results return few duplicates, which makes finding files much less of a hassle. It lacks any sort of browsing or trending options, so go with keywords in hand.
TV and Movies
Public Domain Torrents
Fans of classic TV shows and movies will drool over
Public Domain Torrents
. The site focuses on films old enough to be in the public domain (usually 50+ years old) as well as B-movies. It currently boasts just under 1,000 films. The site doesn't look like much, but it's fun to browse through the lists of films categorized by genre. The site unfortunately lacks a search function, but you can easily click the "SHOW ALL" link and find what you want by using Ctrl+F.
Vodo
Connoisseurs of independent films and TV series will find a lot to love in
Vodo
, a site that brings together creators from all over the world to distribute their content. Users can either download videos via torrent or stream them for free. A few books and games are also available, but the focus is really on video. Vodo periodically releases special event bundles, which are time-limited, curated, and themed packs of content. To take full advantage of the site, registration is required.
Music
Panda.cd
Panda.cd
is a torrent tracker featuring free music with a Creative Commons and/or artist permission. Registration is required. Tracks are tagged by genre, and previews are available before downloading. Musicians are free to upload their own music to Panda.cd and distribute it through the site.
Etree
Etree
primarily features live concert recordings of free trade musicians. It's great if you want to hear what a local band sounds like in person before buying tickets to the show, especially if they aren't big enough to be on Spotify or iTunes yet. One nice touch is that you can choose to hide Grateful Dead and Phish recordings from search results, which there are a lot of. A lot.
Games
GameUpdates.org
GameUpdates
aggregates patches, mods, and updates for thousands of video games. Whenever you purchase a game, you're entitled to have the most updated version (DLCs notwithstanding). However, finding official patches can be a pain, especially for older games. Others have unofficial patches and mods to improve games that haven't been sanctioned by the developer but are 100% legal. Unfortunately, we couldn't find any dedicated torrent sites for full games that are still being maintained. Let us know in the comments if you know of one!
Software
LinuxTracker
If you're looking to download a free operating system,
LinuxTracker
is the place to do it. Operating systems, as you might have guessed, are made up of huge files. That makes them ideal to download via BitTorrent. LinuxTracker lists almost every version of every Linux distro you want for both personal computers and servers.
OpenOffice
Want to be able to view and edit Microsoft Office files from programs like Word, Excel, and Powerpoint but don't want to shell out the cash for an official license?
OpenOffice
allows you to do just that without uploading and converting files to Google Drive, and it's absolutely free. OpenOffice applications don't have all the bells and whistles of MS Office, but they get the job done for the occasional user. The software can be downloaded via torrent straight from the official website.
Burnbit
Burnbit
isn't a website to search for torrents. Instead, it's a site to create torrents from URLs. If you have a download link for something you would rather torrent than download in your browser, Burnbit allows you to do so. It locates all the "mirror" websites that host the desired file and turns them into "webseeds"  while also finding any seeders on the BitTorrent network. Burnbit is a handy tool for large file downloads like video games, software, and HD video. Unlike browser-based downloads, torrents don't have to be restarted from scratch if your computer falls asleep or gets disconnected during a long download.
Precautions
Even if your torrenting activities are legal, they might not appear that way to your internet service provider. An ISP might just see peer-to-peer torrent traffic and simply assume you're doing something illegal. Their reaction could be anything from an angry email to throttling your P2P network bandwidth. The BitTorrent protocol also exposes your IP address to other users on the network, which can lead to privacy issues. For these reasons, we still recommend legal torrenters use a VPN service. A VPN encrypts all of your internet traffic before it leaves the device, then routes it through a server in a location of your choosing. This effectively hides the content and destination of your network traffic, masks your IP, and should prevent an ISP from throttling traffic. Make sure to choose a
reputable VPN that allows P2P traffic
.
Courtesy
Torrents, whether legal or illegal, are made possible by people who contribute some of their computer resources to seed files that others download. As a general rule, it's common courtesy to seed as much as you leech. This is called the "1:1 rule", and it helps keep the ecosystem of torrents going. Seeding is especially important for legal torrents, which often don't have as many seeders as popular copyrighted material. Please do your best to seed 1:1 and possibly more, if you can.  
Image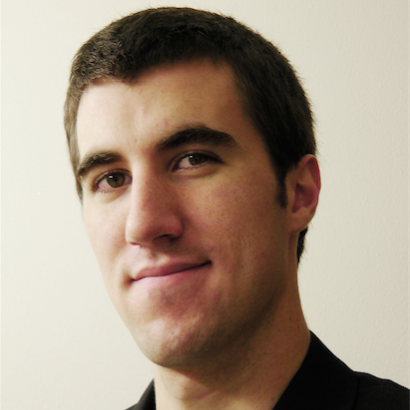 About the Author:
Paul Bischoff is a Privacy Advocate for Comparitech.com where he provides advice on how to stay safe, secure and private online. Paul was previously the China editor for
Tech in Asia
and a regular contributor to
Mashable
.
Editor's Note:
The opinions expressed in this guest author article are solely those of the contributor, and do not necessarily reflect those of Tripwire, Inc.